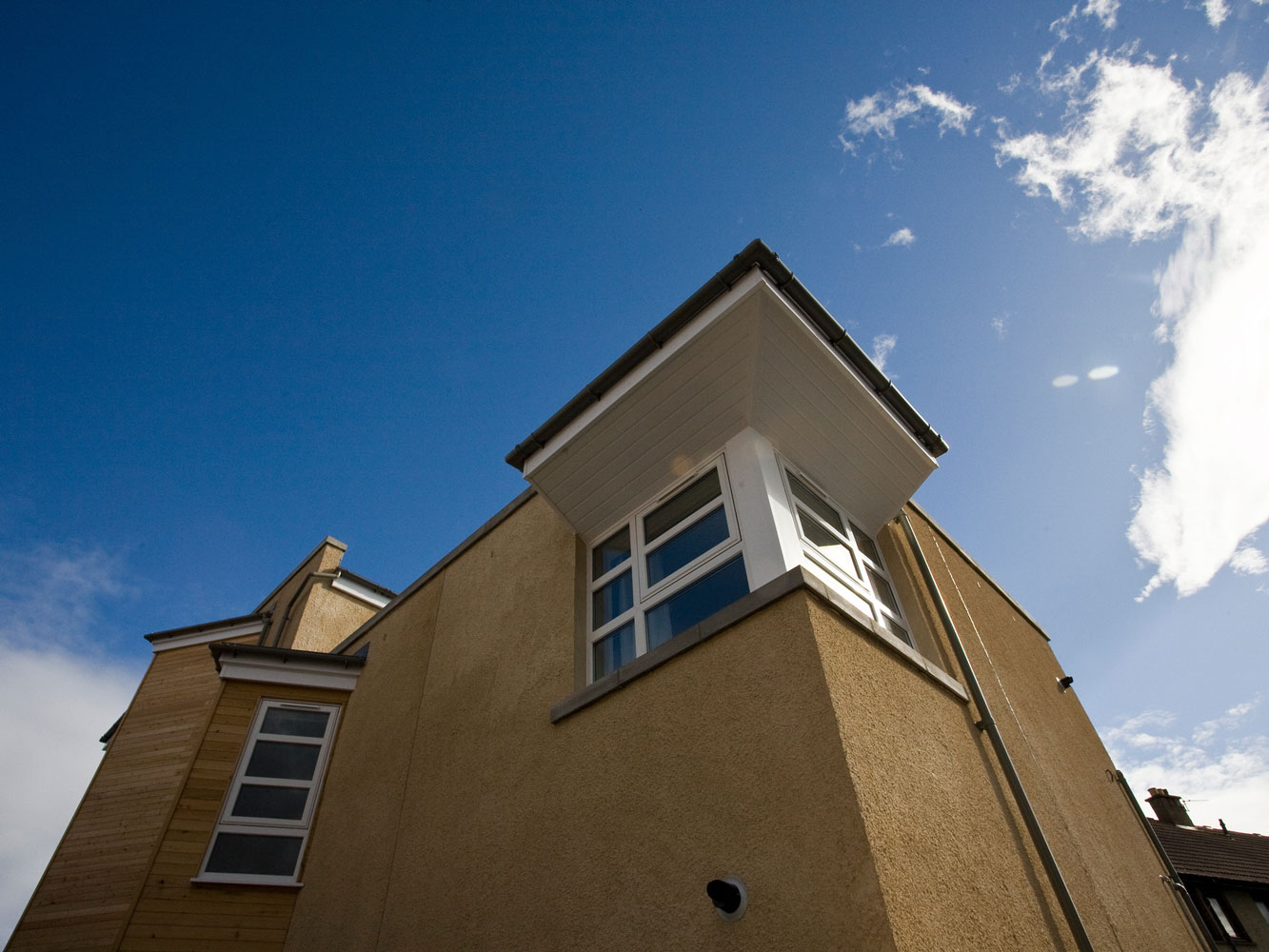 Our Accommodation
Craigievar Development
In a Garthdee location, these 8 one-bed studio flats are about a 5 minute walk to campus and 45 minute walk (or 20-25 minutes by bus) to Union Street. A large Sainsbury's is about a 5 minute walk away with a 24 hour Asda just a few minutes further.
Housed in a 3-storey block containing 7 self-contained studio apartments plus a single ground floor studio apartment with separate access and adapted for disabled access.
---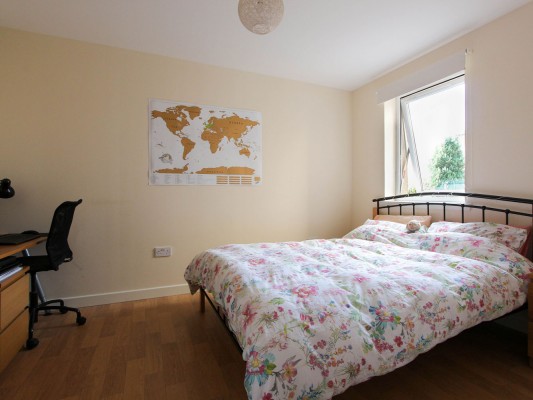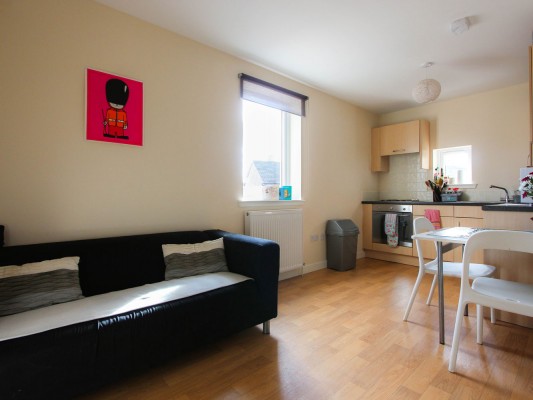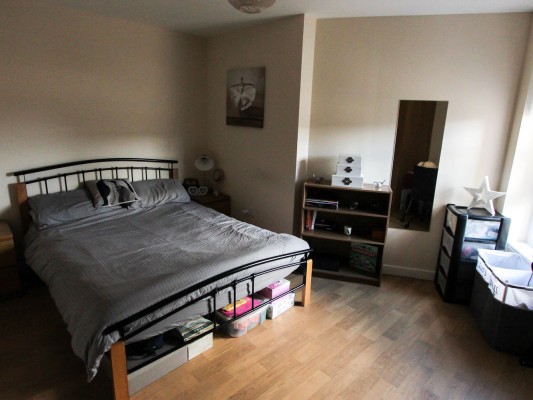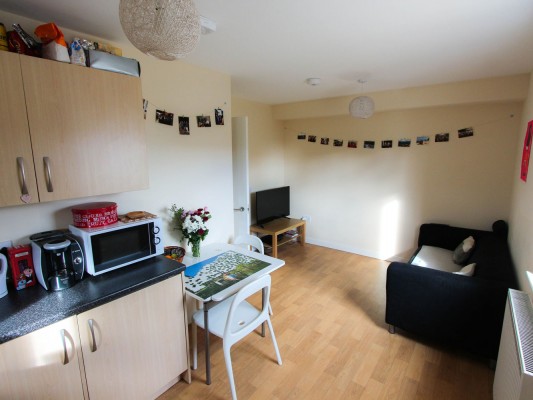 Photographs are for illustrative purposes only.
Costs & Lease
Our costs include a rent advance of £250 which is required to be paid at the time of accepting the accommodation. This is included within the total price.
Craigievar Development Accommodation Prices 2018 - 19
One bedroom flat: single occupancy*
40 weeks lease, £205 per week, Total £8,200
50 weeks lease, £205 per week, Total £10,250
One bedroom flat: twin/double occupancy (per person)*
40 weeks lease, £102.50 per week, Total £4,100
50 weeks lease, £102.50 per week, Total £5,125
* The cost of utilities (electricity, gas) at Craigievar Development is not included in the rent. Prices are per person.
Maps & Transport
Buses & Parking
Bus route 1 from nearby Auchinyell Road or bus route 2 from Garthdee Road to travel to the city centre (20-25 minutes).
3 parking spaces at the front of the property available free of charge on a first come first served basis. The property is located in a Resident Parking Zone and if you are not able to park in the designated parking spaces for Craigievar Development you will need to purchase a parking voucher costing £4.50 per day.
Plan your route on Google Maps
Facilities
This is the only accommodation we have which you can book for two people so if you wish to book as a couple or share with a friend or family member this could be an option for you.
Each flat has its own washing machine for you to use meaning no additional laundry fees.
A small drying area is at the rear.
Local Area
Being just a 5 minute walk to campus and located in a quiet residential area, this site is particularly suitable for mature or post-graduate students who want their own space.
Deeside Way is just a short stroll away and provides a beautiful area to walk or cycle.
Contact Details
Address
Craigievar Development
8A-8G/10 Craigievar Crescent
Garthdee
Aberdeen
AB10 7DD
Contact Numbers
+44 (0) 1224 263770 (Monday to Friday)
+44 (0) 1224 262288 (Saturday/Sunday)
+44 (0) 7801 793912 - RGU: ResLife Emergency Out-of-Hours
Monday-Friday: 7am-7pm based at Garthdee House Annexe
Saturday: 9am-6.30pm based at Sir Ian Wood Building
Sunday: 9am-3.30pm based at Sir Ian Wood Building
All other times (based at Ramsay Development)