Saturday 02 November 2019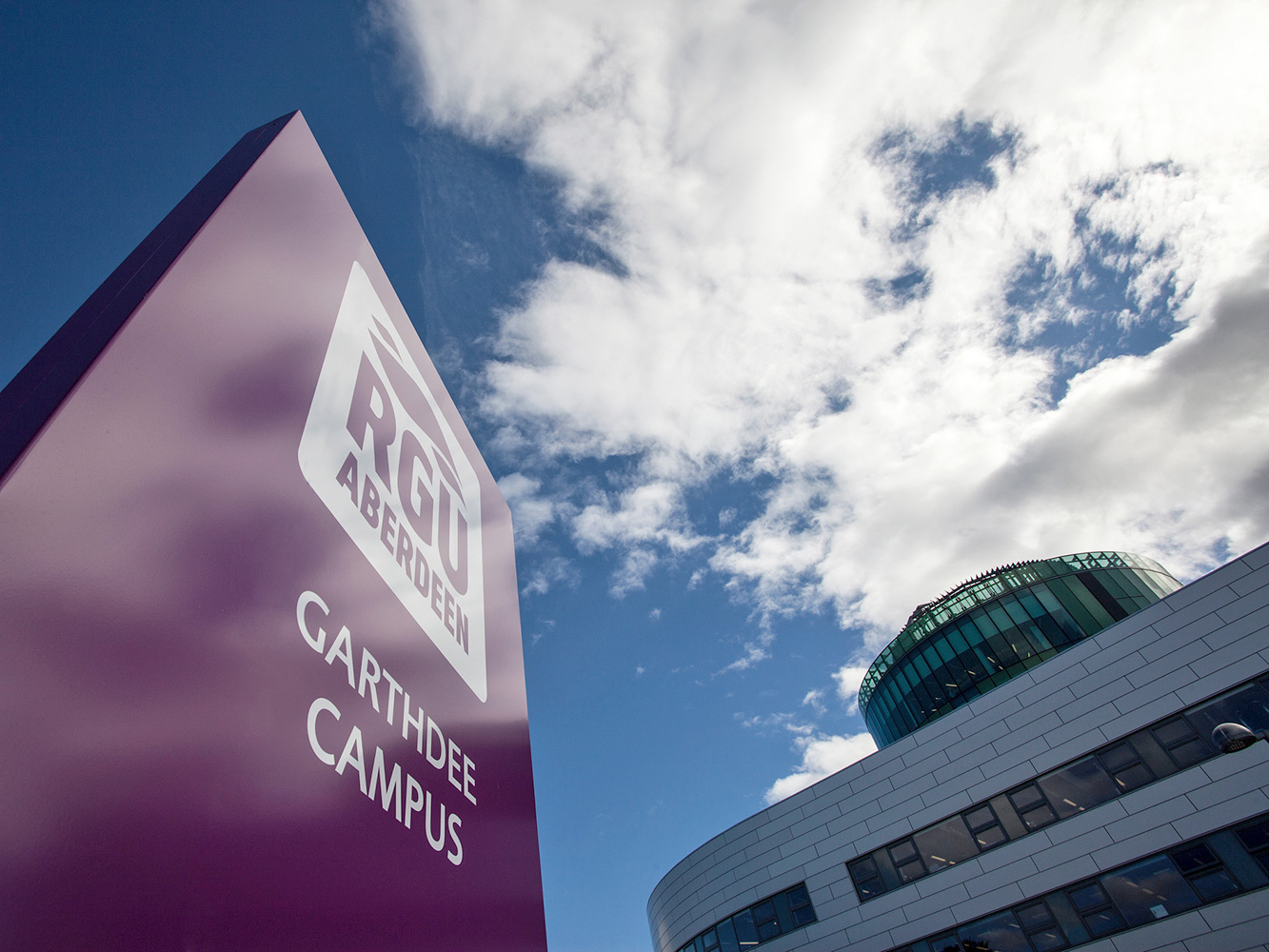 Open Day - November
Open Days are such an important part of the process you go through when choosing a university. Our annual Open Days are your chance to experience the University's stunning buildings and superb facilities and learn more about our courses.
Thursday 05 December 2019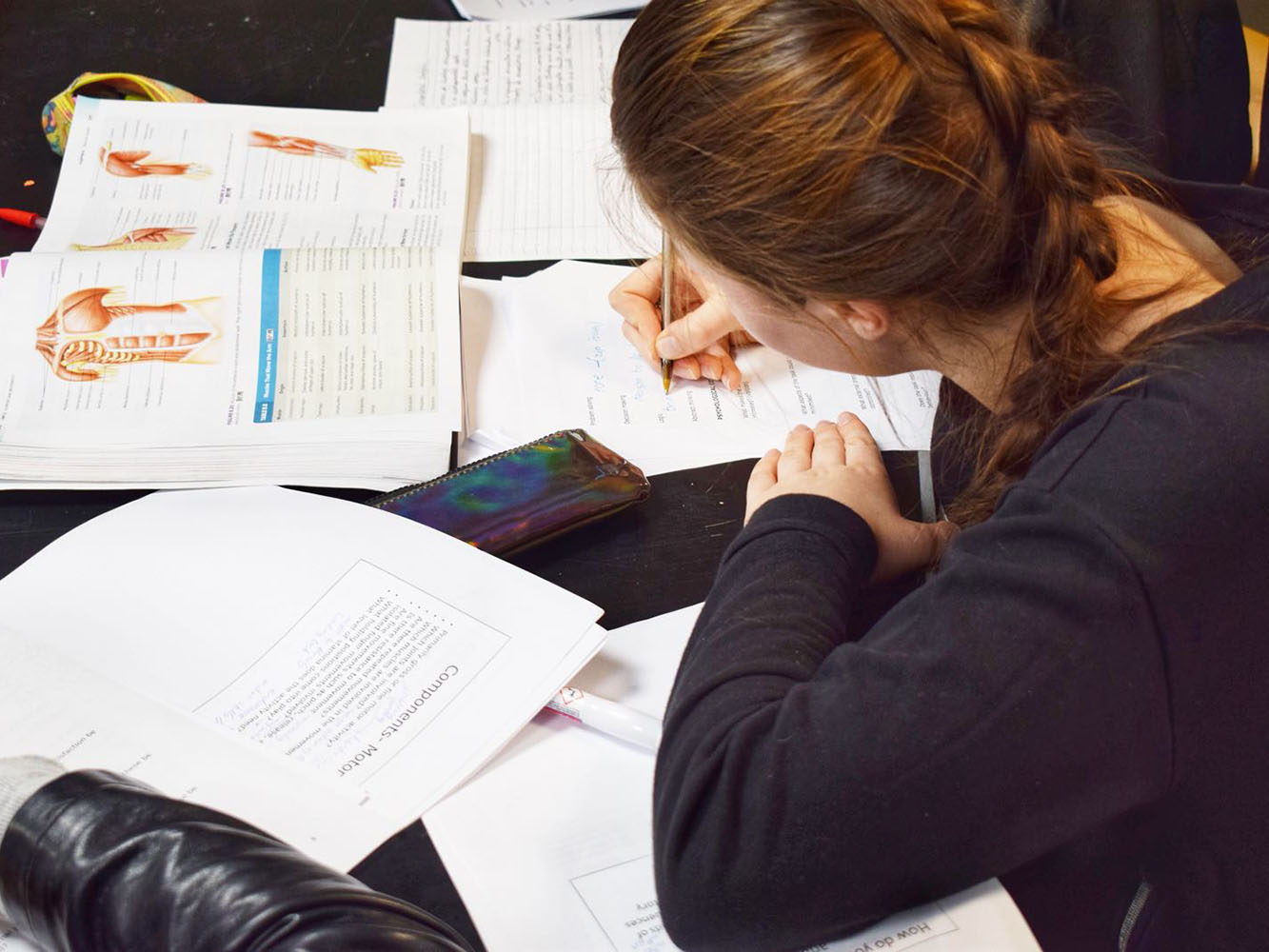 A day in the life of an Occupational Therapist
A unique insight into a career as an Occupational Therapist. Your opportunity to learn about our course and speak to professionals who practice in the local area.