Thursday 19 September 2019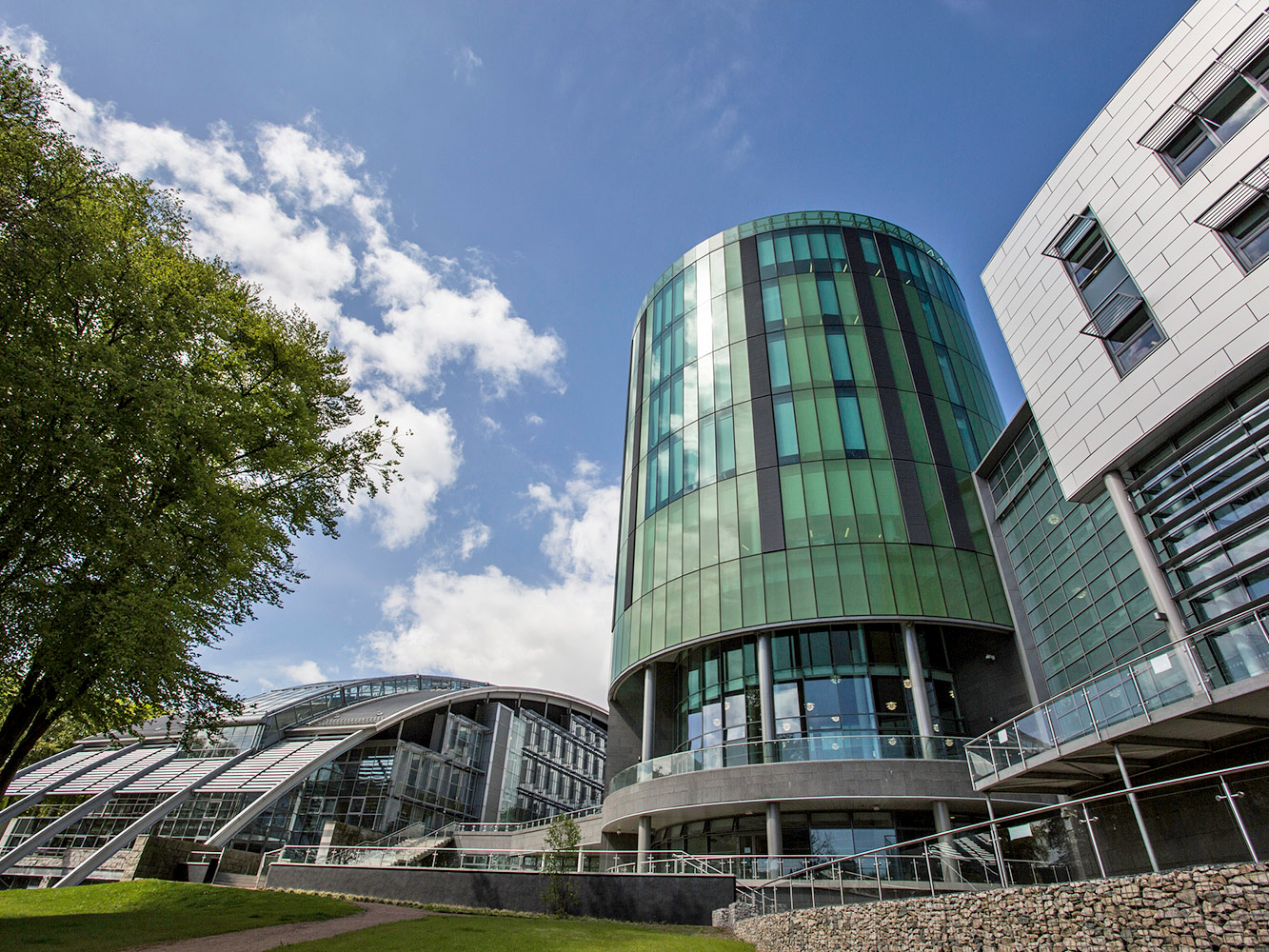 Part-Time Jobs Fair
The Part-Time Jobs Fair offers an excellent opportunity for you to find paid work while you study. With over 30 local employers with a range of vacancies in attendance, you'll be able to find what's right for you.
Tuesday 08 October 2019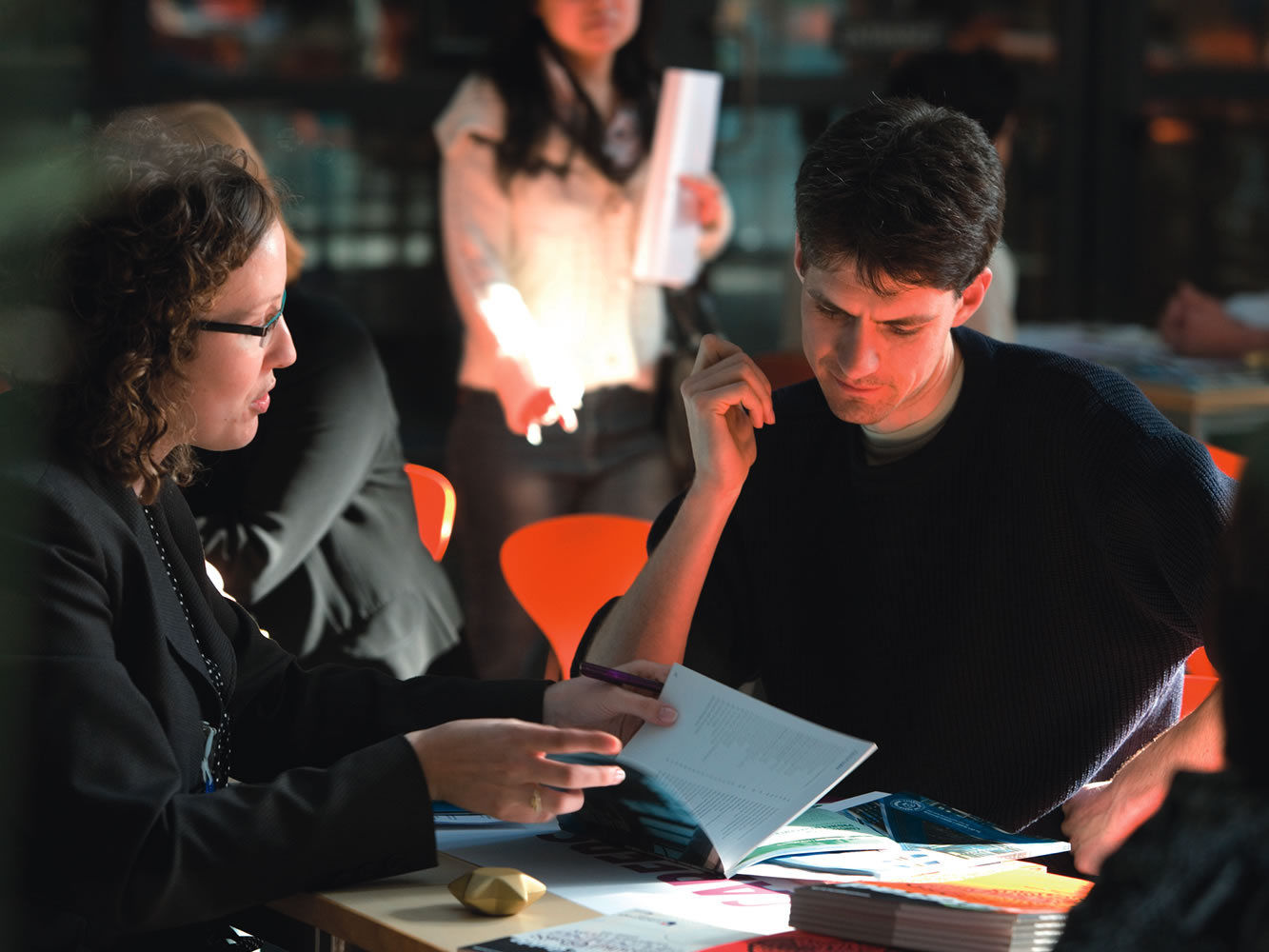 North of Scotland Universities Careers Fair
Your opportunity to network with graduate recruiters, placement hosts, and summer internship providers across a wide range of sectors to find out more about their graduate opportunities.