Saturday 23 March 2019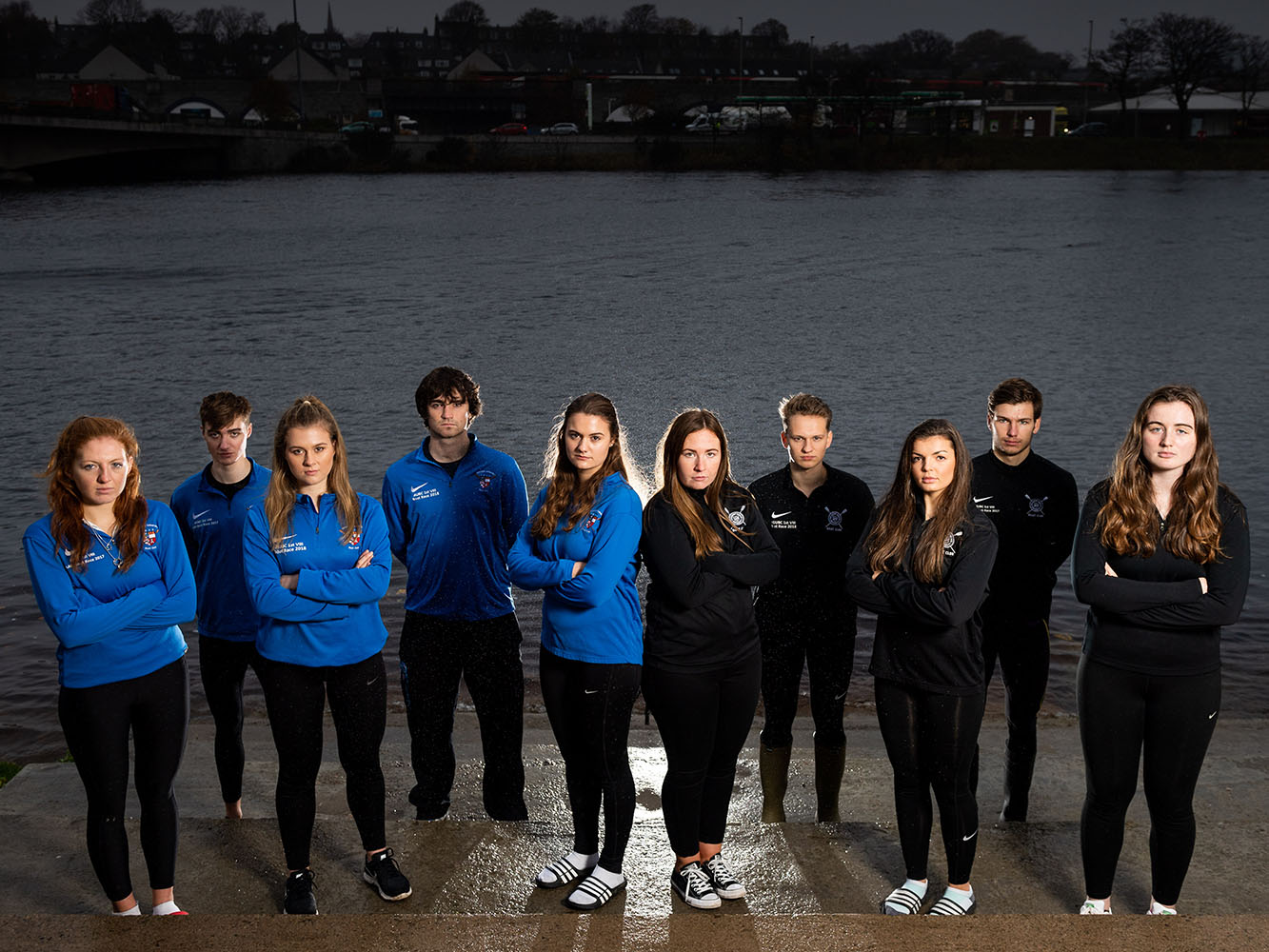 Aberdeen Standard Investments Boat Race
The Aberdeen Standard Investments Boat Race returns to the River Dee this March, as Aberdeen's two universities go head-to-head once more in Scotland's longest running boat race.
Saturday 23 March 2019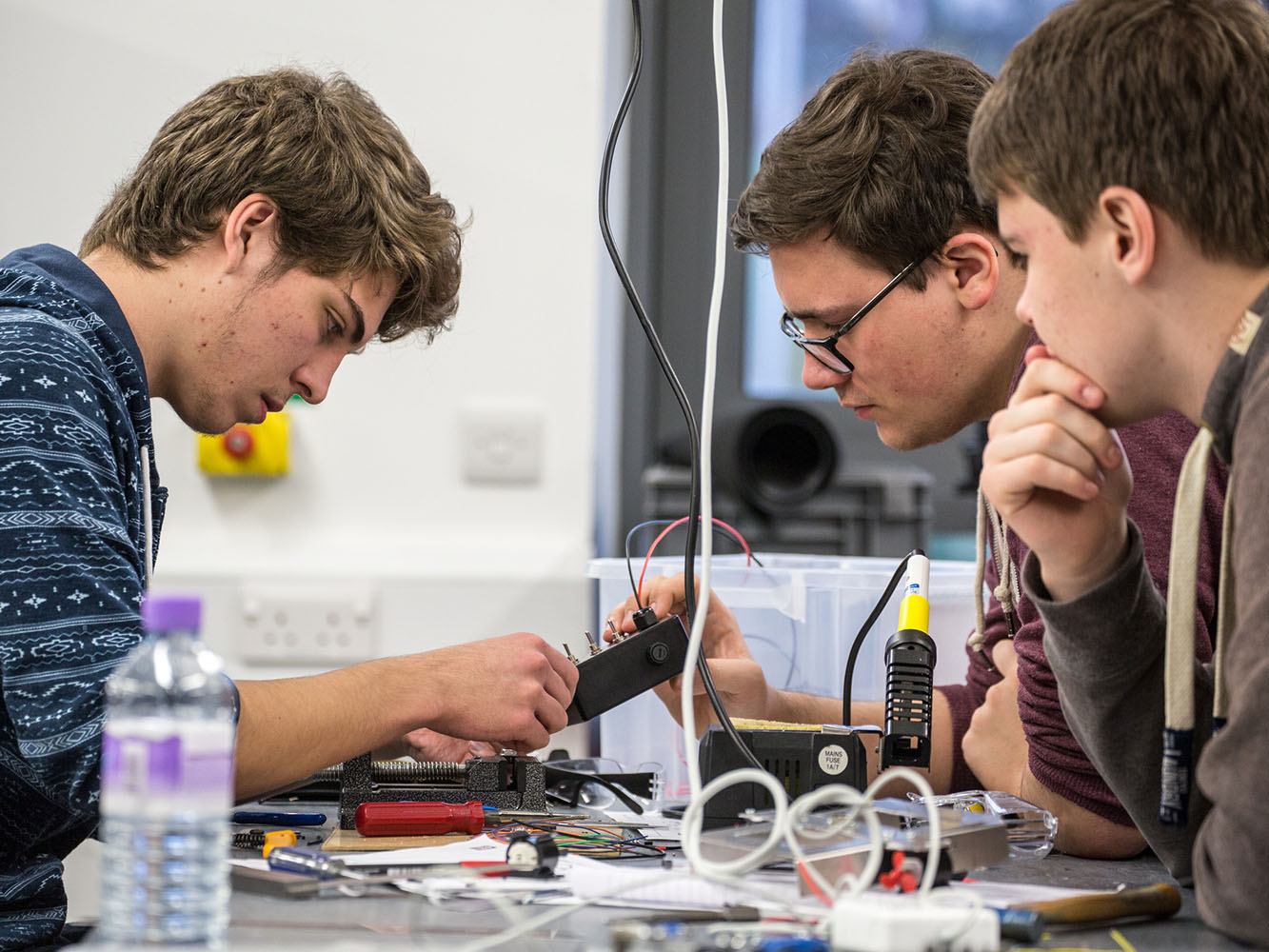 Applicants' Days
Want a day to explore our scenic university campus? Talk to current students, course leaders and get an insight into university life? Join us on Applicants' Day for offer holders only!
Tuesday 26 March 2019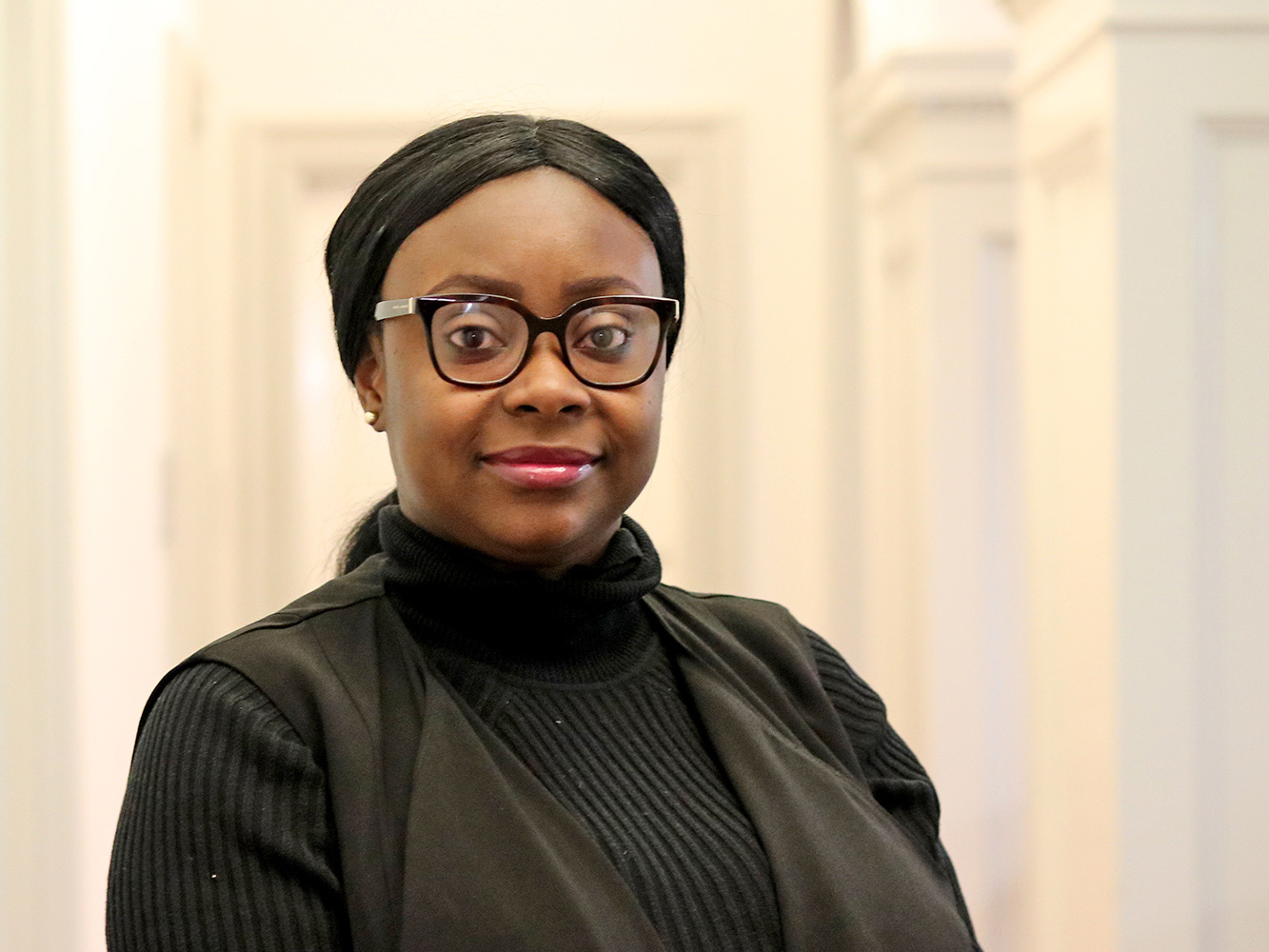 Meet us in Uganda
Aishat Adebusuyi, International Officer for Africa, will be visiting Uganda to attend the Uniserv Education UK Exhibition.
Wednesday 27 March 2019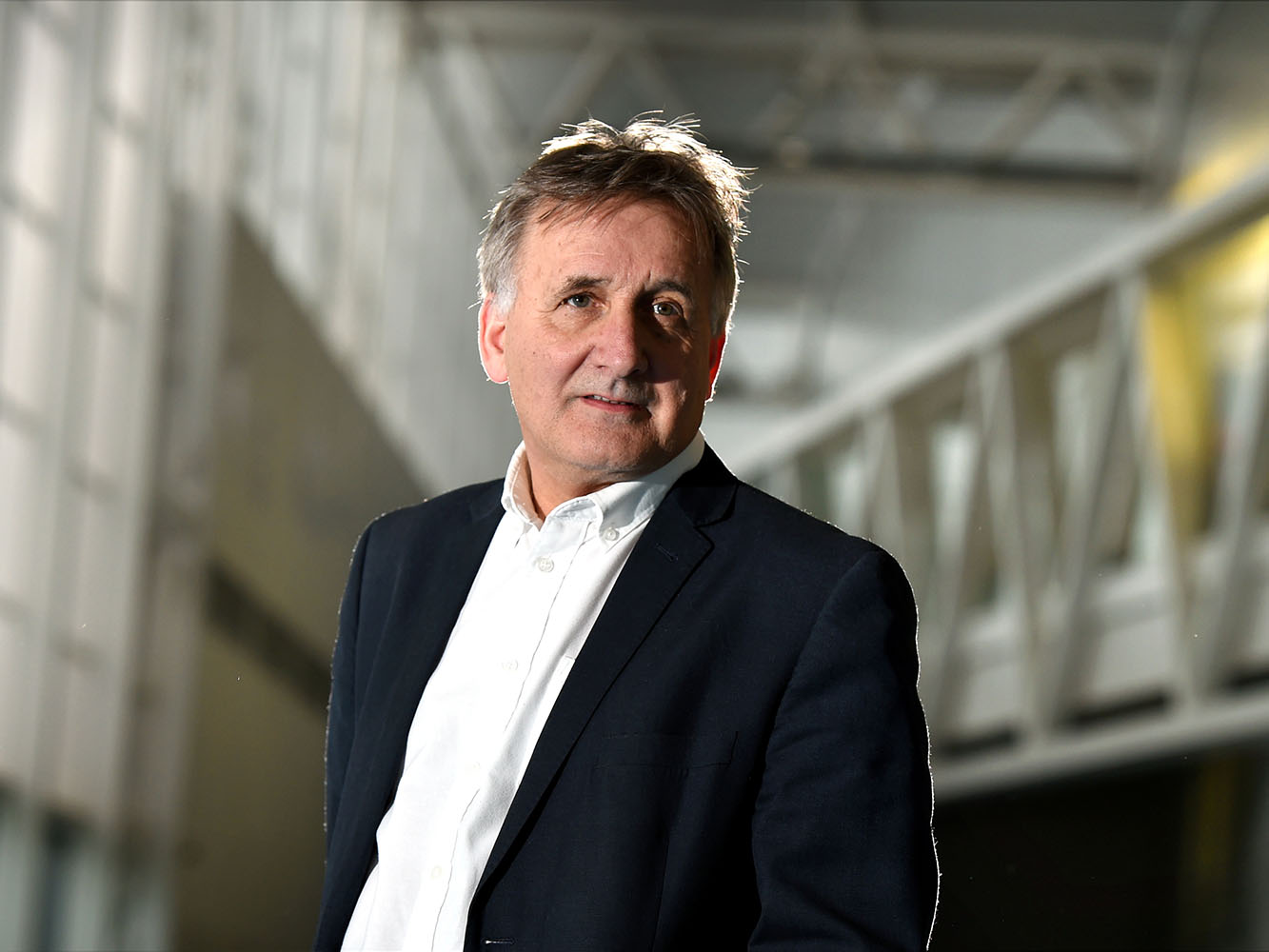 Innovation Masterclass – George Yule
Former Vice Chairman of Aberdeen Football Club, George will share his learning from a diverse career spanning three decades from energy, startups and more. Recognised as a Grampian Industrialist of the Year, he is a well-respected influencer in the Aberdeen.
Thursday 28 March 2019
Innovation Skills – Introduction to HR for Startups
How do you find staff for a new business? What are the processes around recruitment? This free workshop will give an introduction to key HR practices to help you build and retain your team presented by guest host Gillian Thomson.
Wednesday 10 April 2019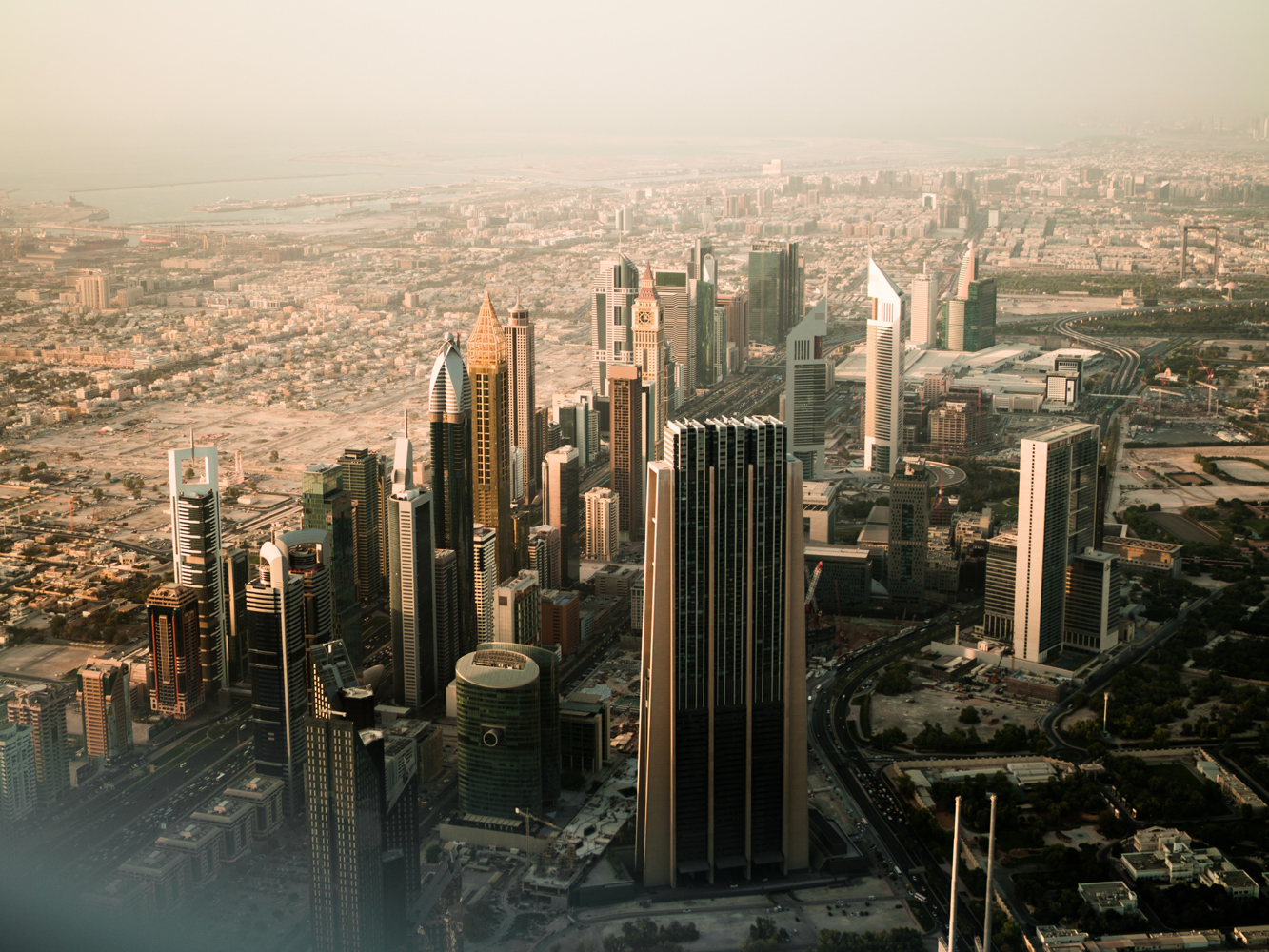 Meet us in Saudi Arabia at the IECHE Exhibition
Craig Evans, Regional Manager for the Middle East & Africa, will be visiting Saudi Arabia to meet with students interested in learning more about studying at Robert Gordon University.
Friday 12 April 2019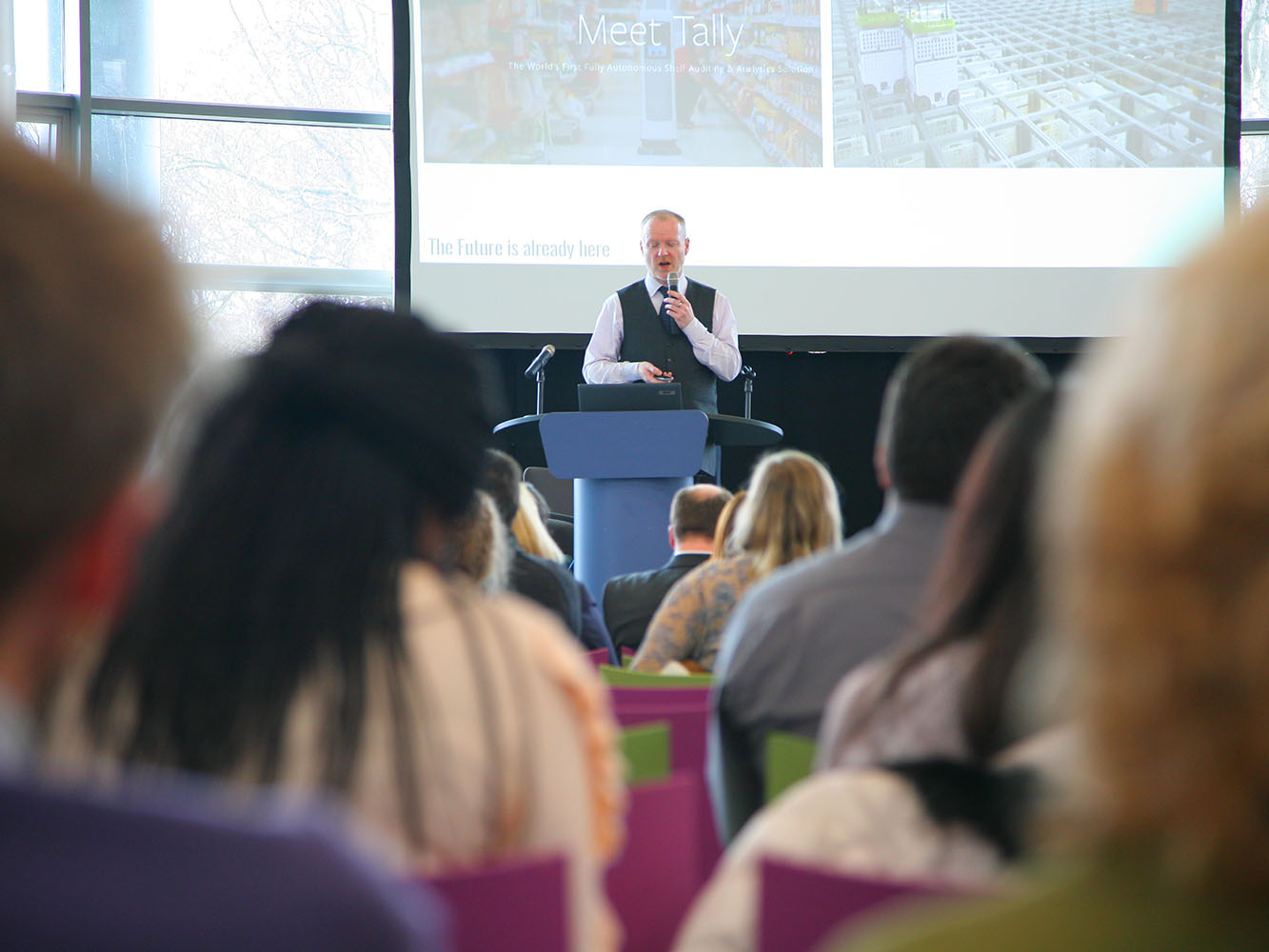 What's Next Conference
Not sure what you are going to do after university? Still trying to figure out What's Next? Come along to the What's Next Conference to explore different career paths, get step-by-step advice and improve your employability.
Sunday 14 April 2019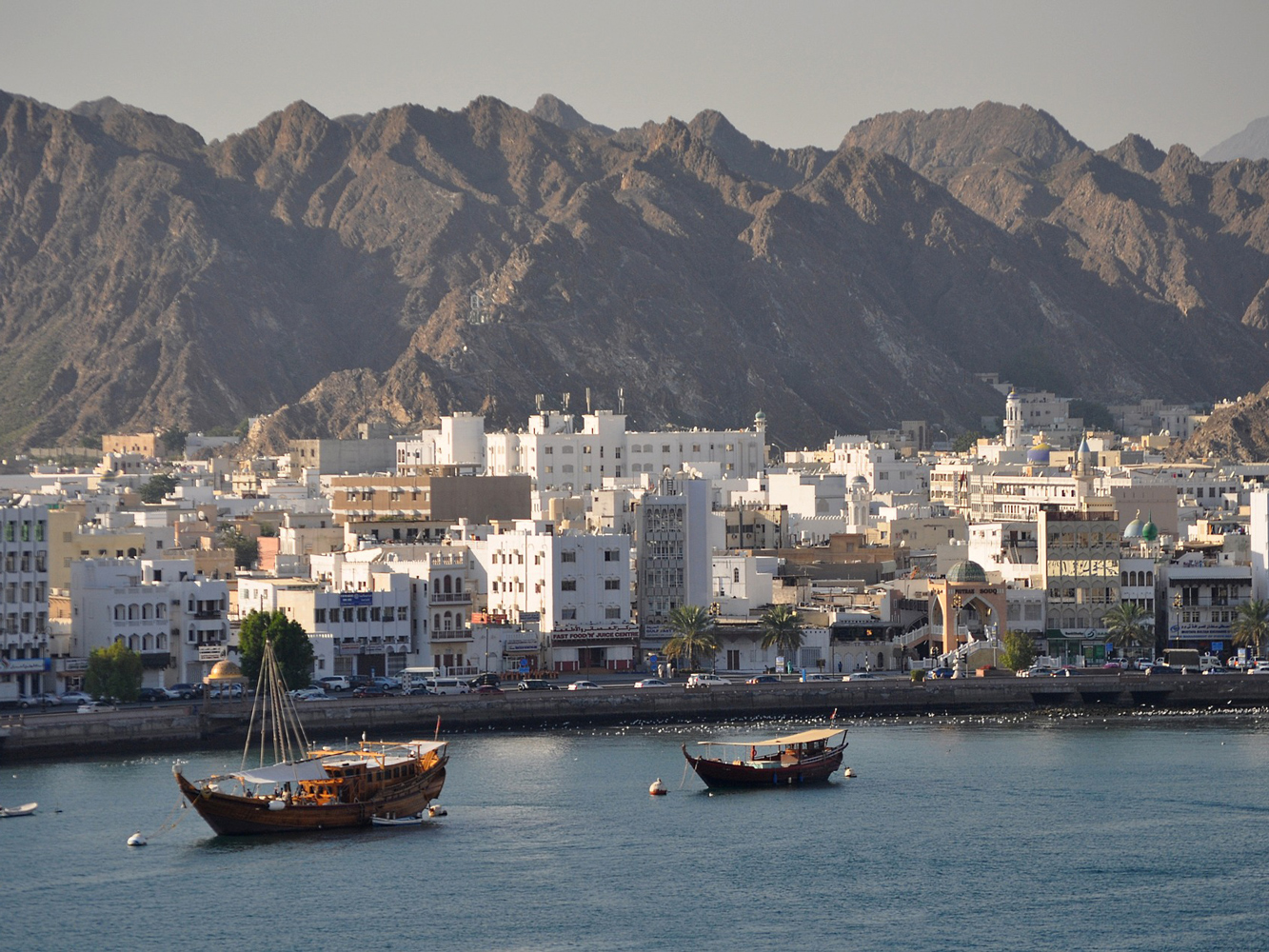 Meet us in Oman at the GHEDEX Exhibition
Aishat Adebusuyi will be visiting Oman to meet with students interested in learning more about studying at Robert Gordon University.
Wednesday 24 April 2019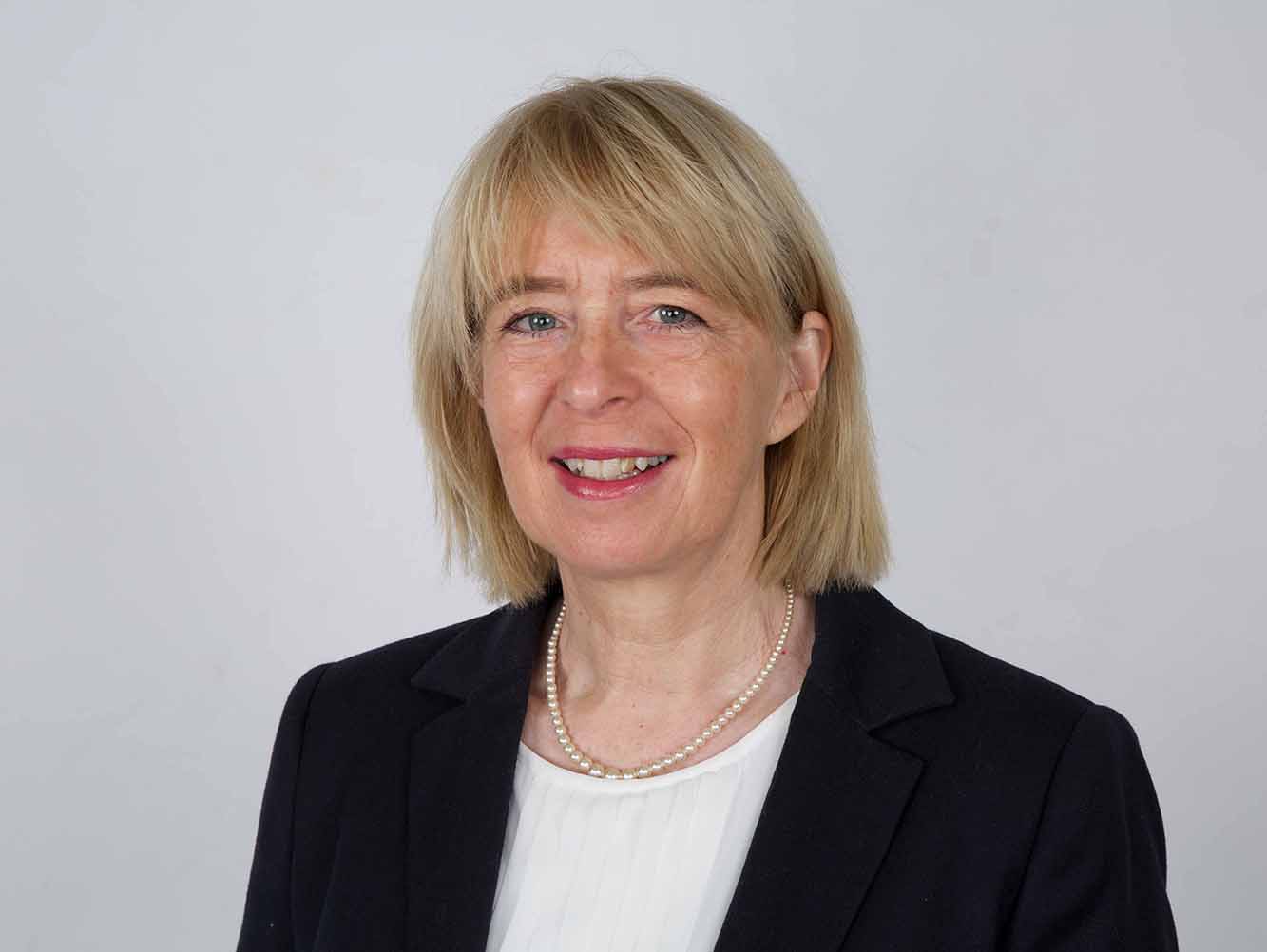 The right stuff: Non-technical skills for safety
A professorial lecture delivered by Professor Rhona Flin, Professor of Industrial Psychology at Aberdeen Business School.