Tuesday 01 October 2019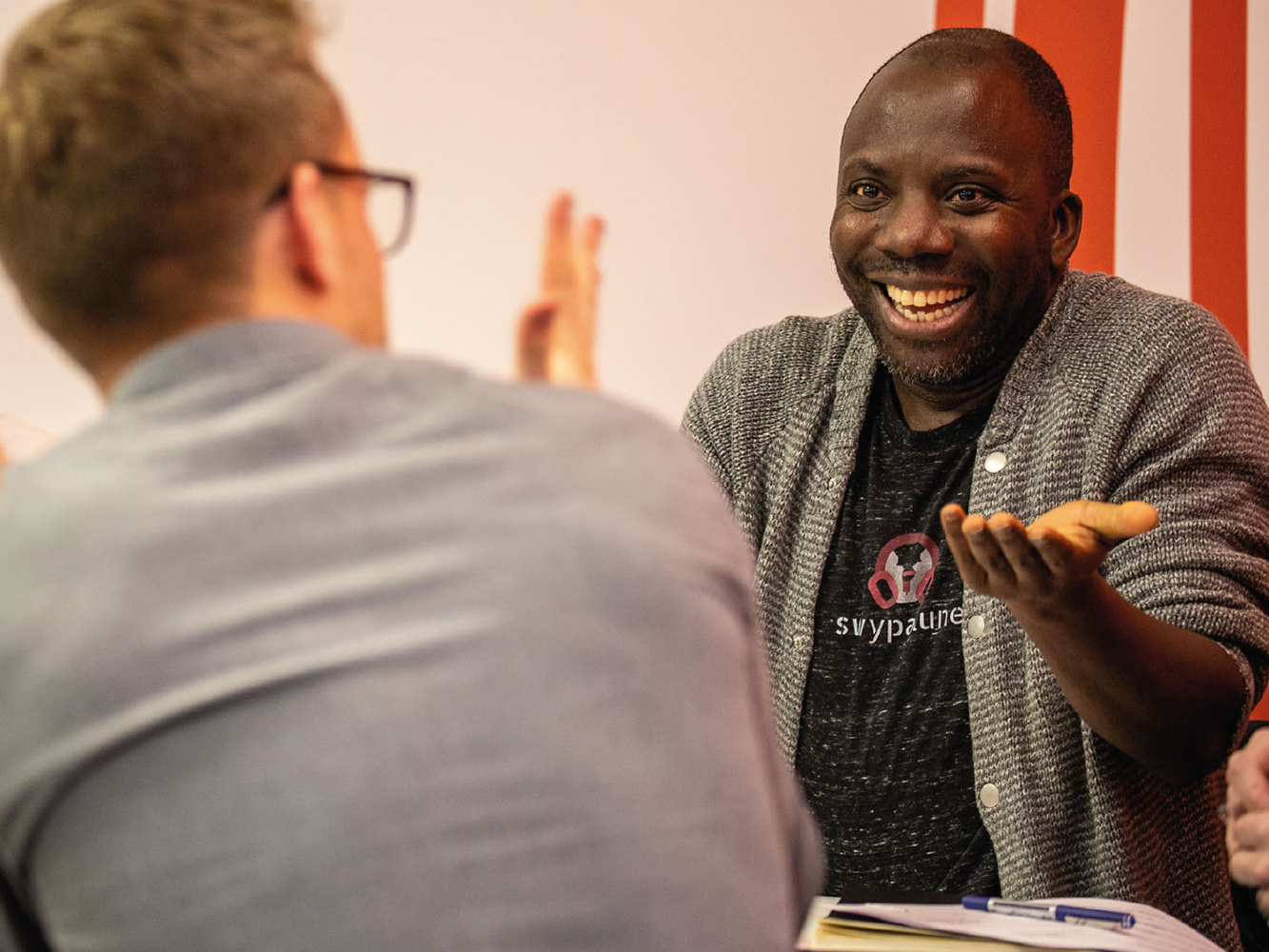 Startup Accelerator Application Workshop
Are you interested in applying for the RGU Startup Accelerator? Want to win £10,000 to develop your business idea? This workshop will take you step-by-step through the process of applying.
Wednesday 09 October 2019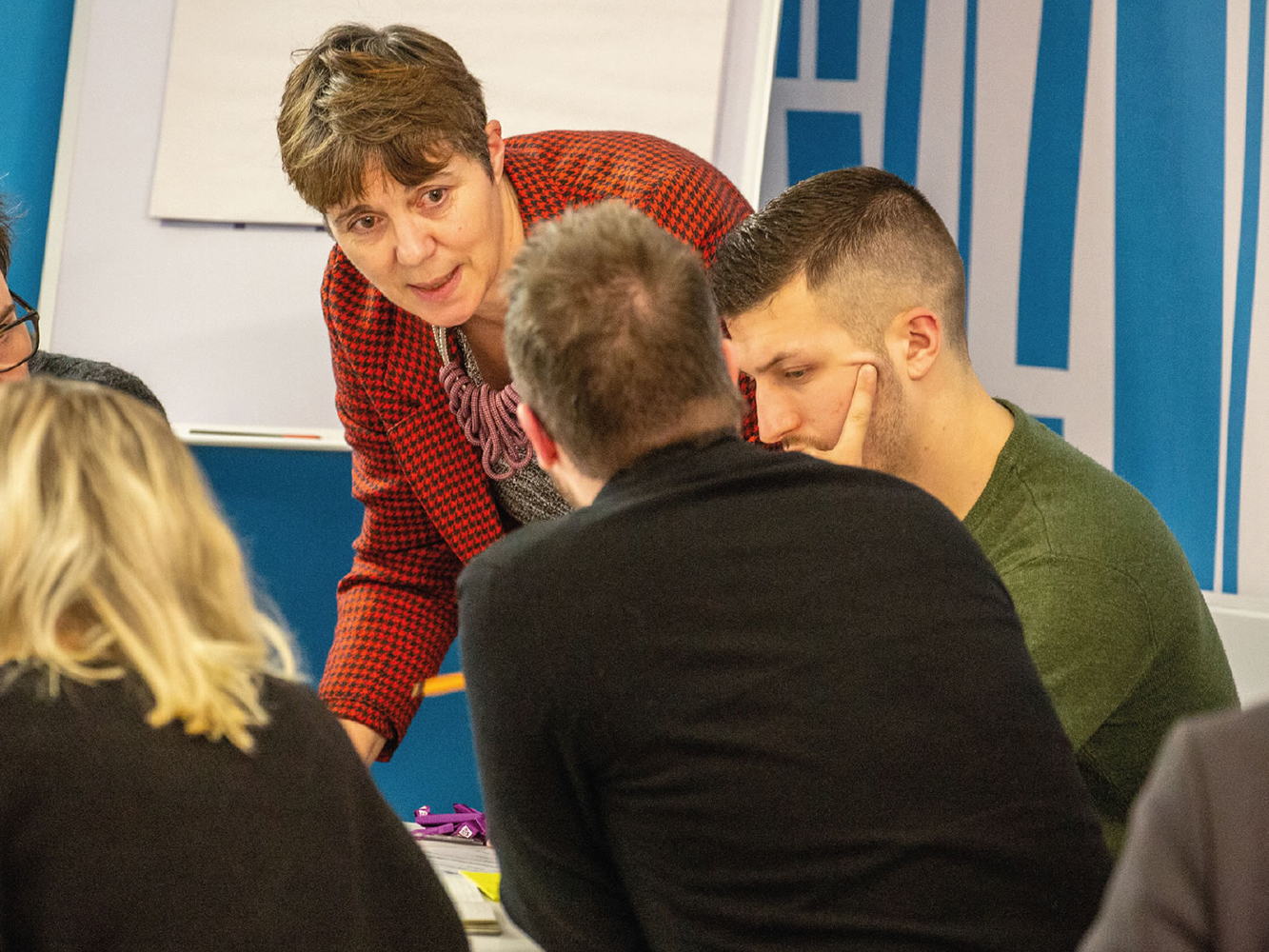 SIE Future Thinker Workshop
How prepared are you for the future? Take part in this workshop to understand the concept of a future thinker, engage with the pace of change and get the opportunity to gain a Level 1 Scottish Innovative Student Award from SIE.