North of Scotland Universities Careers Fair 2023
Thursday 05 October 2023 14:30 - 19:00
Location: The Music Hall, Union Street, Aberdeen AB10 1QT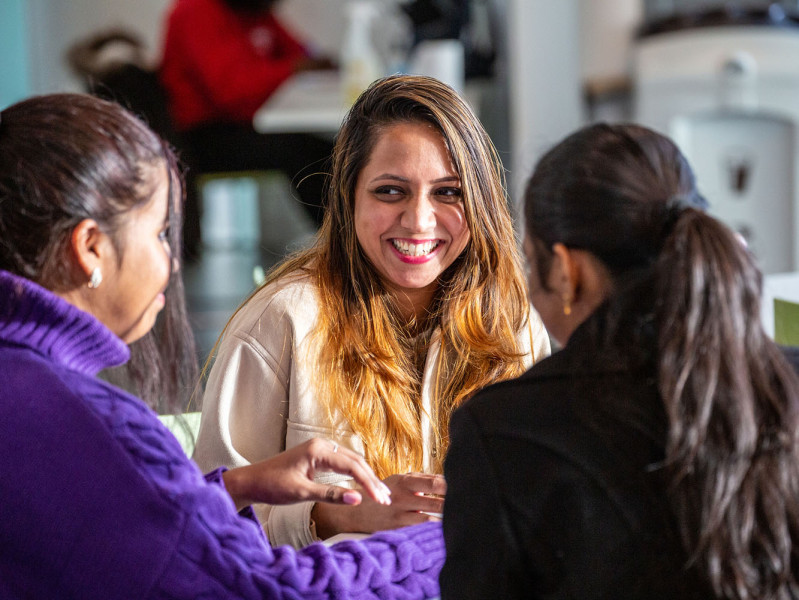 Your opportunity to network with graduate recruiters, placement hosts, and summer internship providers across a wide range of sectors to find out more about their graduate opportunities.
The North of Scotland Careers Fair is a key recruitment event for students and graduates of both Robert Gordon University and University of Aberdeen.
Whether you are a first year, a finalist or a recent graduate, we encourage you to attend this annual event. There you will be able to connect with local, national and international businesses. They are seeking, not only to secure the best graduating talent, but also to discuss their placements, vacation, part time and voluntary work.
Transport
There is on street parking at Golden Square, which is located behind the Music Hall, and a multi-storey car park on the corner of Huntly Street and Chapel Street.
Most busses stop along Union Street except numbers 5, 12, 13 and 26. The stop closest to The Music Hall is C7.
Prepare for the Event
Further information can be found on eHub:
Watch our Navigating Careers Fairs online presentation to help you prepare for the fair.
List of Exhibitors
Registration
Note that registration is not mandatory. This event is open to all students from Robert Gordon University and University of Aberdeen and is free to attend.