Turn to Nursing - Mental Health Nursing Showcase
Tuesday 06 June 2023 10:00 - 12:00
Location: Administration Block A, Royal Cornhill Hospital, Aberdeen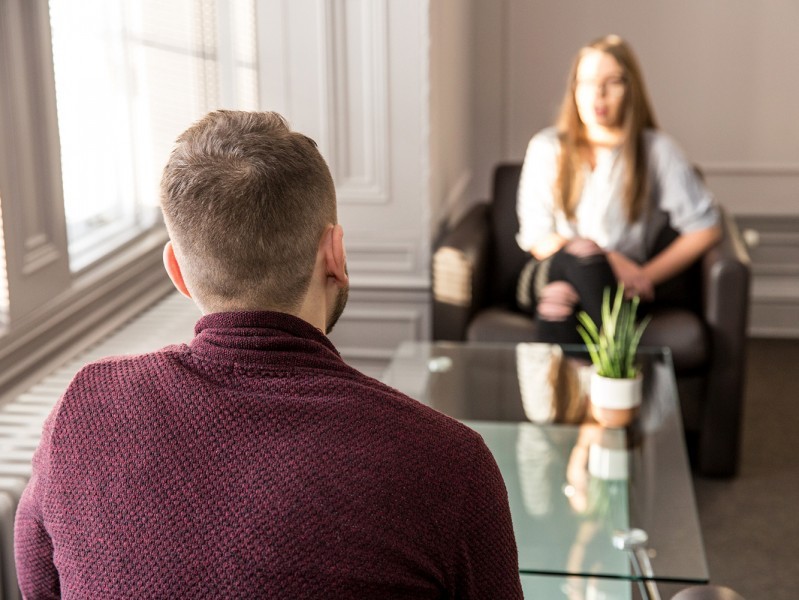 Are you thinking of a career change and want to explore your options in Nursing? Come along to our Mental Health Nursing Showcase to find out more.
Are you finishing school, college or thinking about a career change? Have you ever considered Mental Health Nursing?
Come along to Royal Cornhill Hospital, Aberdeen to immerse yourself in Mental Health Nursing by spending time with mental health nurses who are at different stages of their careers from newly qualified nurses to specialist mental health nurses, to mental health nurse consultants, educators and leaders.
Find out about the diverse range of mental health care settings and services in which Mental Health Nurses provide care and support and what it is that makes mental health nursing a positive choice if you want to have a rewarding and interesting career that focuses on working in partnership with people from all walks of life.
Gain insight from mental health nurses in how to become a Registered Mental Health Nurse and about the opportunities there are to continue to develop and progress in such a fulfilling, challenging and stimulating career.
We have spaces on the pre-registration BSc Nursing - Mental Health programme commencing September 2023 and we can also interview you pending submission of a UCAS application. We can also advise you about how to prepare for a future career in mental health nursing.
If you are a previously Registered Mental Health Nurse and would like to return to the NMC Register, come and ask us about out Return to Practice Course.
Find out about other events in the series:
Travel Support
Visitors living outwith Aberdeen city who attend this event are eligible to claim back a proportion of their travel costs. Please email studentrecruitment@rgu.ac.uk to find out more.
Register Now