Men in Nursing 2023
Wednesday 14 June 2023 16:00 - 19:00
Location: Ishbel Gordon Building, RGU Garthdee Campus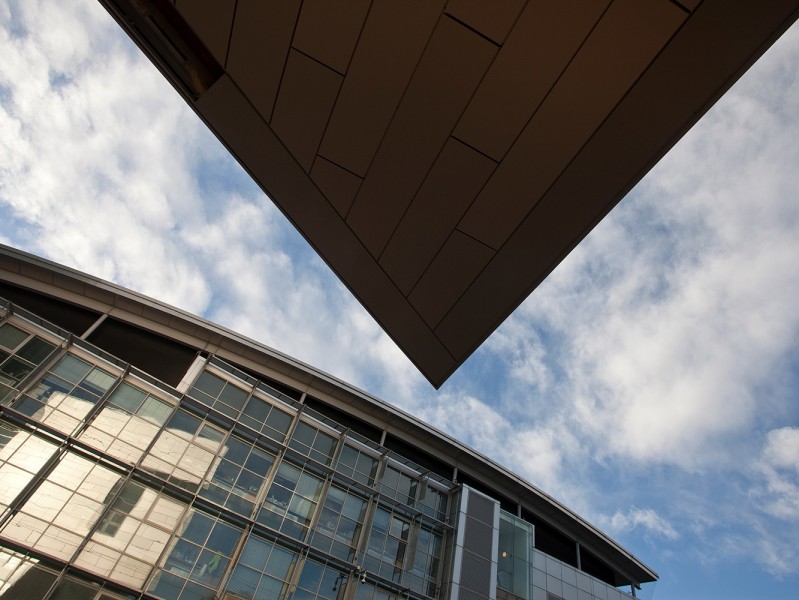 By considering a career in nursing you are helping us to ensure that the emerging workforce is as diverse as the community it serves.
Nursing remains one of the most gender-segregated jobs in the UK, with only 11% of nurses identifying as male according to recent figures.
Nursing can offer an incredibly diverse career, offering you as much opportunity for growth and development as any other profession and enables you to make a real difference to people's lives.
By taking the skills you already have and completing one of RGU's nursing programmes, you could take your first step towards beginning a diverse and rewarding career that has a huge impact on society.
Would you like to explore your options and speak to people who have been through this journey? Come along to our Men in Nursing event to speak to RGU staff, students and colleagues from practice to hear why they think it's the perfect time to 'turn to nursing'.
Find out about other events in the series:
Register Now