Adaptability & Climate Change Business Resilience
Thursday 29 June 2023 10:30 - Thursday 08 June 2023 12:30
Location: Macduff Library, 17 High St, Macduff AB44 1LR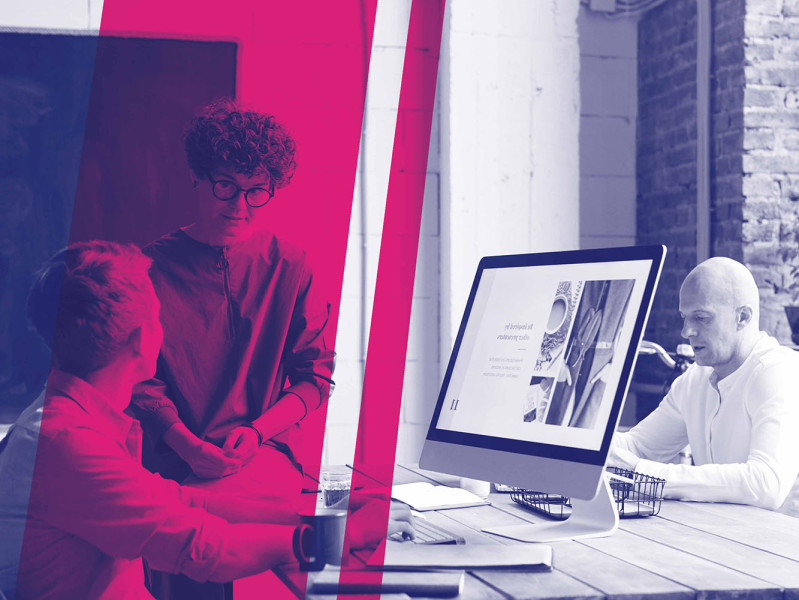 Join us at Macduff library as we explore how businesses can plan now to be adaptable and resilient for future challenges and opportunities.
RGU Sustainable Futures workshop series: Over the last four years, the world has seen much change and has required all of us to adapt or change in some way.
Climate change has impacted business in several ways and the pandemic demonstrated how our day-to-day lives and businesses can face new challenges with little warning.
At this upcoming workshop, we will consider a range of scenarios which may impact your businesses and consider how you might respond. We will reflect on the impact that business has not only in terms of profit but also people and planet. We will then consider goals you might want to set for your business.
Funded by Aberdeenshire Council LACER funding.
Registration
Cost to attend: Free