Exploring opportunities for business growth
Thursday 26 January 2023 11:00 - 12:00
Location: Online Workshop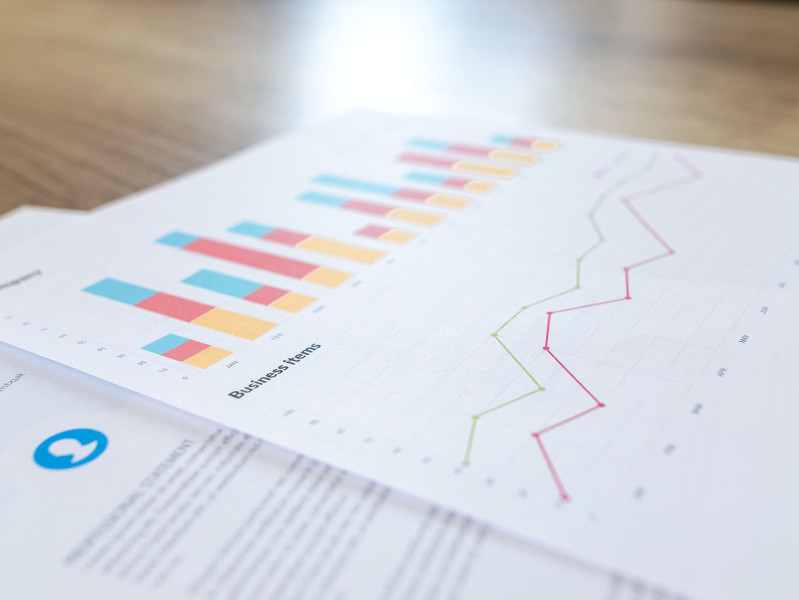 Calling all Aberdeenshire based businesses. Is your business looking to find more customers or launch new products and services? This one-hour interactive workshop is designed to help businesses of all types and sizes to explore opportunities for growth. The workshop will be delivered online by the Entrepreneurship & Innovation Group at Robert Gordon University.
Many businesses across rural Aberdeenshire are facing the pressures of the cost of living crisis and are looking for ways to adapt and survive.
This live one-hour workshop will consider practical ways in which businesses can apply the latest tools to explore where there might be opportunities to develop or grow existing products and services.
Free to attend - event funded by businesses in Aberdeenshire Council administrative areas.