Lunch n' Learn Virtual Event - BA (Hons) Business Management
Wednesday 06 July 2022 12:30 - 13:30
Location: Online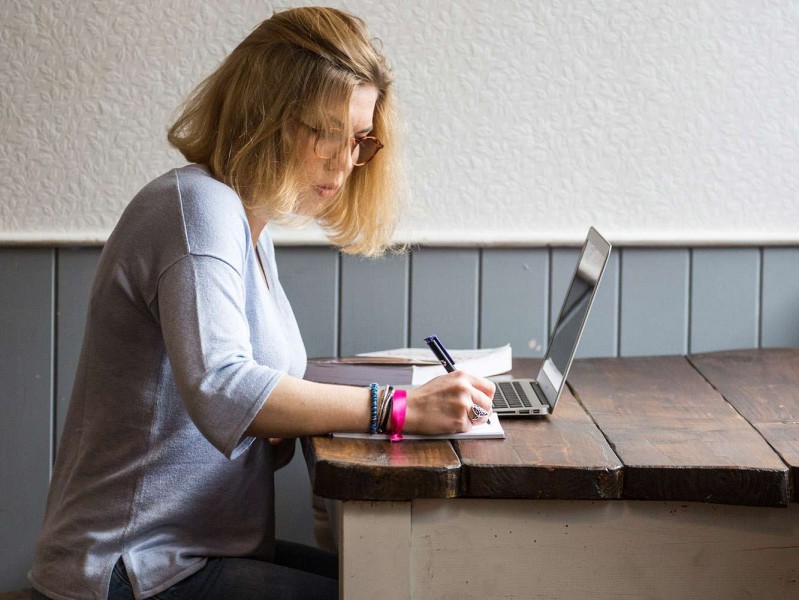 Interested in finding out more about our online BA (Hons) Business Management degree and if it's right for you? Register for our lunch n' learn virtual event.
Our online learning Business Management degree at Robert Gordon University responds to the changing needs of global business, allowing you to obtain a formal qualification while working. The programme will allow you to progress your professional and personal development by translating learning into practice.
This course is suitable for those who joined the workforce after the school and now wish to enhance their experience with a formal qualification or want to top up further education qualifications such as HNC/HNDs/unclassified degrees.
If you are looking for a change in career path or work advancement, or would like access to a specific postgraduate qualification in the field of business management, but do not hold a first degree we will support you.
This virtual event will be an excellent opportunity to find out more about the BA (Hons) Business Management- Online Learning course and outline who the programme is designed for.
After the presentation from our academic staff you will have an opportunity to ask any questions and engage with the panel.
Join in for our lunch n' learn virtual event on Wednesday 6 July from 12:30-1.30pm, and find out if this programme is the one for you.