A Day in the Life of a Physiotherapist
Thursday 08 December 2022 16:30 - 18:00
Location: Online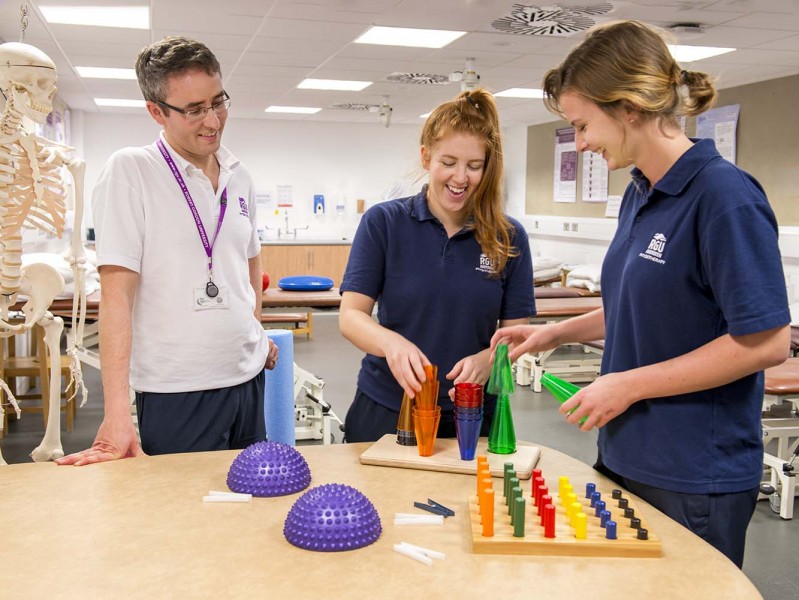 Your opportunity to find out if Physiotherapy is the profession for you. Gain a unique insight into life as a student Physiotherapist and learn more about what a qualified Physiotherapist does day to day.
Join our virtual event as we explore physiotherapy.
Hear from some of our current students studying our MPhys Physiotherapy course giving a unique insight into those just starting out in their career.
You will also hear from a qualified clinician so you can learn more about what the job role involves day to day.
Here's what you can expect:
16:30 - Welcome and overview of the afternoon and insight into our MPhys Physiotherapy course
17:00 - Workshop 1 - Life as a student Physiotherapist
17:20 - Workshop 2 - What Physiotherapists do day to day, meet a local clinician who will chat about their experiences in the profession
17:35 - Q and A, your opportunity to ask any questions to the team
Cost to attend: Free