RGU's annual stakeholder event 2021
Monday 13 December 2021 16:00 - 18:30
Location: Sir Ian Wood Building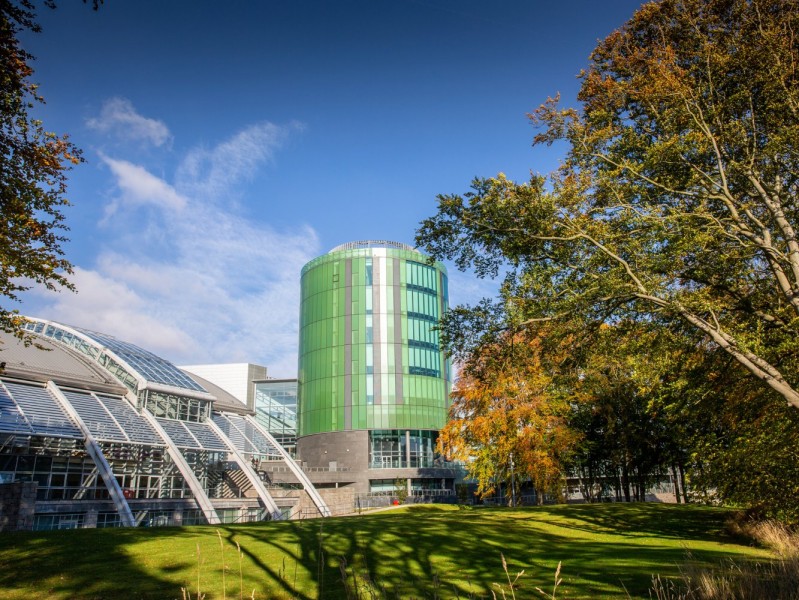 As we approach the festive season, you are warmly invited to join us at a twilight event on our beautiful campus.
Hosted by RGU's Board of Governors, and restrictions permitting, the annual stakeholder event will allow us to share some highlights of the University's work and its impact during the past year, and offer you an insight into our refreshed strategy for the year ahead. Speakers will include, Colin Hunter, Chair of the Board of Governors, Professor Steve Olivier, Principal, and members of the Executive. You will also have the opportunity to ask questions of our speakers.
Following the formal part of the event, we hope you'll stay on for some festive refreshments and networking with University staff and fellow attendees.
Register