Storytelling for Researchers
Wednesday 01 December 2021 10:00 - Wednesday 08 December 2021 13:00
Location: Online Workshop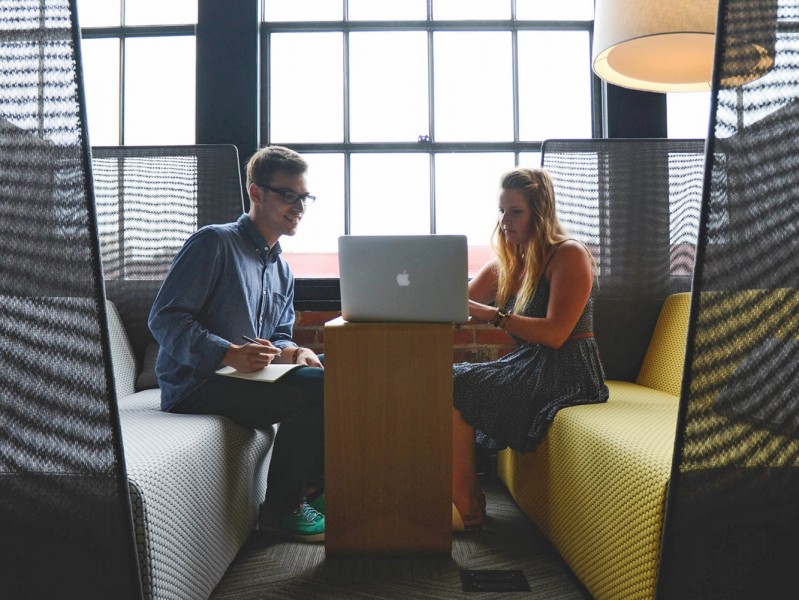 A practical workshop for researchers and burgeoning science communicators looking to kick start their story-confidence and look at communication from a new vantage point. This workshop is part of the Researcher Development Programme
A practical workshop for researchers and burgeoning science communicators looking to kick start their story-confidence and look at communication from a new vantage point.
Film director, author and former storyteller for NASA, Jessica Fox will explore the relationship between storytelling, creativity and communication. We will consider the history and basics of oral storytelling followed by a brief look at online videos, blog and article writing and podcasts. We then dive into the world of modern storytelling in science and research, learning some quick hacks for video
making, podcast creation and article writing.
What the course will cover/learning outcomes
Basic knowledge of stories and story structure
The current storytelling successes and failures in research
Starter-skills to translate research into watch/read/listen worthy videos, blogs and podcasts
New perspective of how storytelling can support communication
This workshop will comprise of two sessions on 1 and 8 December 2021.
RDF Domains
Suitable for RDF Domain D
Trainer
Jessica Fox
Register