Enterprise Skills – Writing a shareholders agreement
Wednesday 20 October 2021 12:00 - 13:00
Location: Online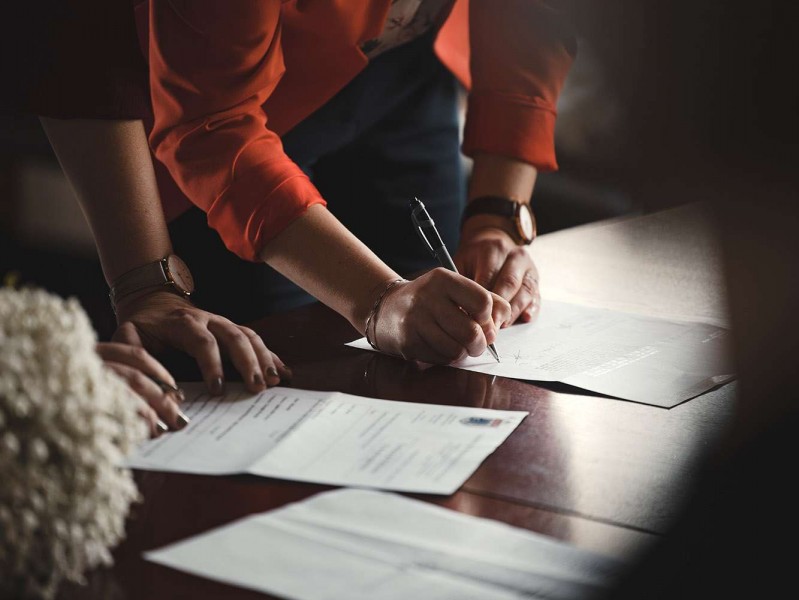 What do you need to include in your first agreement when setting up a business? Why do you need to have one and how do you write it? Begin the first draft of your shareholders agreement in this interactive workshop.
How do you protect your interests in your new business and your relationship with your co-founders? What is a shareholder's agreement and why should you have one? If you are an entrepreneur, you'll know the excited feeling you get when you first launch a business with a friend, colleague, or partner – you've known each other for years and couldn't think of a better person to launch a business with. The excitement of running the business takes over and you mind doesn't entertain the possibility that something could go wrong. Unfortunately, a CB Insights study found that on average one in ten businesses attributed their failure to either not the right team or disharmony in the team.
Even in the strongest of partnerships, disagreements happen and in the high intensity environment of a new business with money and livelihoods on the line – those disagreements can be significant. For all new founder teams, one of the early conversations you should have should be writing an initial shareholders agreement. This document breaks down the terms of your relationship from how many shares you'll be allocated, to the workload commitments you'll make to the company, to agreements on what will happen in different circumstances.
In this session, join lecturers from the Law School as they talk you through the process of creating a draft shareholders agreement and work step-by-step through drafting terms which may apply in your business. You will have the chance to ask questions and will be able to begin writing your answers to prompts given throughout the session that will form your draft. By the end of the interactive session, you will have the knowledge and questions needed to write your first shareholders agreement.
Register
Please register in advance to receive joining instructions: