Spotlight on Architectural Technology
Tuesday 19 October 2021 16:30 - 18:00
Location: Online Event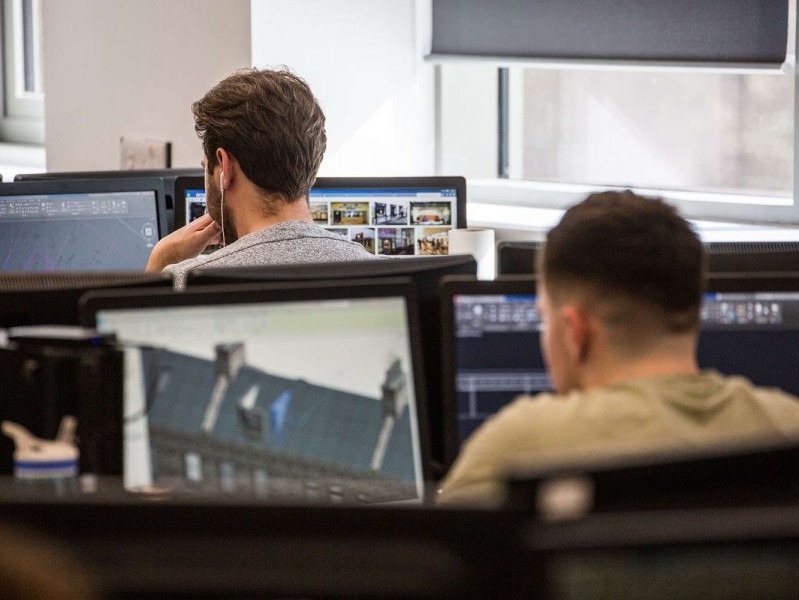 Are you interested in a career in architectural technology? Our event will provide you a unique insight into the variety of exciting professions and industries that could be available to you in your future career.
Our virtual event will explore the diverse profession of architectural technology, the jobs you could go into and how we support our students to ensure they are industry ready.
Architectural technology is a rewarding career choice and our professional panel will share their personal experiences in industry and the skills required to be successful.
The event will not only put you in touch with qualified professionals, but you can also hear from some of our current architectural technology students so you can learn more about what life is like at RGU and the exciting opportunities they have been exposed to. Our academic staff will also be on hand to give more information about the course and answer any burning questions you may have.
Join our virtual event from the comfort of your own home. All you have to do is complete our registration form to let us know you're coming and let the countdown to the event begin. We look forward to meeting you!
Cost to attend: Free