Spotlight on Online Learning
Monday 06 December 2021 17:00 - 18:30
Location: Online Event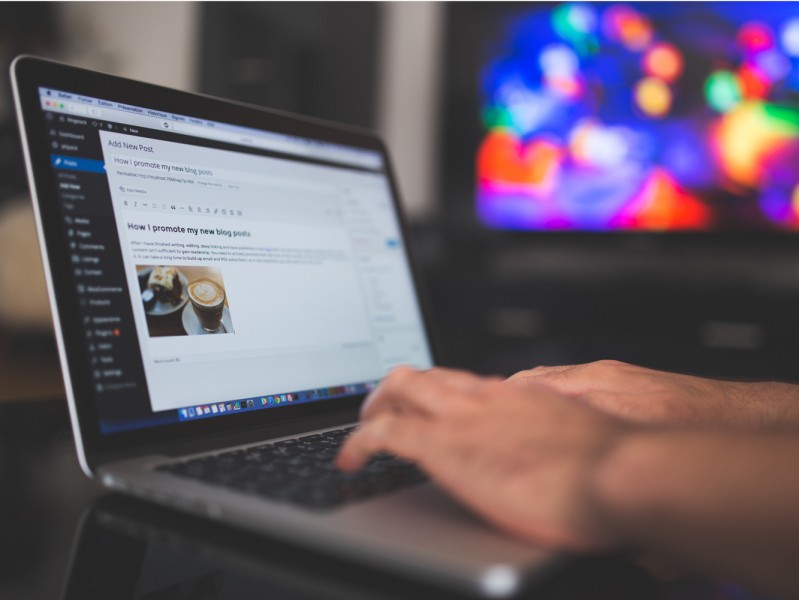 Join our Spotlight on Online Learning virtual event to find out more about Online Learning at RGU.
Are you looking to upskill, take your next career steps or simply develop your learning in a new subject area?
RGU offer over 100 quality assured, flexible online degrees which will develop your professional skills and enhance your career prospects.
Our approach to online learning puts you in control, allowing you to fit your studies around your life and work commitments.
Register Now
If you have any questions, please contact studentrecruitment@rgu.ac.uk
About the Event
This virtual event (running on Zoom) will include interactive sessions and the opportunity to ask questions from wherever you are in the world to find out more about online study at RGU. Here's what you can expect:
Hear from our academic panel about the online teaching and learning support provided and the various online degrees available at RGU
Gain real insight into online study at RGU and how it can benefit you by listening to our past and present online learning students
Learn about how our online degrees are delivered using our virtual learning environment – CampusMoodle