Spotlight on Media
Thursday 17 June 2021 16:30 - 18:00
Location: Online Event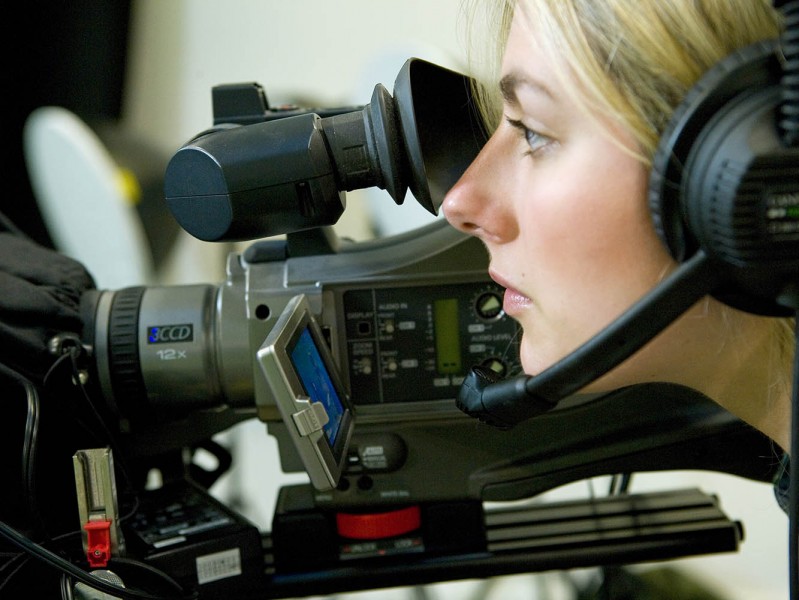 Are you considering a career in Media but you're not sure about the different career options available to you? Our 'Spotlight On Media' will give a unique insight into a variety of professions within the industry.
Deciding what you want to do as a career is no easy decision, that's why we've created our 'Spotlight On...' events, specifically designed to give you an insight into the industry you may be considering so you can see what a qualified professional does day to day.
These professions include: documentary production, social and digital media, commercials, corporate video production, interactive media and web design. We hope this insight will help you to decide what you want to do after you leave school and give you tips on how to get there.
Our 'Spotlight On Media' event will not only put you in touch with qualified professionals, but you can also hear from some of our current RGU students studying on the relevant course so you can learn more about their experiences. Our Course Leader will also be on hand to give more information about the course and answer any questions you may have before making your decision.
Our event is delivered online so you can join from the comfort of your own home. All you have to do is complete our registration form to let us know you're coming and let the countdown to the event begin. We look forward to meeting you!
Cost to attend: Free