Fascination of Plants Day
Tuesday 18 May 2021
Location: Online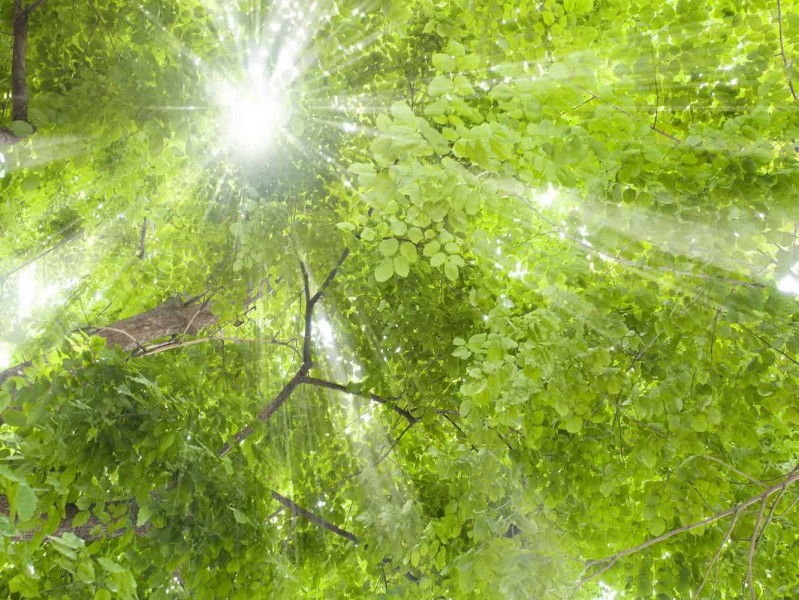 The International Fascination of Plants Day on 18 May 2021 is organised by plant scientists across the world under the umbrella of the European Plant Science Organisation (EPSO). It is an opportunity for people to learn more about plants and their different characteristics and appreciate their importance to our world.
From one little seed, planted into soil, many green lives can arise – from small herbs up to big trees, or from ornamental flowers to substantial crops which all animals and mankind need to survive on this planet. Plant biologists estimate the total number of plant species roughly to be about 250,000.
Join plant enthusiasts all around the world and take part in the first-ever virtual Fascination of Plants Day. The goal of the event is to get as many people as possible around the world fascinated by plants and enthused about the importance of plant science for agriculture and sustainable production of nutritious food, as well as for pretty much all aspects of our lives.
Dr Tim George, a plant scientist at the James Hutton Institute in Scotland and UK coordinator of the event, says everyone is invited to celebrate the importance of plants.
"Many plant science institutions, universities, schools, botanical gardens and museums, together with farmers and industry, have opened their doors for Fascination of Plants Day since the inaugural event in 2012. This year there is truly something for everyone."
Dr George said the UK event will feature exhibits from a whole host of organisations including the John Innes Centre, Rothamsted, James Hutton Institute, Natural History Museum. Royal Botanic Gardens Edinburgh, Birmingham Institute for Forest research and many universities including Oxford, Cambridge, Bristol, Dundee, Edinburgh, Aberdeen and Robert Gordon University.
"On the back of this coordinated activity, we hope to plant again many virtual and constantly germinating seeds in the collective mind of the public that plant science is of critical significance to the social and environmental landscape now and in future.
Find out more
A full list of events around the globe, along with more information about the Fascination of Plants Day, can be found at the official website:
You can also find more information about the School of Pharmacy and Life Sciences at RGU.
The Duthie Park Ranger Service provides a range of nature themed educational resources to schools. Find more information and contact details:
Educational Resources
As part of the UK event, Dr Morag McFadyen from the School of Pharmacy and Life Sciences, Robert Gordon University and The Duthie Park Ranger Service are collaborating to bring you various educational resources focused on what plants need to grow and how plants respond to stress conditions.
Resources are avaliable to download and used in class by primary and secondary teachers, and by those in a home learning environment.
Duthie Park Ranger Service Seed Planting
Arthur Gill, Duthie Park Outreach and Training Officer demonstrates send planting.
Plant Responses to Environmental Stress
Dr Morag McFadyen presents an introduction to plant responses to environmental stress