RGU Virtual Exhibition
Thursday 06 May 2021 08:00 - 18:00
Location: Online event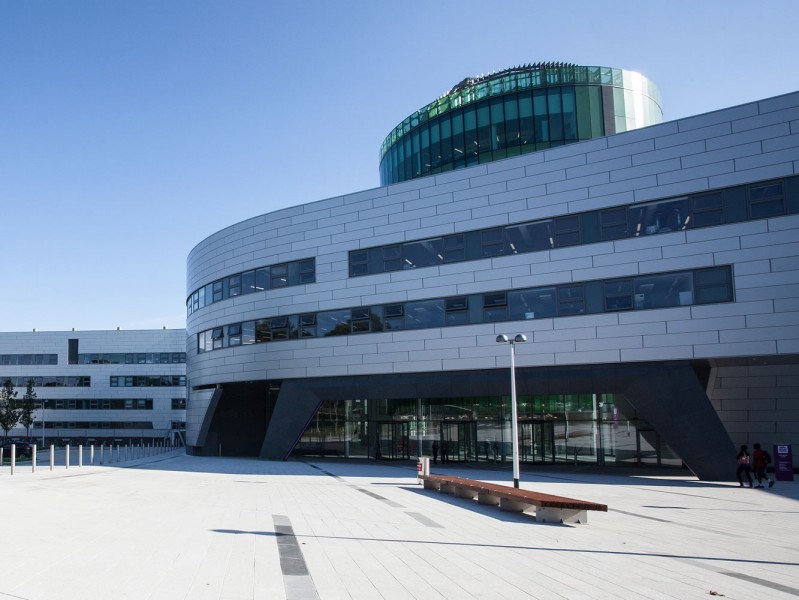 RGU are delighted to be able to invite you to our first global virtual exhibition. This exhibition has been designed with you, our valued stakeholders in mind. This past year has been very challenging for all of us involved in the education sector, but it has also shown how we have adapted and continued to support each other.
This period of time has been particularly successful for the university. We are proud to have been awarded both the 2021 Scottish University of the Year by the Times and Sunday Times Good University Guide, as well as Business School of the Year award from the Times Higher Education awards.
We would've preferred to have shared these achievements with you on our campus but with the current restrictions in place we have decided to take the opportunity to run our first ever global event for Teachers, Advisors, Agents and Partners
This virtual exhibition will allow us to share and update you with what is happening at the university and all we have to offer.
Cost to attend: Free
Register for the event