Webinar - British Council Women in STEM Scholarships
Thursday 11 March 2021 17:00 - 19:00
Location: Online Webinar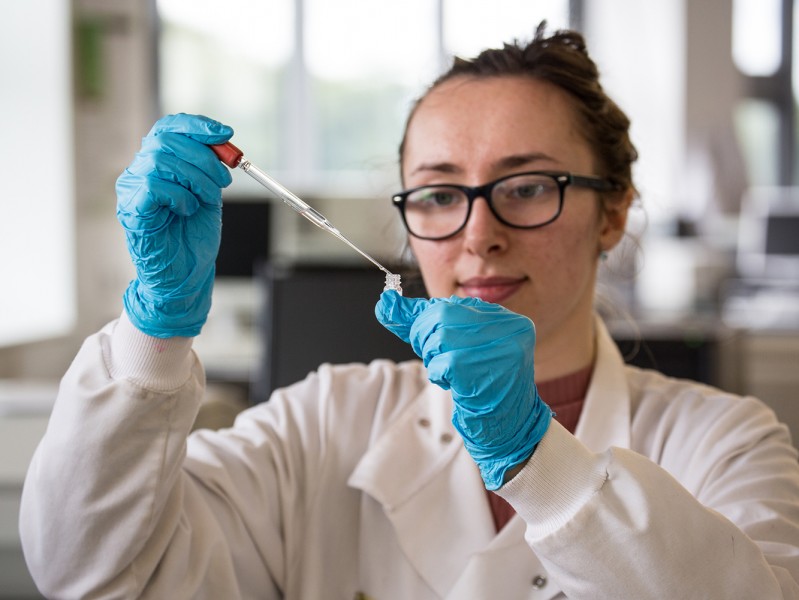 Are you looking for a Master's program that could enhance your Science, Technology, engineering or maths (STEM) career? Check out the RGU-BC Women in STEM Webinar for more info and details on how to win a full scholarship!
In partnership with the British Council, we are proud to support the Women in STEM initiative. We are offering six fully funded scholarships for female STEM graduates living in Argentina, Brazil, Colombia, Cuba, Jamaica, Mexico, Peru and Venezuela to study an applicable Master's degree here at Robert Gordon University (RGU). If you have a background in STEM and are facing economic challenges, the British Council Scholarships for Women in STEM could be your route to a world-class qualification.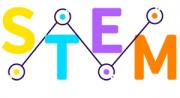 The webinar will be able to answer any of your questions and give you further information about the scholarship.
Find out more about the eligibility criteria, benefits and processes ahead of the webinar:
Time differences
Please don't forget to take the time difference into consideration – all times listed are GMT unless stated.
The Webinar starts at 17:00 GMT (which is 11:00 in Mexico City, Bogota and Lima, 14:00 in Buenos Aires, Rio de Janeiro and Sao Paolo).
Registration
Registration will open shortly.