International students – Pre-Arrival Social Session, 29 January 2021
Friday 29 January 2021
Location: Online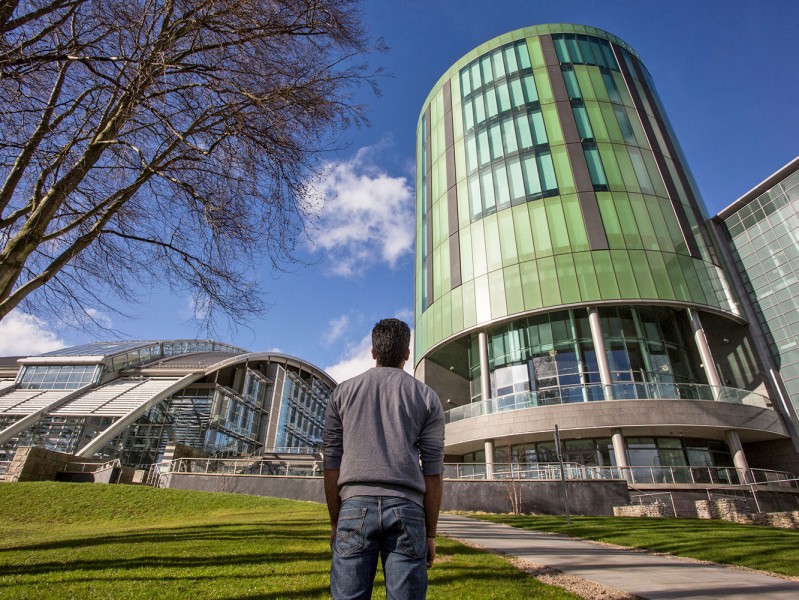 Join our pre-arrival social session on 29 January 2021 for last minute tips on how to prepare and the chance to meet your future classmates.
We know that many of our new international students might still have a number of questions ahead of starting their studies in January. These online events are a great way to have these questions answered in real time.
The structure is fun and informal, with helpful information being shared by our Student Recruitment team, games and challenges to see how much you already know about RGU, as well as the chance for you to ask any last-minute questions – both to RGU and your future classmates also participating in the event.
Register for the session:
Please don't forget to take the time difference into consideration – all times listed are GMT.