Virtual Meet Me – Pakistan
Thursday 11 February 2021 - Friday 26 March 2021
Location: Online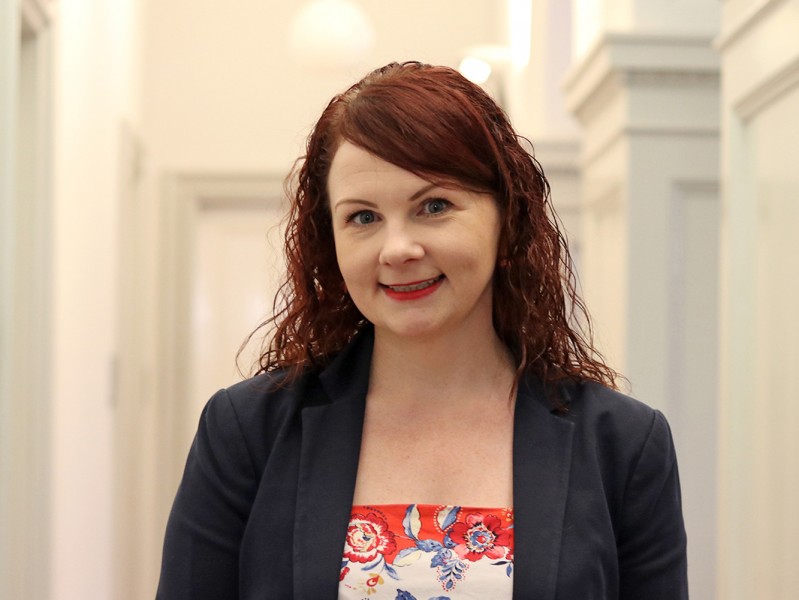 Connect with RGU for a one to one appointment. Open to future students from Pakistan, we want to hear from you so we can answer your questions about why RGU, and what career options your studies here could lead to.
As travel is limited at the moment so we can't answer your questions in person, we're offering the next best thing. Book a one to one virtual appointment, open to our prospective students from Pakistan.
Michelle Duncan, Regional Manager for South Asia, is offering a calendar of individual appointments that future students can book to ask any questions they have about coming to study at RGU. This could cover whatever it is important for you to know – from term start dates to scholarships to the weather, Michelle is here to answer it all!
Do you have an interested family member or friend supporting you? Feel free to ask they join the call too.
Book your appointment for:
Thursday 11, 18, and 25 February - 0900 – 1100
Friday 12, 19, and 26 February - 1100 -14.00
Thursday 4, 11, 18 and 25 March - 0900 – 1100
Friday 5, 12, 19, 26 March - 1100 -14.00
Please don't forget to take the time difference into consideration – all times listed are GMT. To covert to PST:
To book an appointment:
To select a date and time suitable for you, please use our booking tool:
Once you book your appointment, you will receive a confirmation (via email) that your preferred time has been assigned to you.