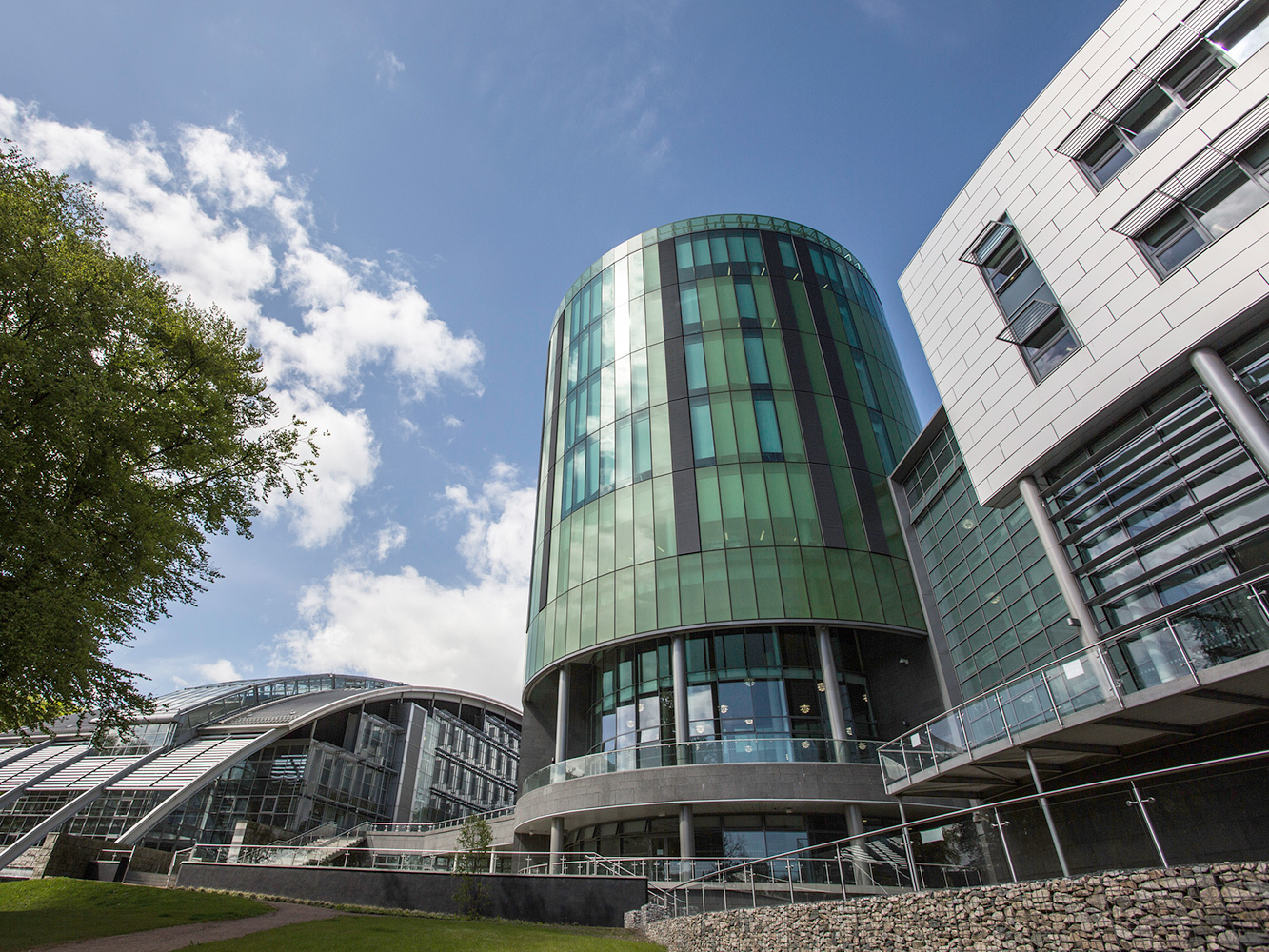 Join us on 6-8 January 2021 when the MeCCSA annual conference returns to Scotland. The conference theme is Silenced Voices and it will take place at RGU's modern riverside campus.
We are delighted to be hosting the annual MeCCSA Conference at Robert Gordon University 6-8 January 2021.
The conference is an annual presentation for the best work across the full range of MeCCSA interests and these themes will be addressed in a range of plenaries, roundtables, panels, screenings and exhibitions during the conference.
Our conference theme will be Silenced Voices and proposals for papers, panels and other presentations are invited that engage with this theme.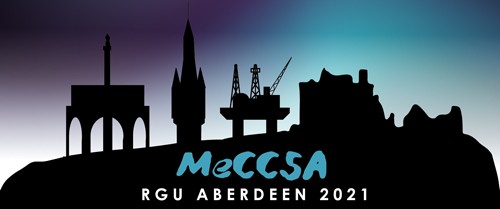 Potential topics include:
Censorship
Non-mainstream voices
Activism
Samizdat / Underground press
Voices from below
Whistle-blowing
Post-truth politics
Counter-culture
Cultural pluralism
Empowerment
Corporate power and the media
Minority languages
Translation and mediation
Pedagogies and educational practice promoting inclusivity

Find out more about the Conference
Register Now