Quick Cross-Disciplinary Colloquium: School of Law
Tuesday 24 November 2020 11:00 - 12:00
Location: Online Event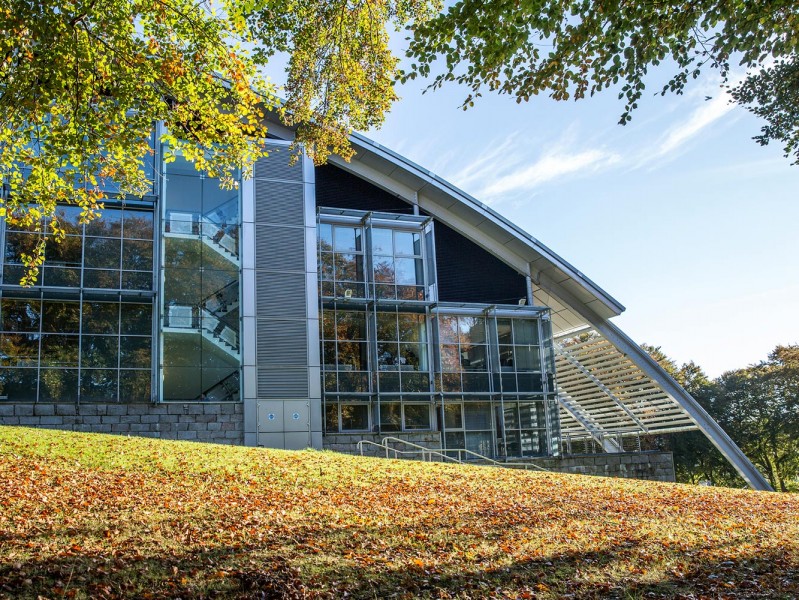 The Quick Cross-Disciplinary Colloquium gives you a chance to explore and discuss latest research by RGU PhD Candidates. Join us to support the research community, exchange ideas and grow research culture at RGU!
For a spotlight on the latest research into legal and environmental aspects of oil and gas industry, join the Quick Cross-Disciplinary Colloquium on 24th November at 11:00. The session will be hosted by the School of Law and presenting their work will be PhD students, Joy Debski and Okwanuzor Okuguni.
Joy works under the supervision of Dr Elimma Ezeani and Dr Leon Moller and her presentation is entitled: 'Partnerships for Environmental Sustainability: An Effective CSR Mechanism for Oil Producing Areas'.
Okwanuzor's PhD project is supervised by Dr John Karlberg. The topic of her presentation is: 'Enforcement and Compliance of Environmental Laws in the Oil and Gas Industry: Quo Vadis Nigeria?'
The session is open to everyone in the research community. You do not need to be a specialist in the field to join the Colloquium, we encourage supportive cross-disciplinary conversation at RGU. Following the five-minute presentations, there will be time for questions, comments and discussion.
Meeting ID: 831 7112 1208
Passcode: ci3RU1