Idea Academy – Workshop 1: Defining the Problem
Tuesday 08 December 2020 13:00 - 15:00
Location: Online Event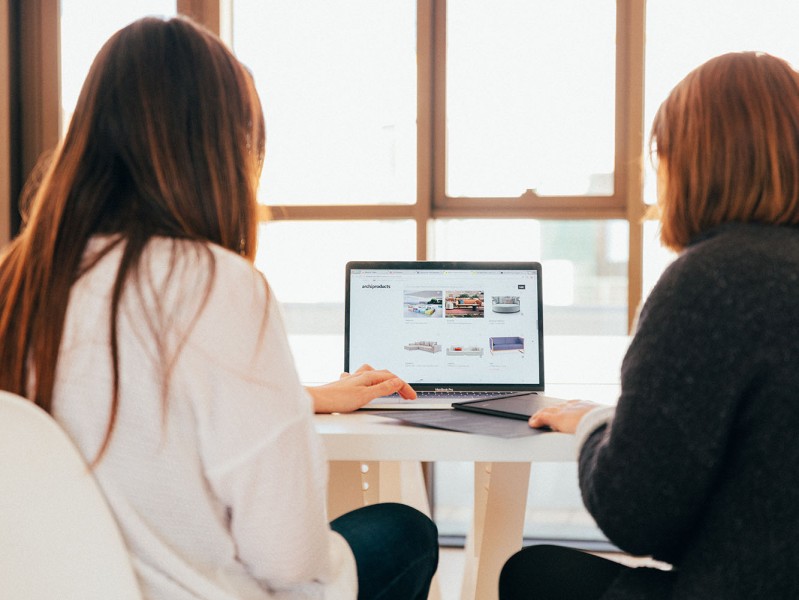 What are the biggest problems facing the world? How do you focus on issues which impact customers? This pre-accelerator workshop will help identify customers and the problems you should be solving for them.
In the first workshop in the series, we will be exploring global challenges such as COVID-19, health and mental wellbeing, inequality and climate change. You will consider how to define a problem and understanding the process of thinking of the customer needs and outlining a clear problem statement.
About Idea Academy
Idea Academy Pre-Accelerator Programme is a series of idea generation workshops and training sessions which seek to support innovators to come up with solutions to global challenges. These free events for students, staff and alumni will provide interactive opportunities to collaborate with other aspiring entrepreneurs and develop concepts.
Workshop 1: Defining the Problem – Tuesday 8 December 2020, 13:00 – 15:00
Workshop 2: Generating Ideas – Thursday 10 December 2020, 13:00 – 15:00
Workshop 3: Understanding Business Models – Tuesday 15 December 2020, 13:00 – 15:00
Workshop 4: Building a Team – Thursday 17 December 2020, 13:00 – 15:00
These sessions give the opportunity to develop ideas in preparation for making an application to the RGU Innovation Accelerator which is an annual competition offering funding, training, mentorship, co-working space and more to turn ideas into viable ventures.
Innovation Accelerator
Our Innovation Accelerator aims to turn your innovative idea into impactful ventures with training, mentorship, co-working space, and funding. Apply now until Sunday 17 January 2021.
About the Entrepreneurship and Innovation Group
The Entrepreneurship and Innovation Group works to support student, staff and alumni who aspire to innovate to turn their ideas into viable ventures. We run events to inspire innovation, skills workshops to give you the tools to success and programmes to help create new businesses. Our goal is to help students and the university think broadly about the future and design the solutions for tomorrow.
Find out how we can help you: