KTP Lunchbreak Series: Using Management KTPs to drive business growth
Tuesday 03 November 2020 12:30 - 13:30
Location: Online Event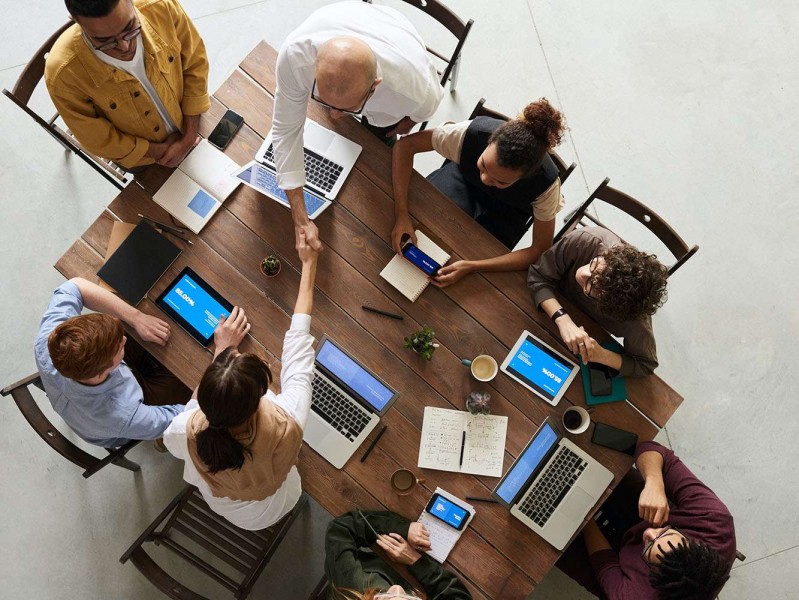 Are you an ambitious company looking to drive strategic growth, enhance productivity and develop your workforce? Join us to learn how a Management KTP could help you do just that.
Management Knowledge Transfer Partnerships (MKTPs) aim to drive transformational changes in businesses like yours, via novel and innovative partnerships with the UK's world class Business Schools. In collaboration with a dedicated researcher, a MKTP will apply cutting edge research principles to identify key, strategic, management-based initiatives, and tackle the specific challenges affecting your business.
The UK Government's Department for Business, Energy & Industrial Strategy (BEIS) has funding available to support 200 MKTP projects over the next 18 months.
The North of Scotland Knowledge Transfer Partnerships (KTP) Centre and the Knowledge Transfer Network (KTN) have access to a network of world-leading Business Schools.
Join our free lunchtime webinar to see how we can support you to develop a MKTP project that will turn your ambitions and ideas into reality.