Getting Started with Worktribe - Worktribe Wednesdays
Wednesday 21 October 2020 11:00
Location: Online Workshop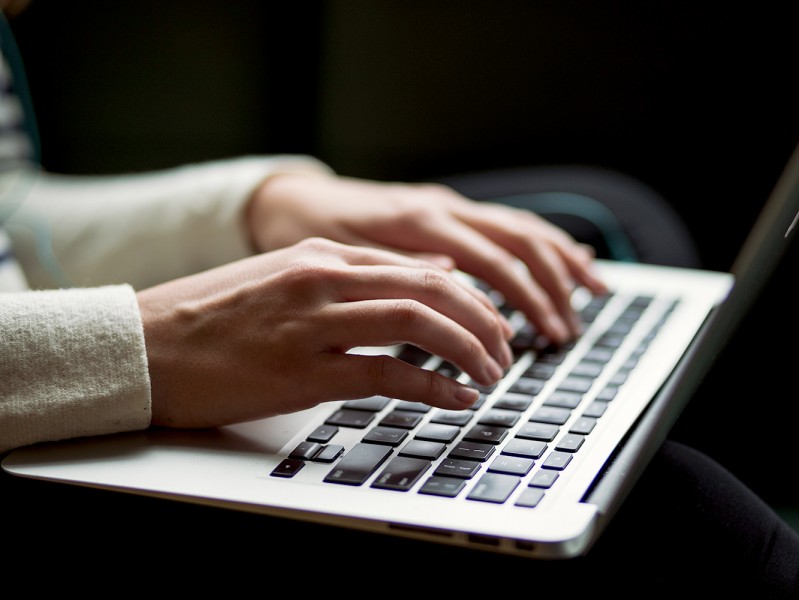 Worktribe allows you to create your research profile which is necessary to generate a web page for you at RGU. This session is an introduction which will allow you to start populating your page on Worktribe and practice creating a research project. This workshop is part of the Researcher Development Programme.
RDF Domains
Suitable for RDF Domain B
Trainer
Jane Williams, Research Strategy and Policy
Register
You must register for the session so that a login can be generated for you in advance.