Are you a future thinker? SISA Level 1 Workshop
Wednesday 28 October 2020 13:00 - 16:00
Location: Online Webinar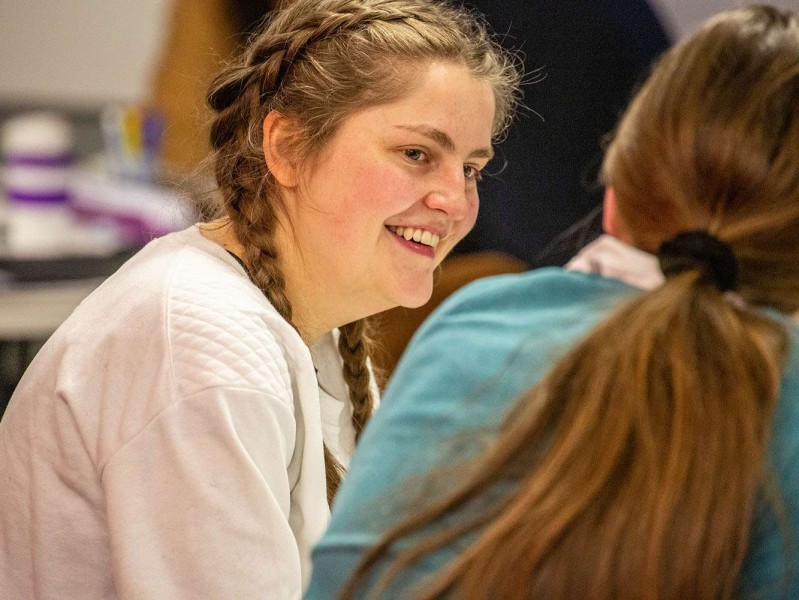 Do you have the skills needed to be a future thinker? Are you interested in earning a Scottish Innovative Student Award? Join this workshop to build your innovation competencies.
Do you have what it takes to be an innovator and consider the future? Have you got entrepreneurial skills? Current students are invited to take part in this free Scottish Innovative Student Award workshop delivered by the Scottish Institute for Enterprise. The online session will include exercises to explore signals and trends shaping the future and practical activities to help develop your skills.
Those who complete the workshop will then be eligible to apply for a SISA Level 1 award by writing a short 100 word reflection on something they have learnt. Those awarded a Level 1 will be issued with a certificate which can be added to their CV or as a micro credential on their LinkedIn profile.
Find out more about the awards programmes including options for how you can gain a Level 2 and 3 award:
About the Entrepreneurship and Innovation Group
The Entrepreneurship and Innovation Group works to support student, staff and alumni who aspire to run their own businesses to turn their ideas into viable businesses. We run events to inspire innovation, skills workshops to give you the tools to success and programmes to help create new businesses. Our goal is to help students and the university think broadly about the future and design the solutions for tomorrow. Find out how we can help you: