Virtual Meet Me – Africa
Tuesday 01 September 2020 - Wednesday 30 September 2020
Location: Online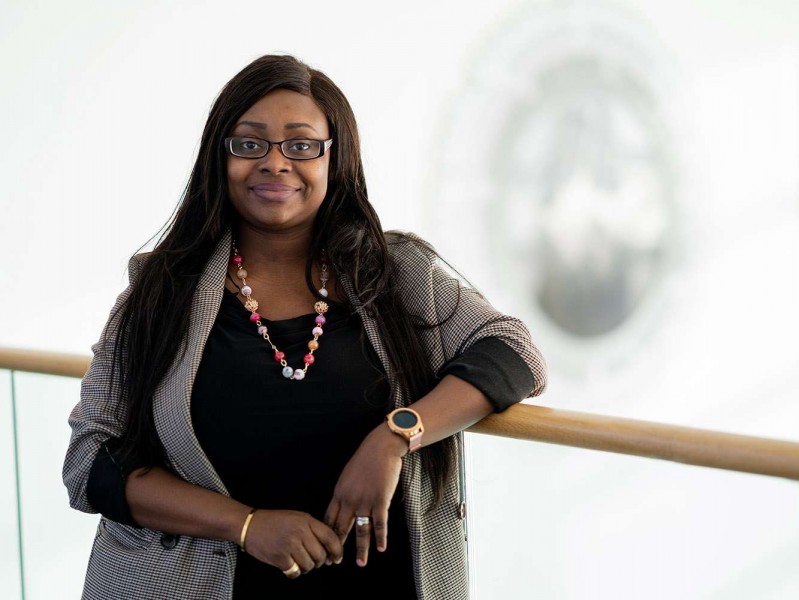 Meet RGU online through our one-to-one appointments for students from Africa.
As we can't travel to answer your questions in person, we're offering the next best thing which is one to one virtual appointments for our offer holders and prospective students from Africa.
Aishat Adebusuyi, International Officer for Africa, is offering a series of individual appointments that future students can book to ask Aishat any questions they have about coming to study at RGU. This could cover whatever it is important for you to know – from semester start dates to scholarships to the weather, we're here to answer it all!
These sessions will be available on Mondays, Wednesdays and Fridays.
Times available: 12:00PM – 04:00PM
**Please don't forget to take the time difference into consideration – all times listed are GMT+1.
To check the time in your local time, please use the time converter below;
Once you book your appointment, you will receive email confirmation that your preferred time has been assigned to you.