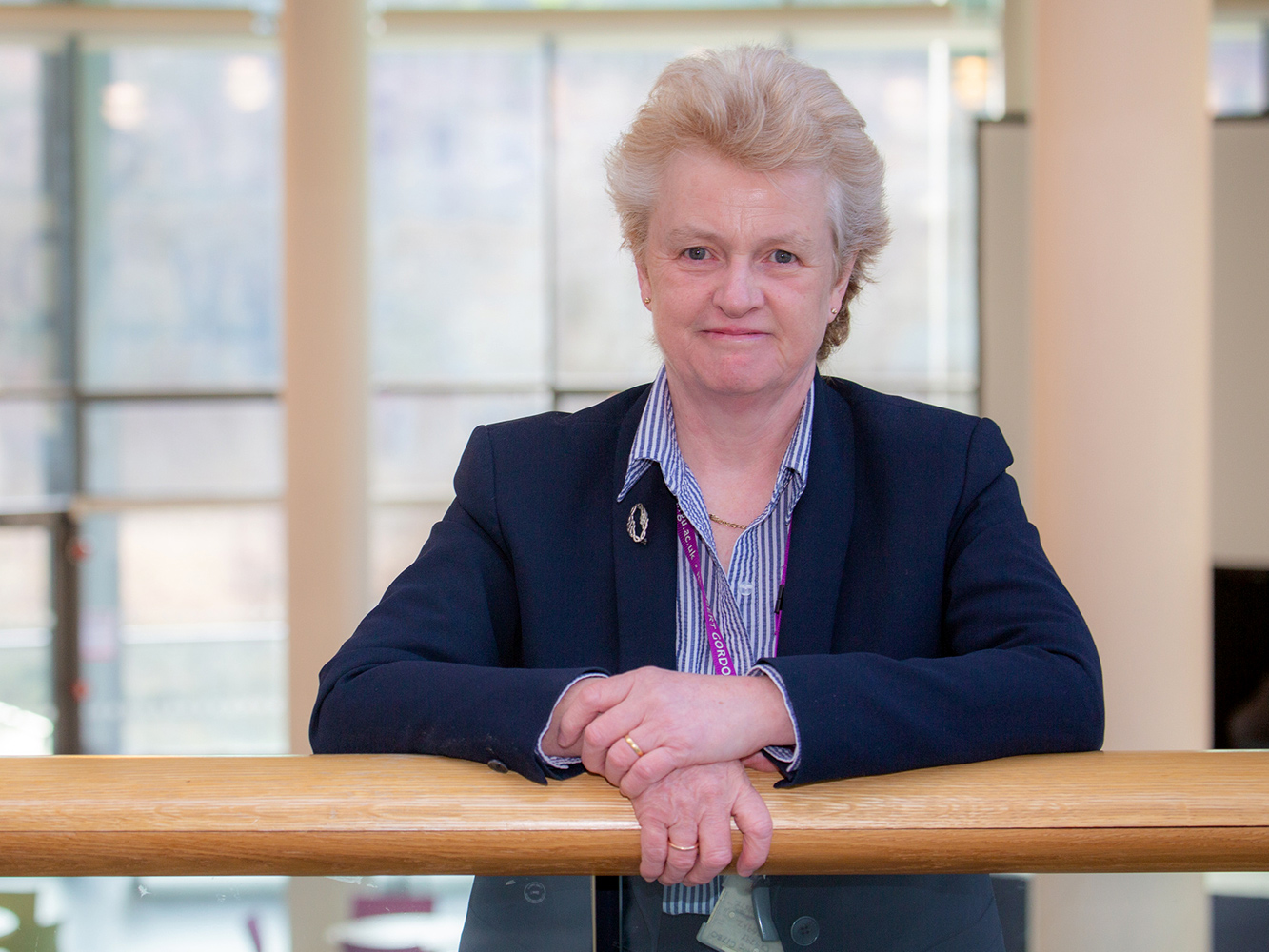 Vice Principal Professor Liz Hancock will be discussing the impact COVID-19 has had on Robert Gordon University and what measures have been put in place for students who are planning on joining us in September.
Professor Hancock, Vice Principal for Academic and Development and Student Experience will be live online as she gives an overview of the steps RGU has taken to protect the university community in the lead up to September 2020.
Students interested in coming to study with RGU who may have some questions about their course are encouraged to join.
Thursday 09 July 2020
Webinar: RGU Partner update
13:00 – 1500 hrs (UK Time)
Please don't forget to take the time difference into consideration – all times listed are GMT+1