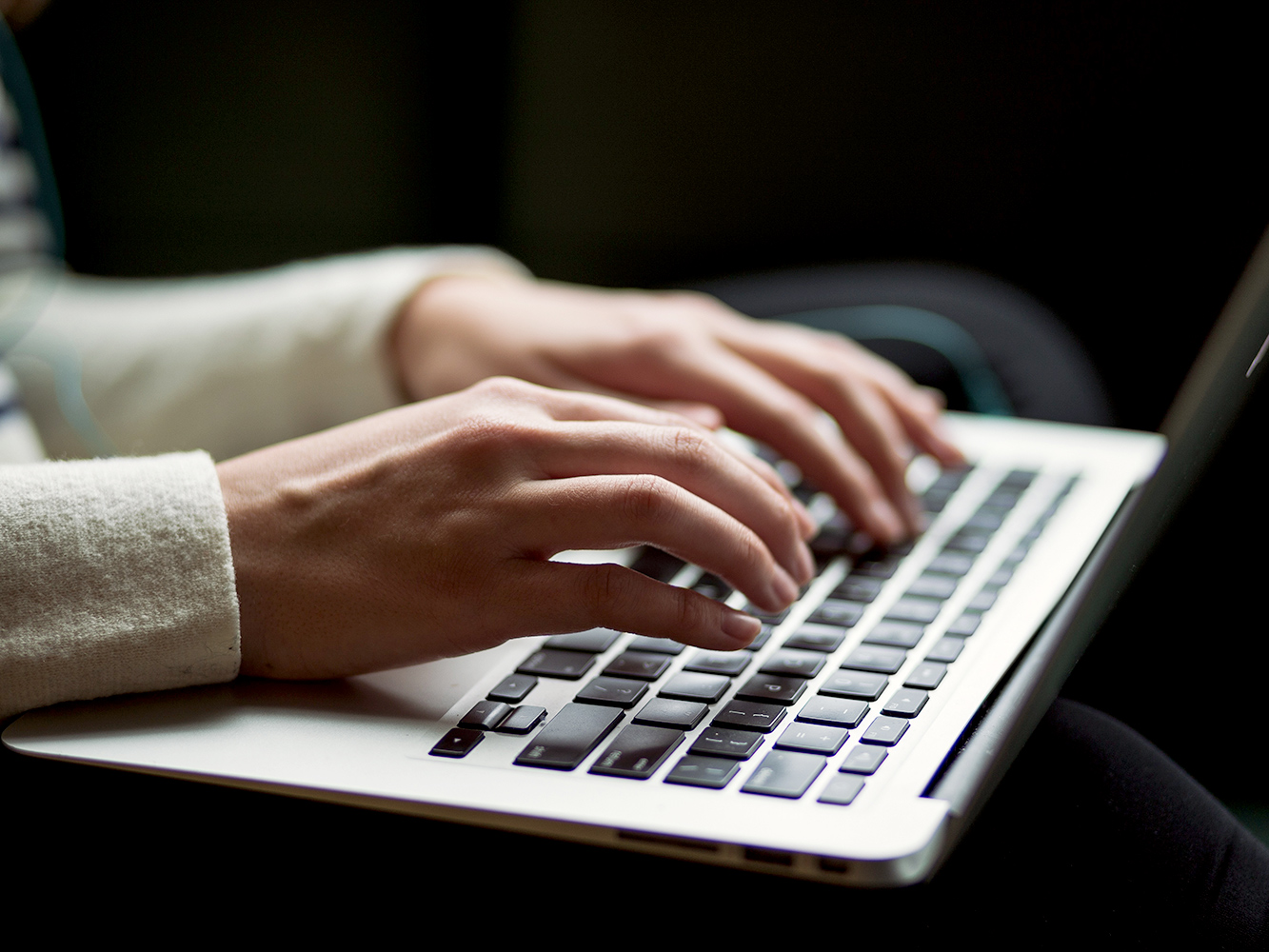 The Tier 4 Briefings have been designed to provide students with the latest updates to protect their Tier 4 visa status.
We are running webinars with time for questions to do our best to answer some of the questions you no doubt have. You can even submit your questions in advance of the webinar if you wish.
Register for a webinar:
For more information or to submit a question please email studentimmigration@rgu.ac.uk.