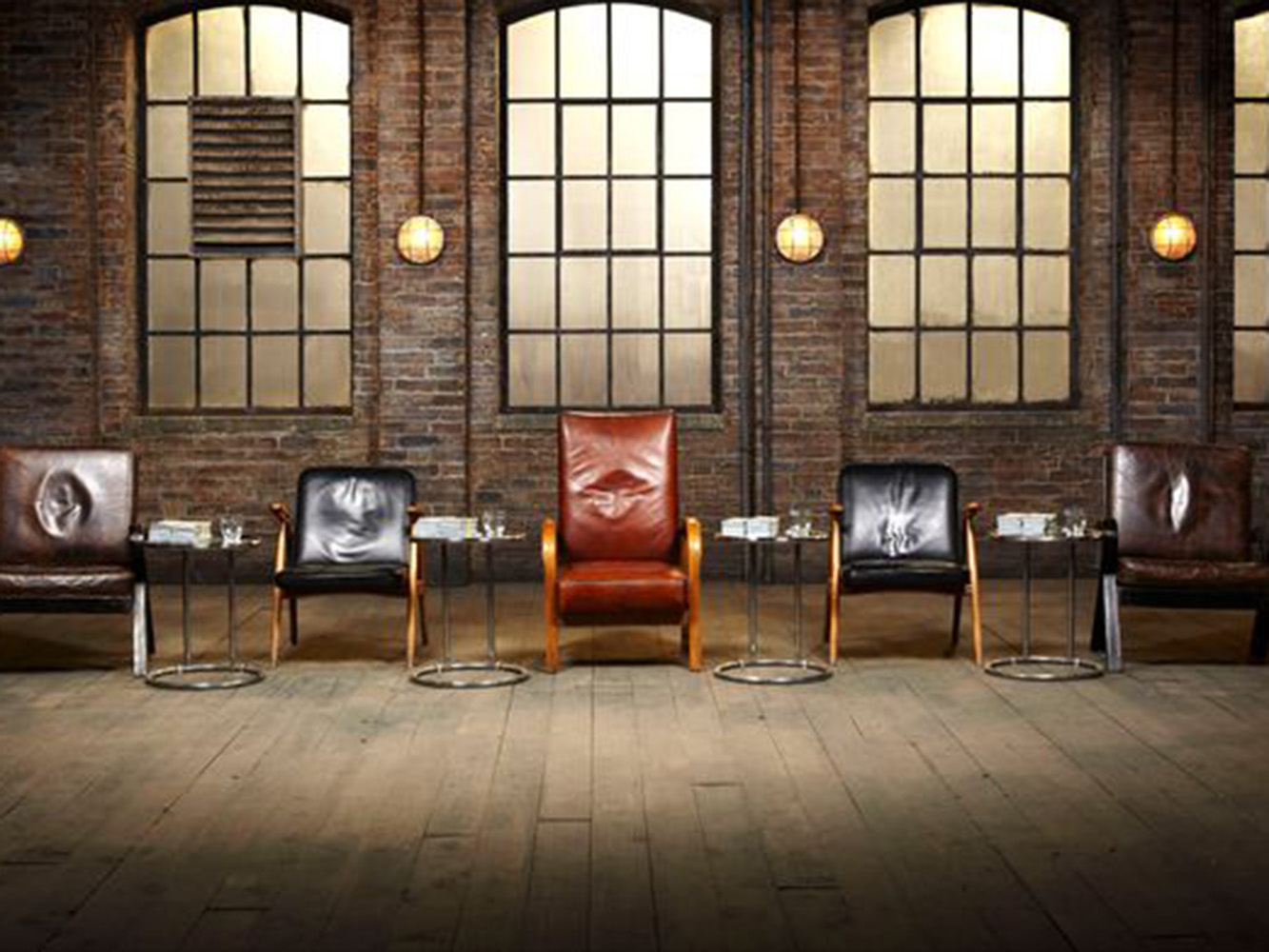 What is it like being on entrepreneurial TV shows Dragon's Den and The Apprentice? Hear from Jamie and Aisha who are entrepreneurs from Aberdeen who have appeared on national TV with their businesses.
What is the experience of participating in hit entrepreneurial TV shows like BBC Dragon's Den or BBC's The Apprentice? Why are these platforms valuable for inspiring entrepreneurship? What does it take to get into the show? This Innovation Live Webinar will bring together Jamie and Aisha who are two innovators from Aberdeen to share their entrepreneurial journey and experience.
Jamie Hutcheon founded Cocoa Ooze in 2008 when he was training as a pastry chef. The business is a luxury chocolatier making hand-crafted gifts and favours. The business grew from just two employees to over twenty-eight with retail outlets, events and production. In 2017, Jamie sold off the retail side of the business to focus on expanding the production side. Jamie appeared on BBC's Dragon's Den in 2016 to seek investment for expanding his business. Jamie has gone on to win dozens of national awards including Scotland Food and Drink Excellence Awards 2018
Aisha Kasim founded Madame Hair in 2008 specialising in cosmetic products such as hair extensions, wigs and hairpieces. The business expanded to include retail outlets in Aberdeen and Dundee and Aisha invented her own heated hair bun to curl hair. Aisha appeared on BBC's The Apprentice in 2015 and came face-to-face with Lord Sugar as she took on challenges and got to experience the Boardroom. Aisha now is a business advisor, supporting startup businesses to expand and develop.
During this Innovation Live webinar, we will explore Jamie and Aisha's experiences on these leading TV shows, and their own entrepreneurial journeys. Attendees will have the opportunity to ask questions while the participants discuss the importance of these platforms for supporting new entrepreneurs and their advice for those seeking to start a new business.
About Innovation Live Webinars
The Innovation Live series of webinars is presented by the Entrepreneurship and Innovation Group at Robert Gordon University and provides the opportunity for inspiring guest speakers from the world of entrepreneurship to share their stories and experiences with the student, staff and alumni community of the university. Through these guest sessions, the audience will learn first-hand the value of innovation and develop skills on key topics around entrepreneurship. The sessions are free to participate and open to all.