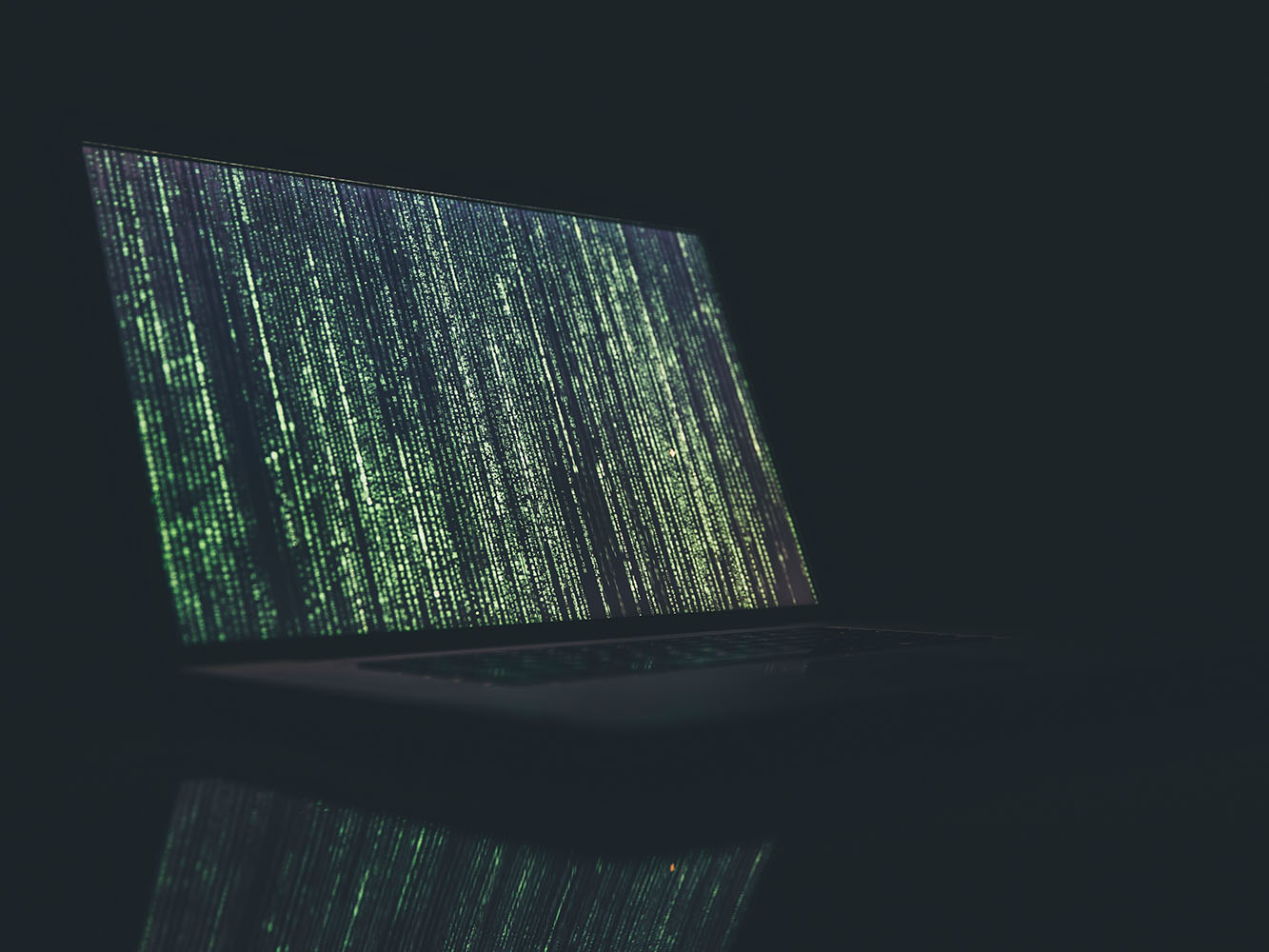 How do I make sure my computer is protected? How do I store sensitive information? This session will introduce you to some of the key information you need to know to make sure your business is cyber secure.
How often should I change my password? How do I protect my website? This session will introduce you to cyber security and how to protect your business online. The session will look at how you can protect your information as well as the biggest cyber security threats businesses face and how you can prevent these threats.
All of the sessions are free to attend, and it is recommended you bring your phone or tablet along as the sessions are interactive and you may wish to practice activities during the session.
About Innovation Skills Workshops
The Innovation Skills series presented by the Entrepreneurship and Innovation Group at Robert Gordon University provides the opportunity for students, staff or alumni to build additional entrepreneurial skills. The practical, interactive and interesting sessions seek to encourage creative thinking and collaboration with the possibility of helping future entrepreneurs on their next steps.
Cost to attend: Free