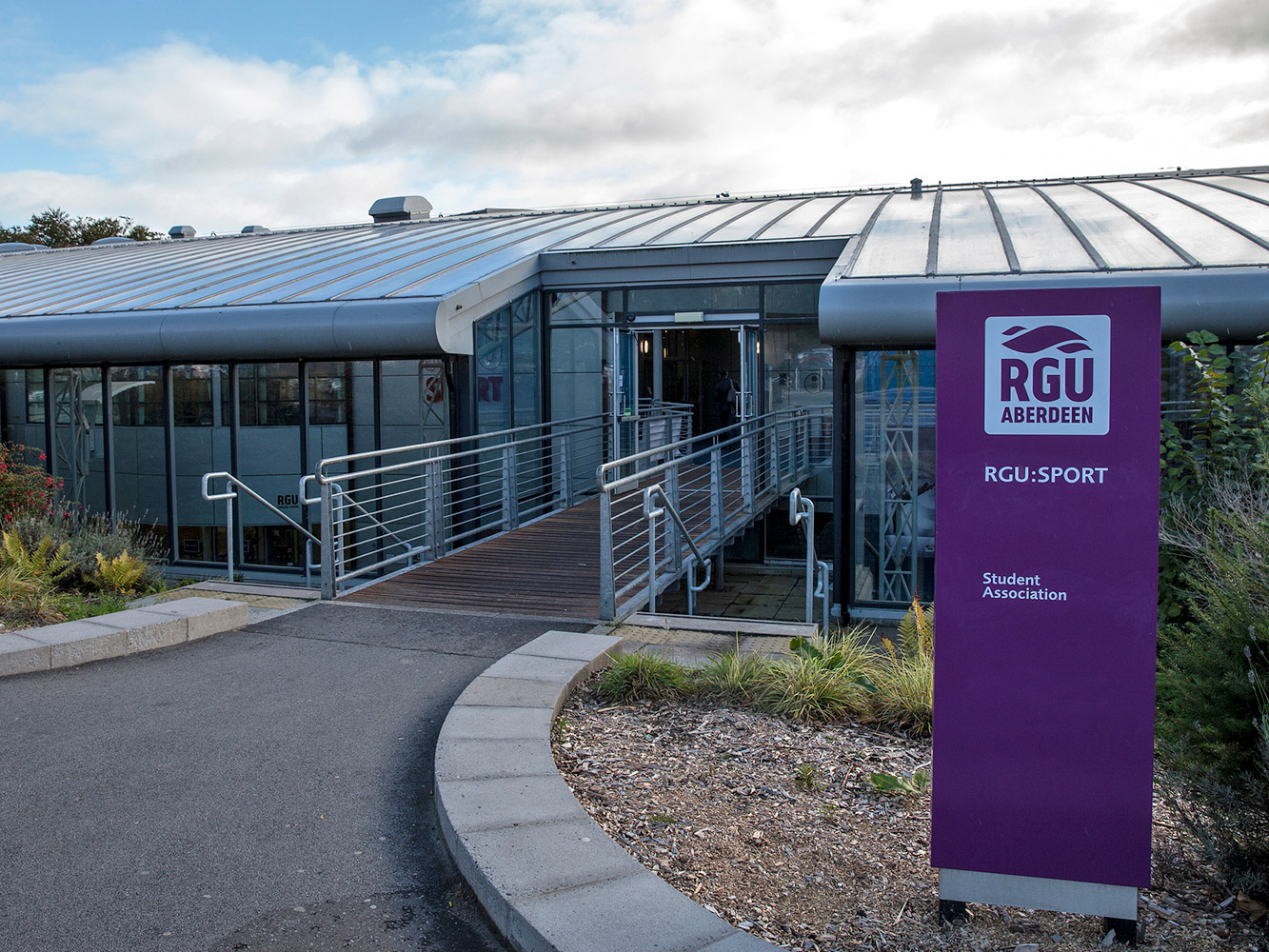 Ever wondered who would win in a students v staff fitness challenge?? Now is the time to find out!
From 27 January until 13 March we are asking all staff and students to take part in a rowing challenge against each other to see who will come out on top as part of Row Britannia!
How do you get involved?
Couldn't be easier… all you need to do is come in to RGU SPORT and use one of the rowing machines that are located in the gyms or the ones that are set aside in a separate room specifically for Row Britannia next to reception (ask at RGU SPORT reception for access to this room). Once you have finished your session, record how many miles / kilometres you have completed onto the applicable side of the chart which is located in the Row Britannia room.
The winner will be the team with the greatest number of miles / kilometres by 13 March.
Why are we doing this?
This is a part of a campaign called Row Britannia. Row Britannia is a university team 2020 mile rowing challenge to help raise awareness of the positive effects that physical activity can have on mental health. As a university, RGU aim to row the required 2020 miles by 13 March 2020. The charities that this supports are all mental health charities through Sport Relief.
Taking 10 to 15 minutes out of your day to come along and row a mile or kilometre by yourself or as a group will go a long way in reaching that target. You do not need to be a member of RGU SPORT to take part so come along and get involved
For more information don't hesitate to ask the RGU SPORT reception staff or email the Sports and Physical Activity President at presspa@rguunion.co.uk
Let the battle commence!