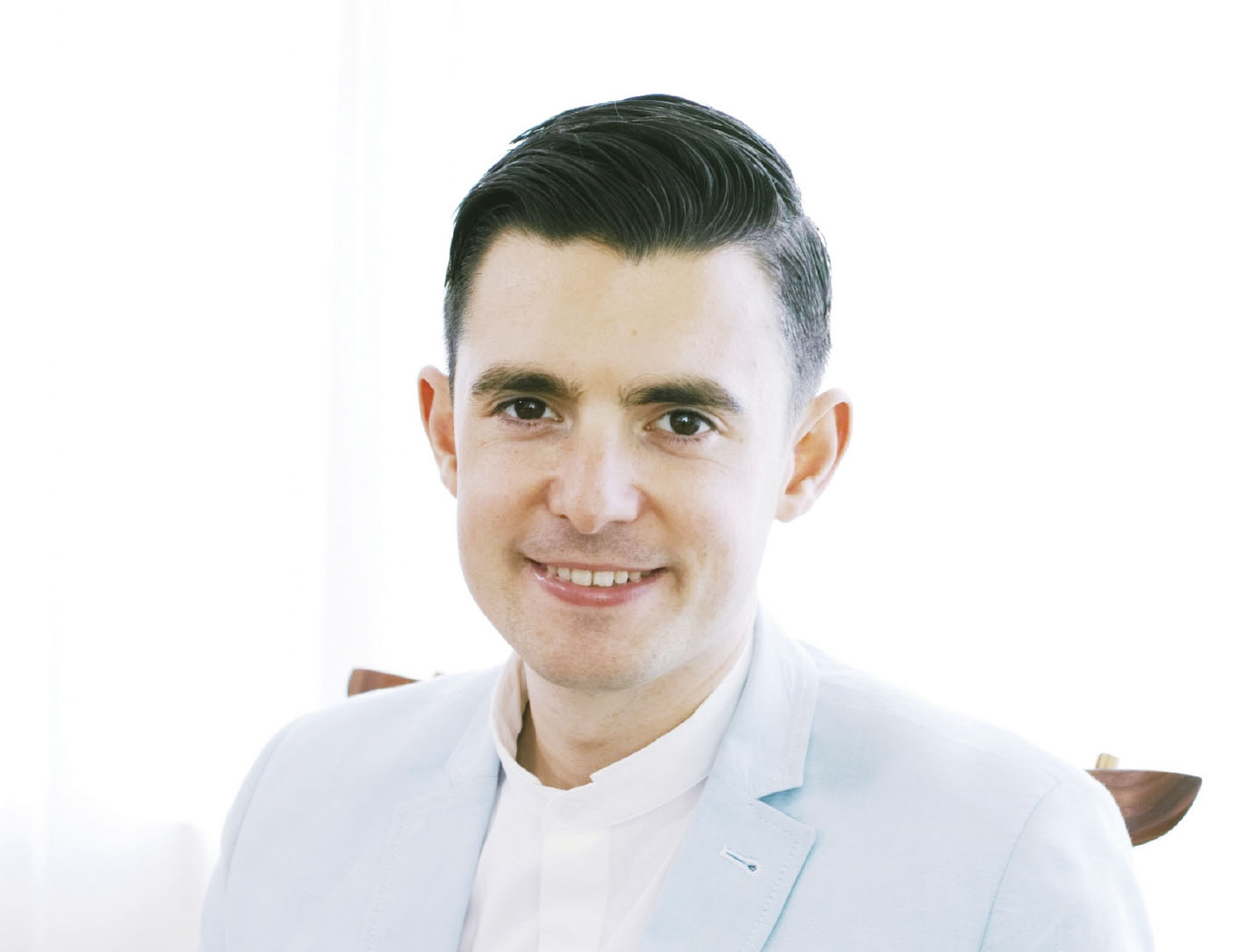 How do you go from making jam in your Grandmother's kitchen to being awarded an MBE? Hear the journey of Fraser Doherty, founder of SuperJam and co-founder of Beer52.
What does it take to turn a childhood idea into an international business? What startup ideas are there at RGU that could become the next big thing? Come along as we bring two exciting events together to share stories from both RGU's brand new entrepreneurs, alongside a multi-award winning international entrepreneur, author and philanthropist – Fraser Doherty MBE.
Mentor Mashup – 1730 – 1900
The first part of the evening will see each of our startup businesses from Cohort 2 exhibit their initial idea as we invite mentors to hear about the businesses and begin making connections. If you are interested in finding out about how you can guide and support our new businesses, then come along and connect with the teams. There will be a free buffet dinner for those participating, networking and hearing some pitches from our brand new teams.
Innovation Masterclass – 1900 – 2030
The second part of the evening will invite Fraser Doherty MBE to share his entrepreneurial journey. At the age of fourteen, Fraser decided to come up a way of making jam 100% from fruit before pitching this idea to a national supermarket. SuperJam has gone on to sell millions of jars around the world and invested in charitable projects such as running hundreds of free tea parties for the elderly.
Fraser is also co-founder of Beer 52, one of Scotland's fastest-growing startup companies and the world's largest craft beer club with over 200,000 customers. Fraser has published a number of books including SuperBusiness, The SuperJam Cookbook and 48 Hour Startup.
Come along to hear his story, ask him questions and find out how your idea could be the next global brand.
About Innovation Masterclasses
The Innovation Masterclass series presented by the Entrepreneurship and Innovation Group at Robert Gordon University provides the opportunity for inspiring guest speakers from the world of entrepreneurship to share their stories and experiences with the student, staff and alumni community of the university. Through these guest sessions, the audience will learn first-hand the value of innovation and develop skills on key topics around entrepreneurship. The sessions are free to attend and open to all.
Cost to attend: Free