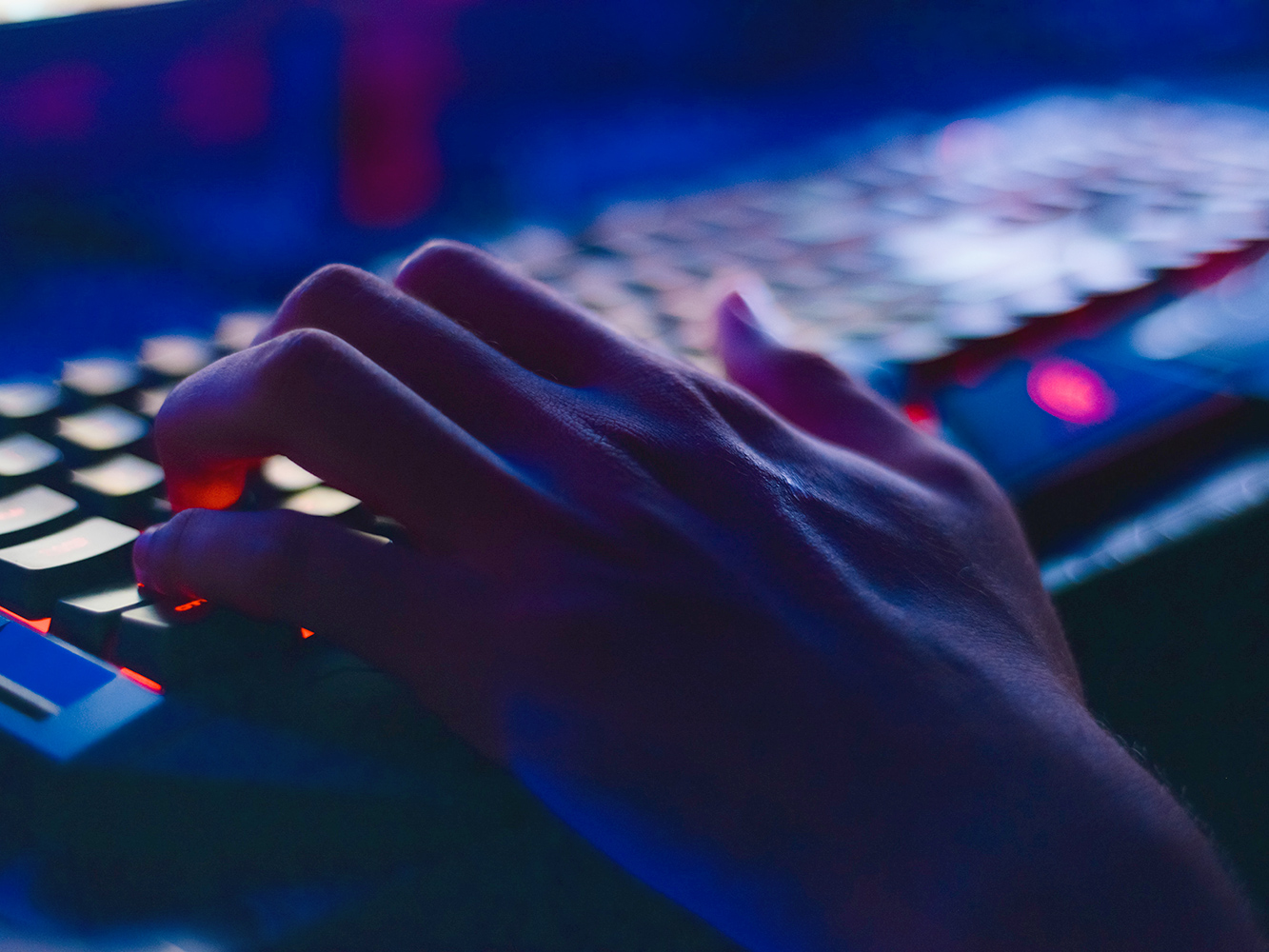 As part of Cyber Scotland Week, RGU is hosting a unique conference in Aberdeen discussing the legal, policy, and technical aspects of cyber security for the North Sea.
This one-day event will bring together cyber security, law and technology experts to discuss multiple aspects of policy, law and development around the future of cyber security relevant for the UK North Sea.
This unique RGU event will empower you to understand some of the challenges associated with cyber security and selected aspects that may be relevant to the UK North sea.
This landmark event is part of Cyber Scotland Week 2020's list of official events.
The 2020 Conference is In partnership with: