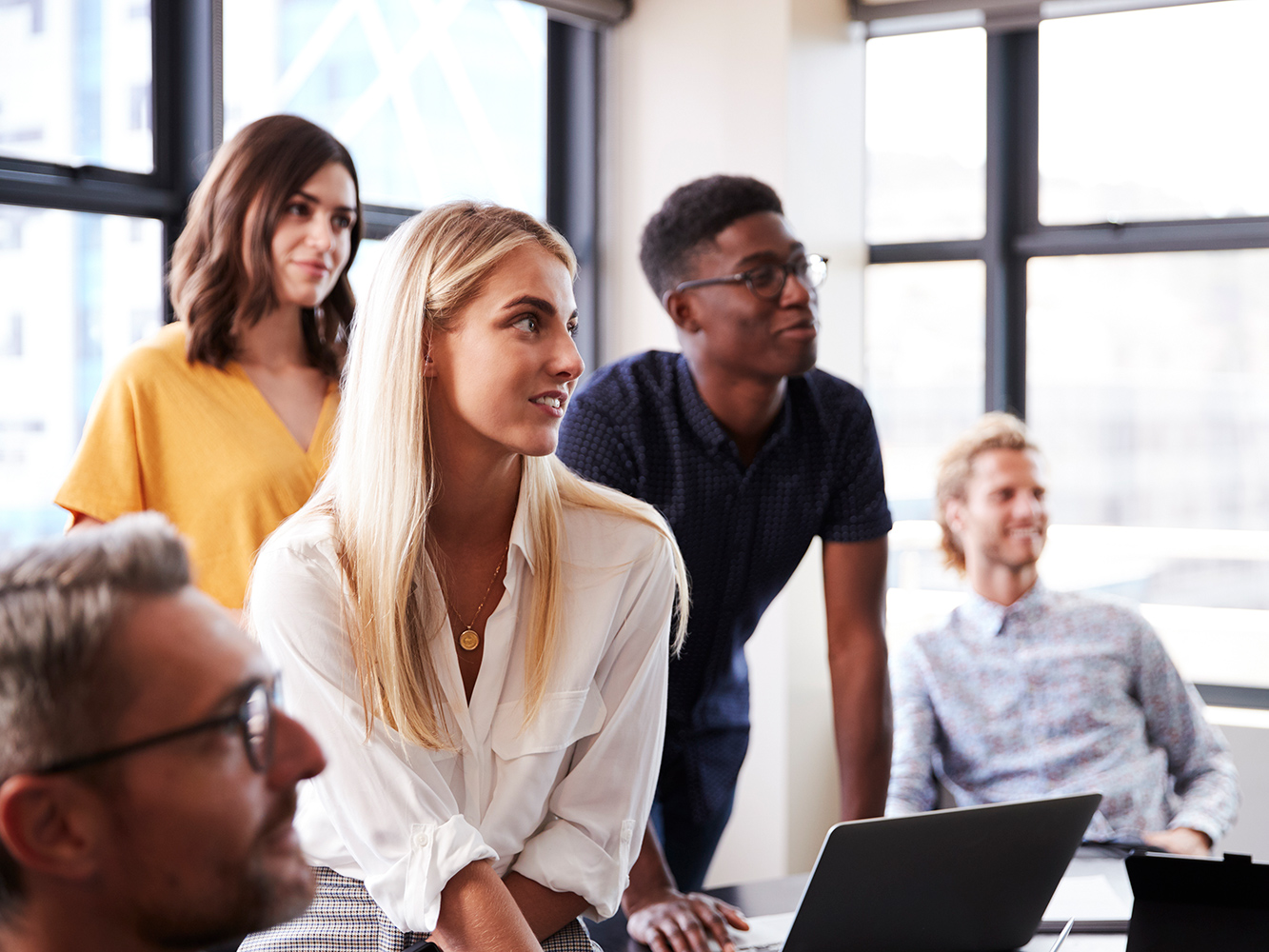 The 'Graduate Apprenticeship (GA) Open Afternoon' is your opportunity to find out more about how they work, what is involved, and to hear about each of the GA courses available for September 2020 entry at RGU.
The event will be of particular interest if you are an employer that is keen to offer GAs to your employees, individuals looking to upskill and advance their careers, S5 and 6 school pupils, parents and teachers.
The programme for the afternoon will be:
16:00 - 16:30 Registration
16:30 - 17:00 Welcome and introduction
17:00 - 17:30 Course Information Sessions
17:30 - 19:00 Opportunity to Meet with Course Teams and Support Services
Find out more about Graduate Apprenticeships at RGU:
This event is part of Scottish Apprenticeship Week.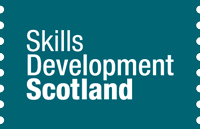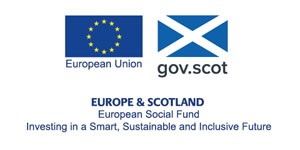 Register Now