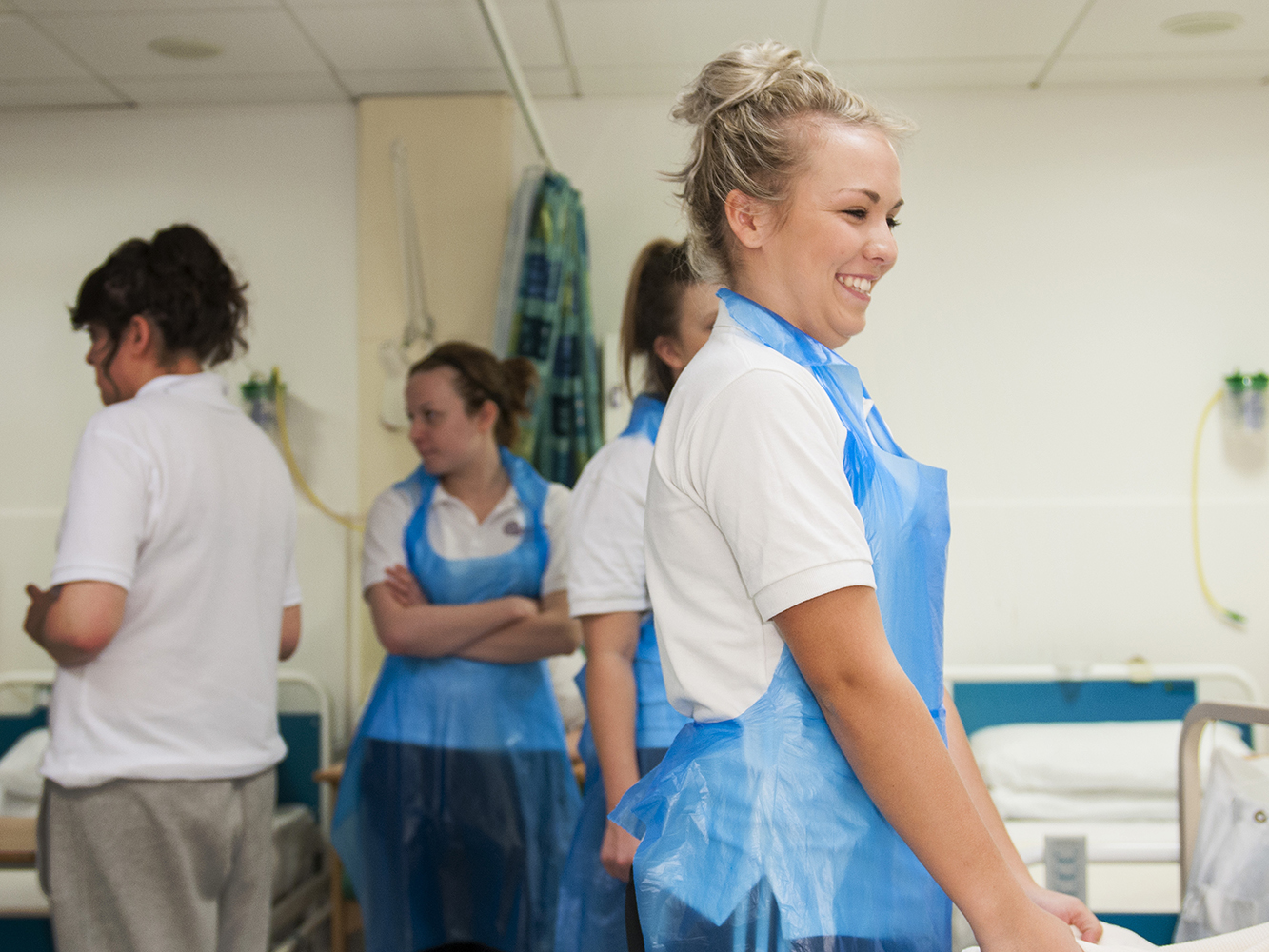 Your opportunity to learn about our courses and take part in interactive sessions related to various careers in health.
Robert Gordon University, in collaboration with the University of Aberdeen, are hosting Careers in Health 2020.
The free event is aimed at S3 and S4 pupils who are interested in learning more about careers in health and the courses on offer at both universities.
Attendees will take part in 3 interactive workshops over the course of the day, and will be able to select their preferences from many subjects:
Physiotherapy
Dietetics
Diagnostic Radiography
Paramedic Practice
Biomedical Science
Nursing and Midwifery
Pharmacy
Biomedical Technology
Social Work
Occupational Therapy
Food, Nutrition and Human Health
Sport and Exercise Science
Interactive Trauma