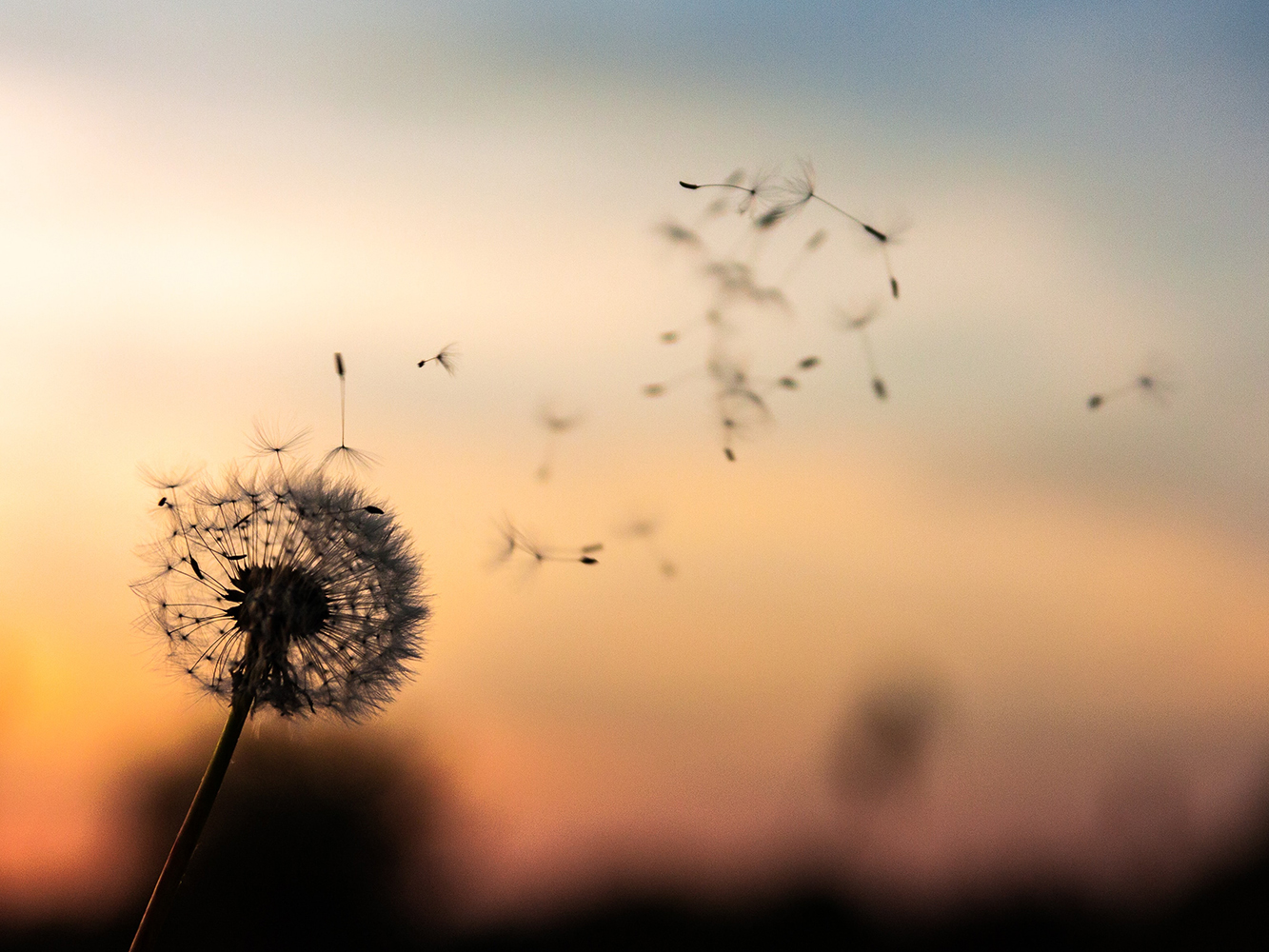 Kick start your new year with a new you. Aberdeen's first Health and Wellbeing Festival will bring you prominent speakers, inspirational workshops, information packed stalls and a marketplace. Come along!
On Saturday 25 January 2020 Robert Gordon University will play host to a day to inspire, motivate and educate! Listen to a Gladiator, learn mindfulness from a monk, be inspired by what our community already does to help people. This free one day event promises prominent speakers, inspirational workshops, information packed stalls and a market place.
We are a not for profit organisation whose aim is to engage the local population into taking an active role in looking after their own health and wellbeing. By bringing together renowned speakers, providing opportunities to try out different workshops and showcasing the excellent resources which are available in our local community we hope to allow you to see what Aberdeen has to offer and encourage you to kick start the new year with a new you.
Key speakers:
Dr Zoe Williams, ex Gladiator and resident doctor on This Morning, is our key speaker who will talk about the importance of remaining active
Dr Alex Johnstone from the Rowett Insitute, who is talking about busting diet myths
Louise McCullough, the last woman standing on SAS Who Dares Wins, who is talking about resilience.
There will be workshops and demonstrations on pilates, plant based cooking, fermentation, laughter yoga, functional fitness, bootcamps, bootybarre, skin care, meditation, mindfulness, foundation training, sleep and yoga for kids.
We will also have a stall area where local charities and businesses can provide information about the services they offer as well as having a small marketplace.
We hope that taking steps to be in control of your own health and wellbeing is an early intervention which can go some way to preventing the ongoing health issues which are an issue in our society.
Cost to attend: Free