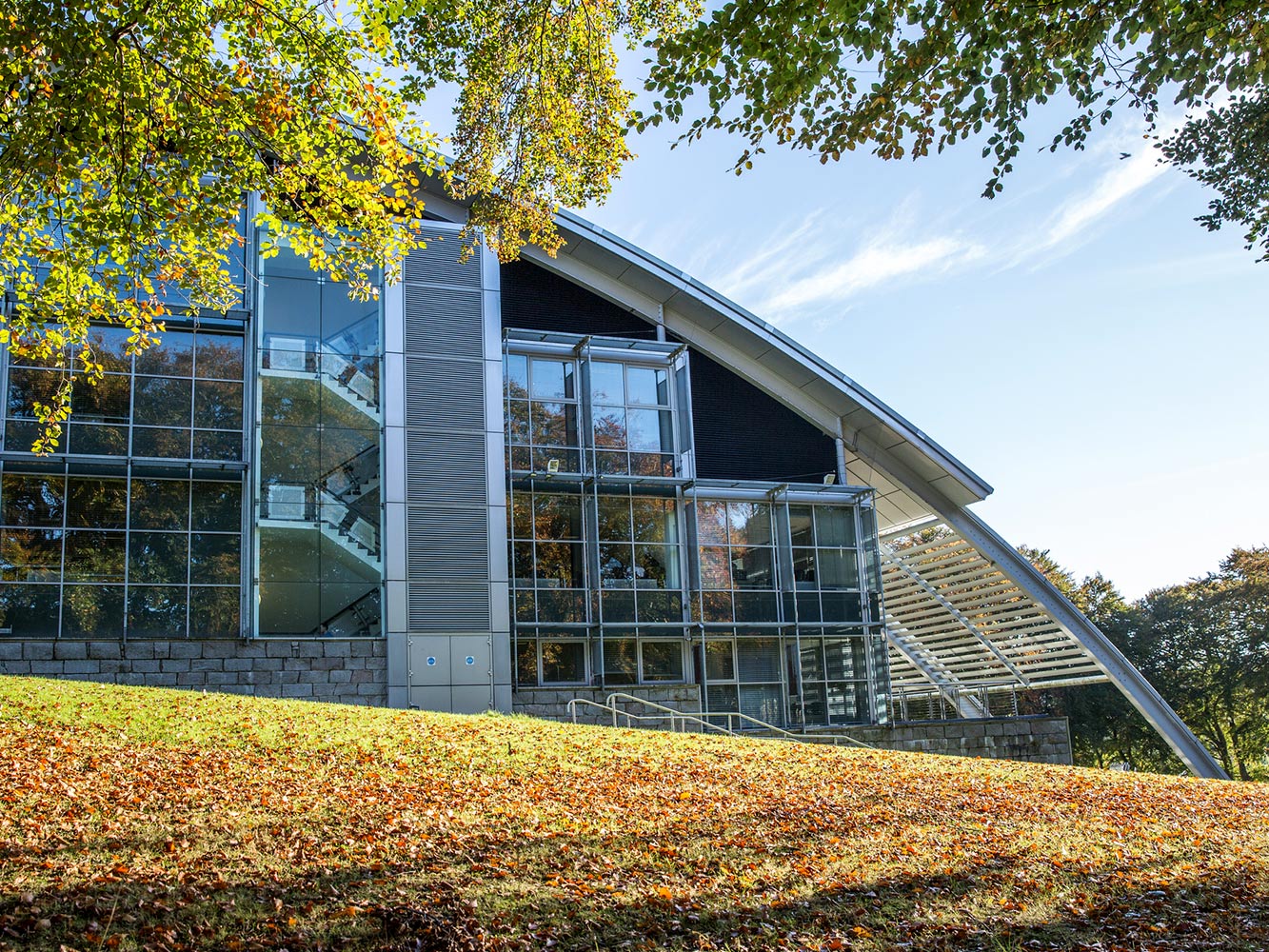 The Law School at the Robert Gordon University, Aberdeen, are hosting a conference on the subject of Legal History in Modern Practice. This conference aims to provide a forum for the discussion of the part that historical scholarship might play in the development of modern Scottish legal doctrine.
In his 1947 essay on the Future of the Legal Profession, Lord Cooper of Culross observed that
"the Scottish lawyer has been first and foremost a comparative lawyer since the thirteenth century, and when he ceases to be a comparative lawyer Scots Law will die".
- Lord Cooper of Culross, The Future of the Legal Profession in Selected Papers, (Edinburgh: Oliver and Boyd Ltd., 1957), p.159
The American scholar Professor Gordley has, however, observed more recently that
"even if a comparative law scholar were only interested in the structure of modern rules, he would need the help of history".
- James Gordley, Comparative Law and Legal History, in Mathias Reimann and Reinhard Zimmermann, The Oxford Handbook of Comparative Law, (Oxford: OUP, 2006)
Following these insights the organisers cordially invite the submission of papers considering the value and utility of historical legal scholarship for modern Scots law. Such papers may – among other things – consider the contemporary role of Civilian doctrine in Scottish practice, the role of historical scholarship in law reform and the courts, or opportunities for the Scottish legal profession to develop neglected doctrines.
Updates concerning the conference will also be posted on the conference twitter page: @LHMPConf
The conference is being supported by the kind sponsorship of Terra Firma Chambers and Edinburgh University Press.
Cost to attend
General Public - £75
Current student, trainee solicitor or trainee advocate - £30
Conference dinner - £35 per head

The conference organisers are pleased to confirm that the Hon. Lord Stewart, Senator of the College of Justice and current President of the Stair Society, shall provide the keynote address at this event.
Any further questions about the conference can be directed to the organisers, Dr Craig Anderson and Jonathan Brown, at c.anderson@rgu.ac.uk and Jonathan.brown@strath.ac.uk.