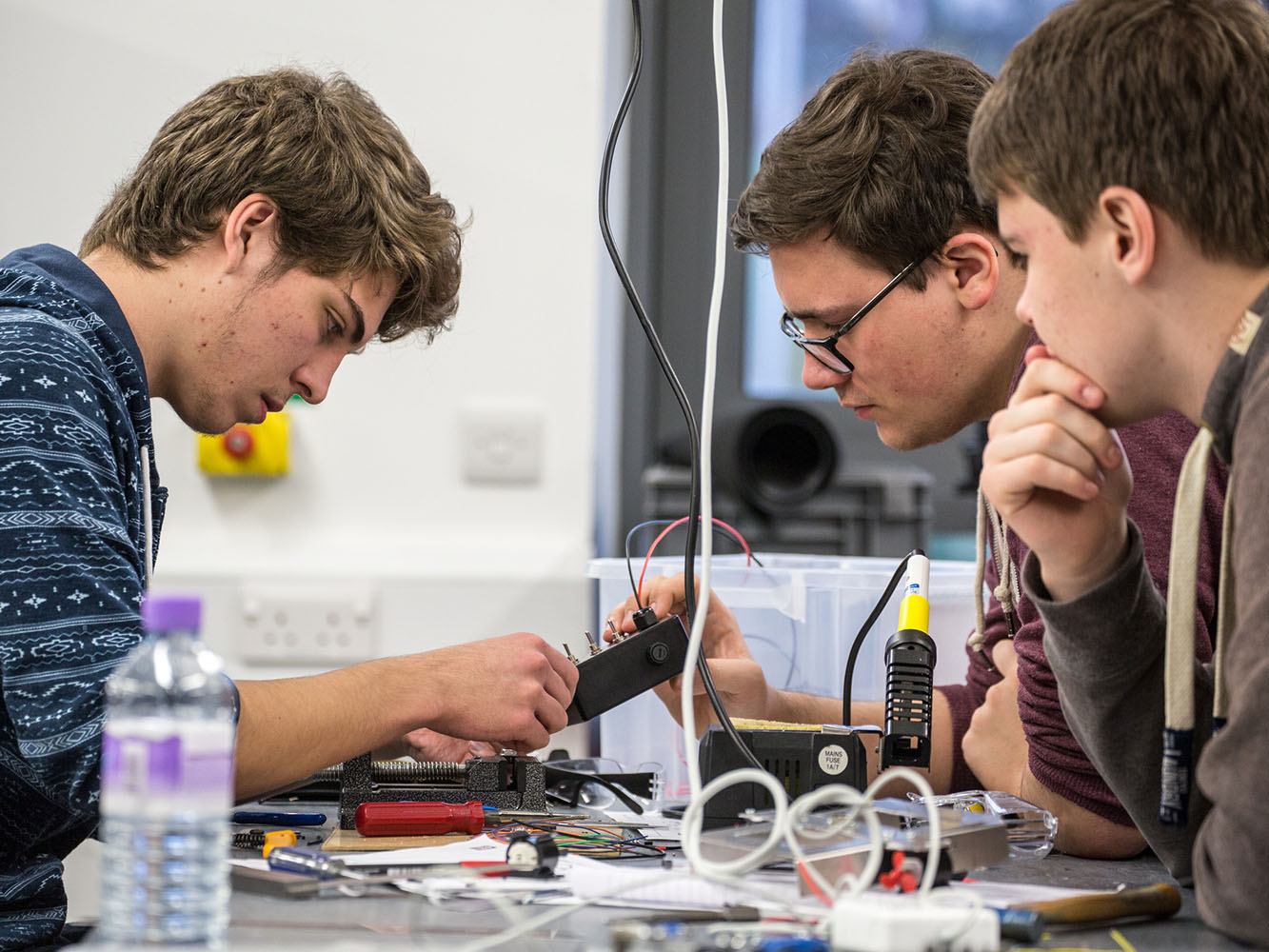 Want a day to explore our scenic university campus? Talk to current students, course leaders and get an insight into university life? Join us on Applicants' Day!
Applicants' Day is a free event and a great way to get to know what life at RGU is like by giving you the opportunity to receive guidance from staff and students, to help you make an educated decision about your future.
All applicants who qualify to attend will receive an email invitation with details on how to register in advance to let us know you are attending.
Family and friends are welcome to accompany you.
Please note, if you've applied for any of our courses in the School of Nursing and Midwifery, Health Sciences, Gray's School of Art or for our Social Work course, you will be invited along to a Selection Visit at another time and will be contacted separately.
Timetable
The day's schedule is filled with informative presentations, interactive sessions and workshops, campus tours and the opportunity to speak to our dedicated staff to learn more about what university life is like in and outside of class.
The timetable of events for Applicants' Day will be available to download in advance, allowing you to plan your trip and ensure you can make the most of your day.
Getting Here
There will be ample car parking spaces available on campus for the Applicants Day, with parking restrictions not enforced on the day. We will also be running free shuttle buses from Aberdeen Train Station throughout the day.