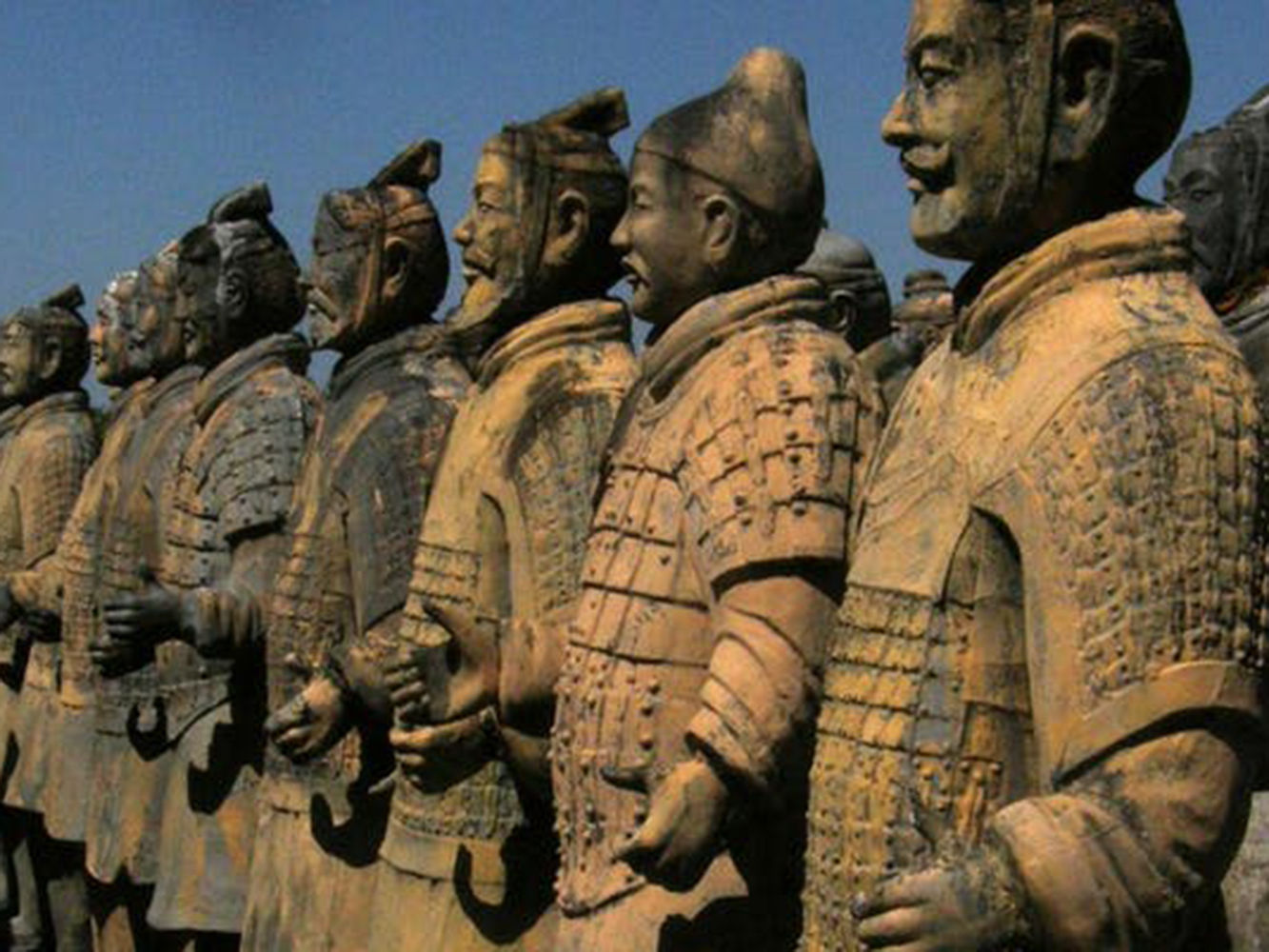 RGU is hosting a workshop as part of a project funded by National Centre for Resilience of Scotland (NCR). Project title "Developing a Digital Flood Evacuation Model for Climate Change and Wellbeing".
The purpose of this research is to develop and exemplify a digital flood evacuation model which may be used as a decision-support tool for communities vulnerable to flooding. Whilst there is sound knowledge within Scotland of both physical exposure to flooding and the location of potentially vulnerable communities, recent flood emergencies such as Storm Frank over 2015-16 and the associated need to evacuate elderly people illustrate the need for emergency preparedness for flooding in sectors such as health and social care.
The proposed research develops this knowledge base by developing and demonstrating a digital flood evacuation model, which draws on existing data to visualise likely effects of floods and aid decision-makers e.g. social care officials, emergency services, with contingency planning.
The keynote speaker will be the visiting researcher, Professor Jingming Hou, from Xi'an University of Technology. Professor Jingming Hou is a professor on hydrodynamic modelling for environmental surface water in Xi'an University of Technology, China, since 2016. His principal research interest is developing robust and efficient numerical models for environmental surface water, through employing the advanced hydrodynamic techniques. Other research interest includes urban and catchment flood management, e.g. evaluating the sponge city effects on flood mitigation and pollutant reduction, investigating sustainable methods for flood management. He has published more than 30 research papers and is PI for 10 research projects on environmental surface water, with the total fund of more than £1million. The work helped him become a winner of the 100 Talent Program in Shaanxi Province and the winner of The Recruitment Program of Global Experts in China.
Lunch will be provided.
Cost to attend: Free