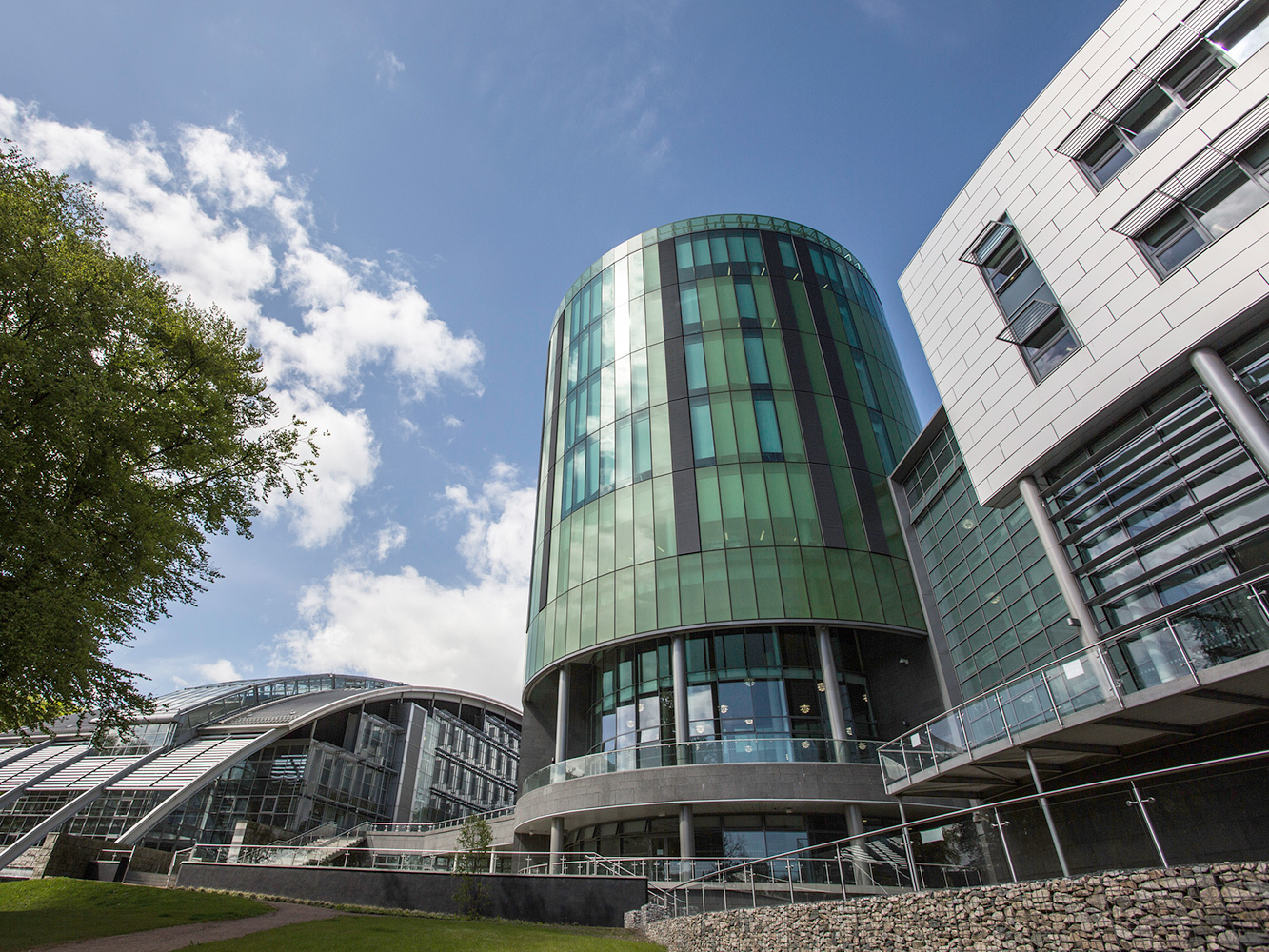 Please join us for the first event of the Community Seminar Series hosted by the School of Applied Social Studies.
A tale of 5 referendums
The Social of Applied Social Studies is hosting a Community Seminar Series that is free of charge and open to the public. We are excited to announce that our first speaker will be Dr Coree Brown Swan from the University of Edinburgh who will give an engaging talk on referendums and their role in politics and society.
Cost to attend: Free