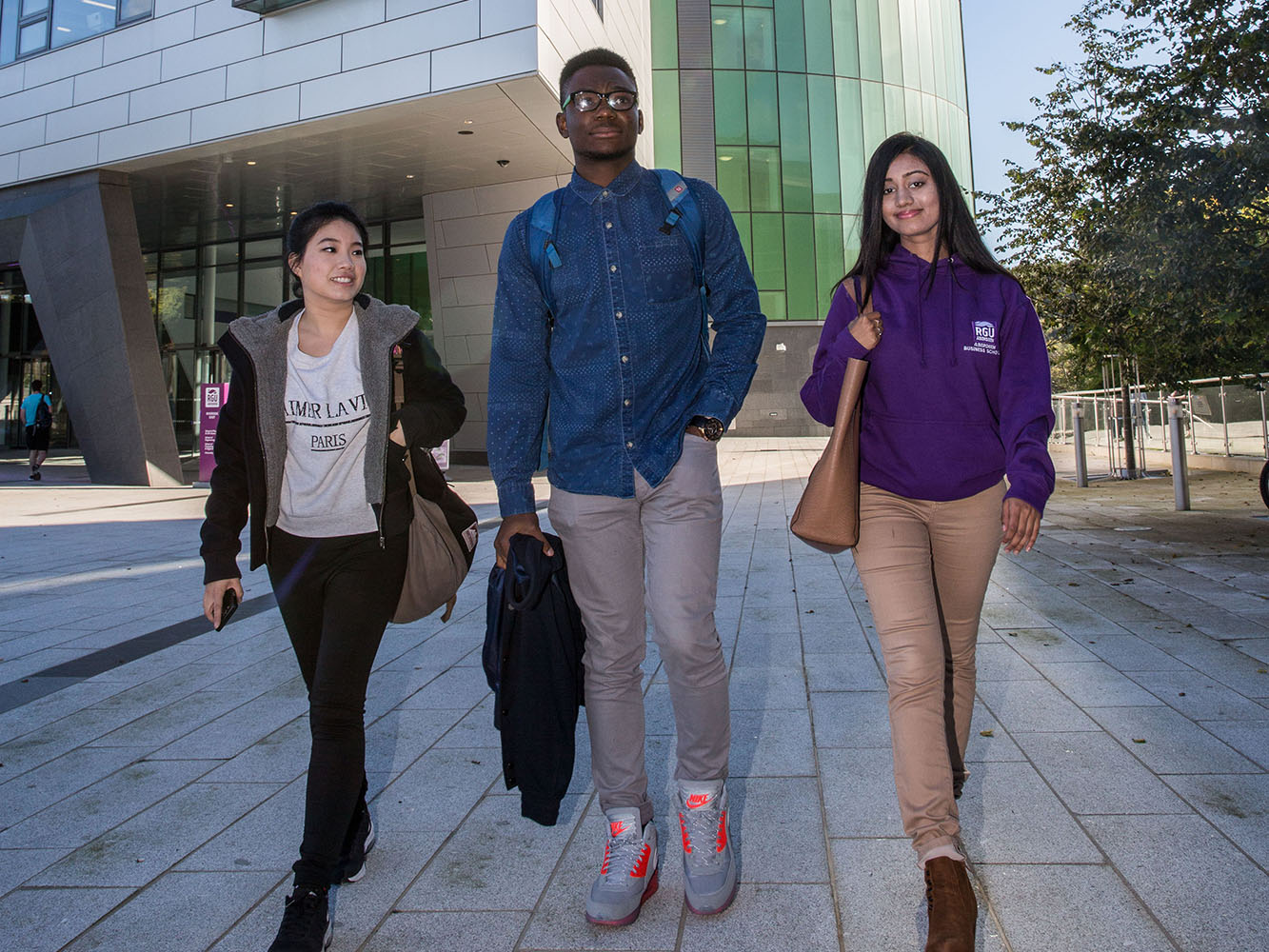 The Student Immigration Team invite all Tier 4 visa students to attend re-registration.
Why is this necessary?
To remain compliant with UK immigration rules for Tier 4 sponsors, the University is required to undertake three re-registration points throughout the academic year - November, March and July (PG Only), at which time the attendance of all Tier 4 sponsored students is recorded.
This is in addition to attendance/engagement on your programme of study, which is monitored by your School.
Please bring with you
RGU Student Card
Original passport
Original visa/Biometric Residence Permit
Open 0900 - 1600