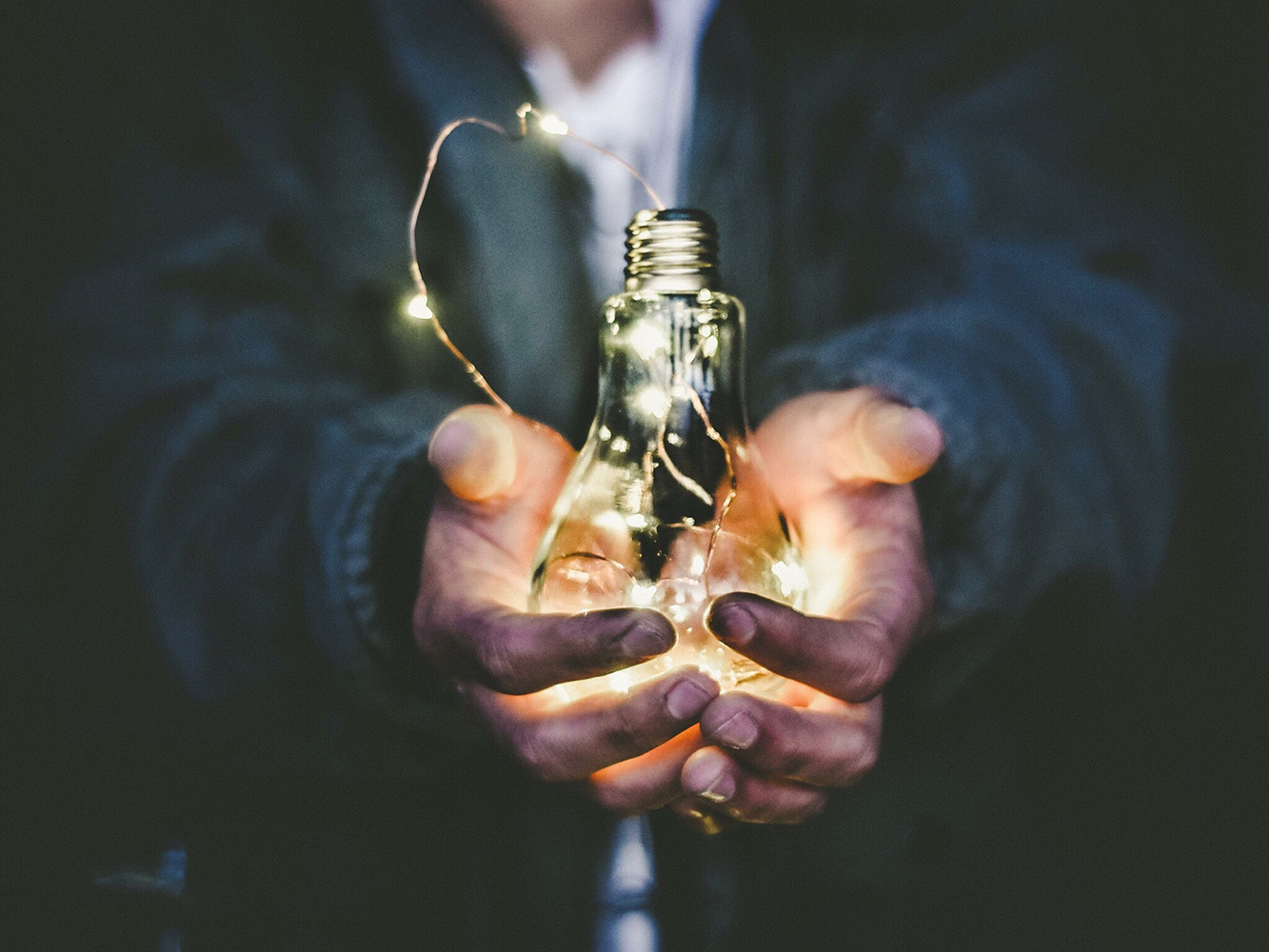 What makes a world-changing idea different from any other? How could you make sure your business matters to customers? This free session will introduce the concept of value proposition.
Once you have a business idea, how do you know if it is any good? What turns a basic idea, into a major, global business? We are all capable of being entrepreneurs, but having a clear understanding of concepts such as product-market fit and customer validation can help give you the edge. Sometimes, an idea which is amazing in your head, might not be the same for others. This session will introduce value proposition and a number of tools for exploring and testing the needs of customers. Whether you are setting up a business, or working in an organisation, we all work on projects where we need to understand the importance of the value we are creating.
Innovation Skills Workshops
The Innovation Skills series presented by the Entrepreneurship and Innovation Group at Robert Gordon University provides the opportunity for students, staff or alumni to build additional entrepreneurial skills. The practical, interactive and interesting sessions seek to encourage creative thinking and collaboration with the possibility of helping future entrepreneurs on their next steps.
Cost to attend: Free