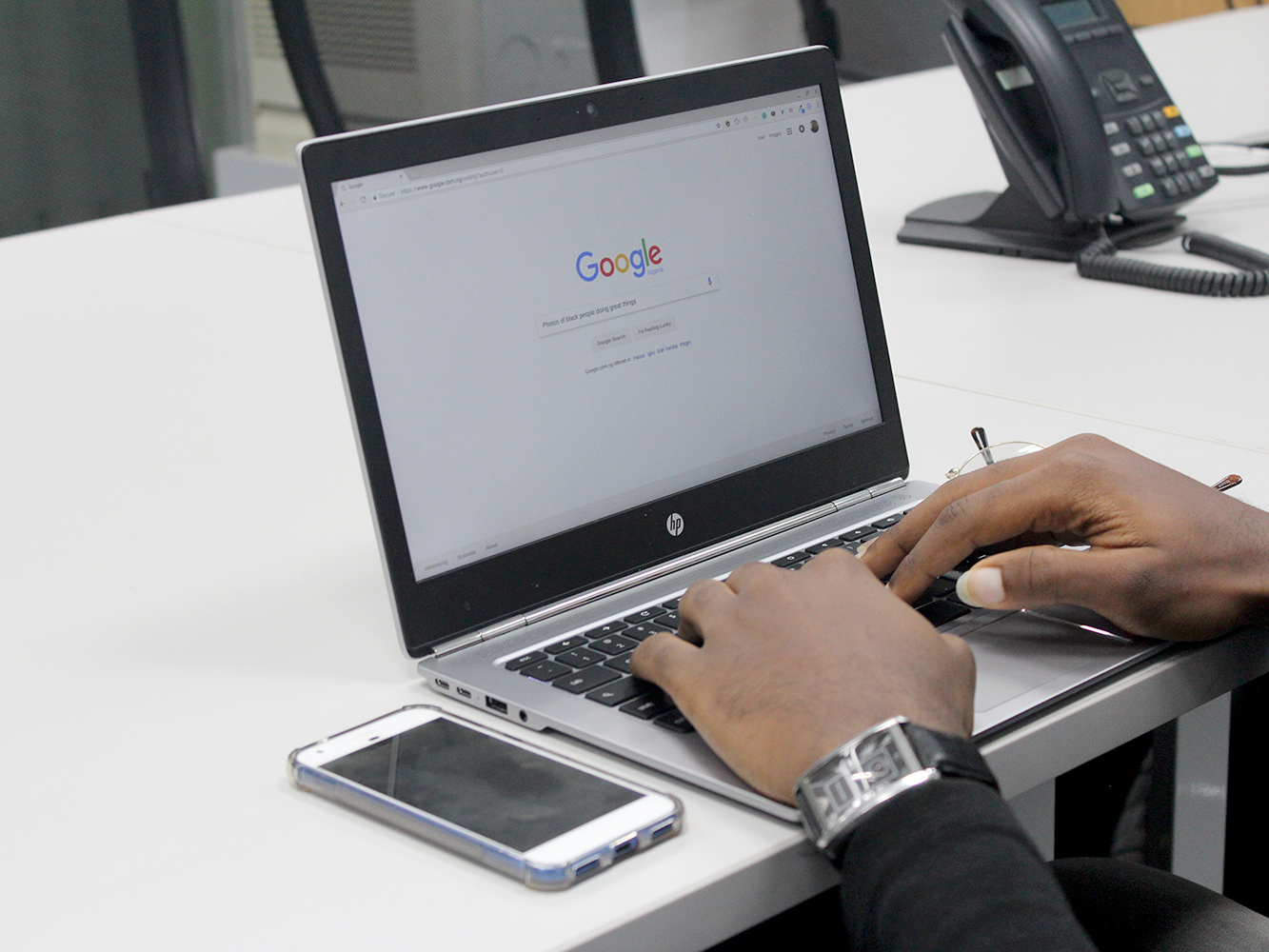 How can you create an online digital campaign? What are the essentials of digital marketing online? This free session from Google will explore a range of digital skills for startup businesses.
What does having a personal brand online mean? How can you use Google tools to improve your business? What is a digital marketing campaign? As an entrepreneur, or even as a student, graduate or employee, we are all increasingly depending on digital media to get our message out there. These free sessions from Google Digital Garage will introduce these concepts and explore practical tips and advice for using their platforms to deliver powerful campaigns.
During the afternoon, there shall be three sessions:
12:00 – 13:00 Get Started with Digital Marketing (60 mins)
13:00 – 14:00 Build Your Personal Brand (60 mins)
14:30 – 15:30 Digital Marketing Strategy (60 mins)

You are welcome to attend all three sessions, or just select sessions. This is a unique opportunity to gain practical entrepreneurial and digital skills, enhance your CV and make use of new technology.
Innovation Skills Workshops
The Innovation Skills series presented by the Entrepreneurship and Innovation Group at Robert Gordon University provides the opportunity for students, staff or alumni to build additional entrepreneurial skills. The practical, interactive and interesting sessions seek to encourage creative thinking and collaboration with the possibility of helping future entrepreneurs on their next steps.
Cost to attend: Free