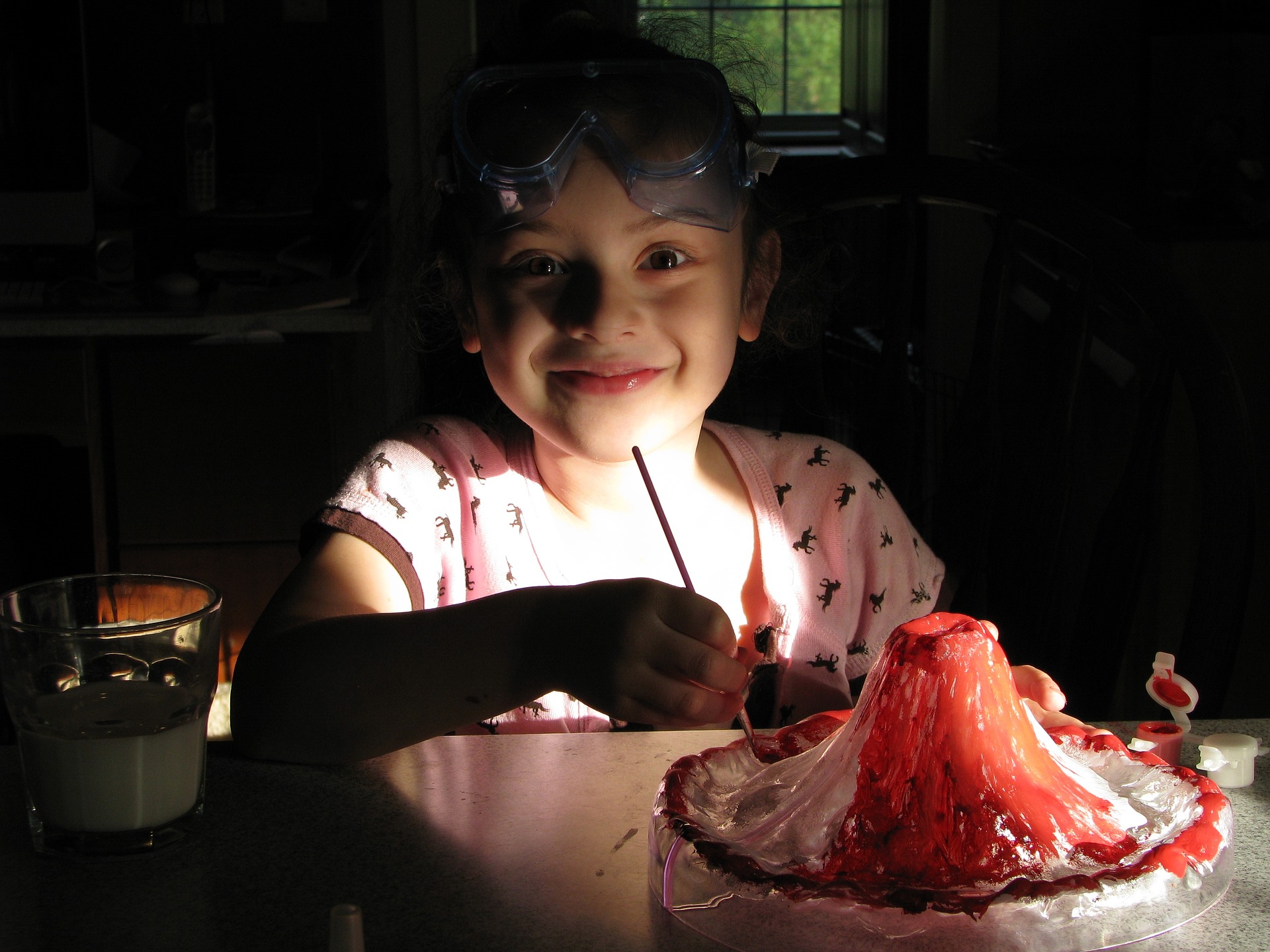 TechFest offers people of all ages the opportunity to gain hands-on experience with science and technology, hopefully encouraging many to choose a career in these disciplines.
It fires the imagination by giving young people the chance to try things out for themselves and to ask questions directly to experts.
Join us for a fun-packed weekend of exciting and creative activities on Saturday 24 and Sunday 25 August. We will be hosting over 30 practical workshops, shows and demonstrations, inspiring the next generation of scientists and engineers.
Opening times
Saturday 24 August 2019: 09:30 – 16:00
Sunday 25 August 2019: 09:30 – 16:00
Cost to attend