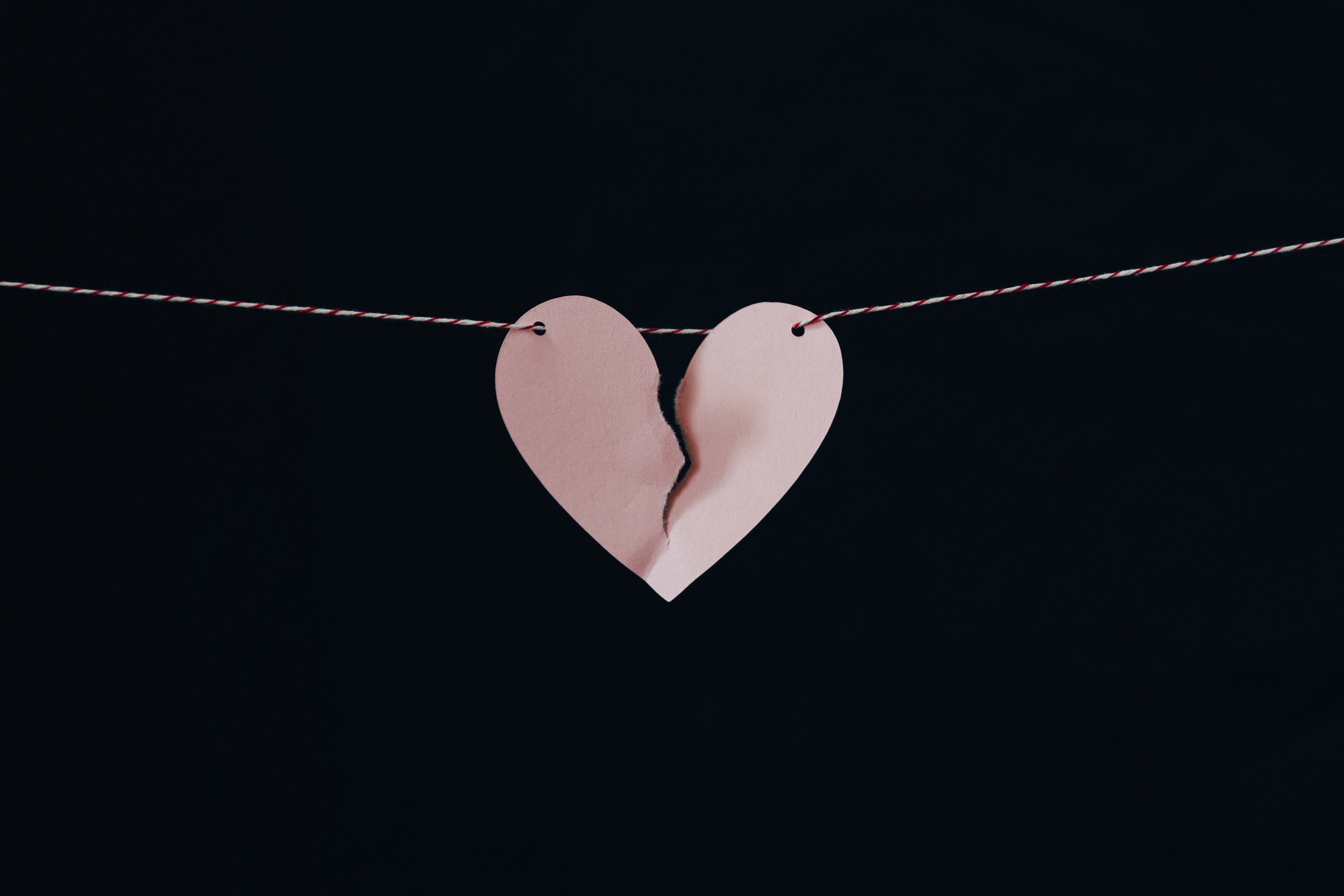 Public Lecture by Dana Dawson, World-Leading Researcher
Together with her colleagues, Professor Dana Dawson is looking into the long-term outcomes for patients who have been diagnosed with Takotsubo Cardiomyopathy – also known as Broken Heart Syndrome.
Takotsubo cardiomyopathy is a temporary condition that commonly occurs in post-menopausal women and arises when the heart muscles are suddenly weakened or "stunned" due to intense emotional or physical stress. Emotional stress can be a result of constant anxiety, death of a loved one or a break up, which is why it has also been dubbed the "Broken Heart Syndrome".
Delivering this Tenovus Grampian lecture is Dana Dawson, a Professor in Cardiovascular Medicine at the University of Aberdeen.
Tenovus Scotland raises funds to support early stage medical research and young researchers across all fields of medical science and in institutions across Scotland. Its activities are split into four regions – Edinburgh, Glasgow, Grampian and Tayside.
Cost to attend: Free