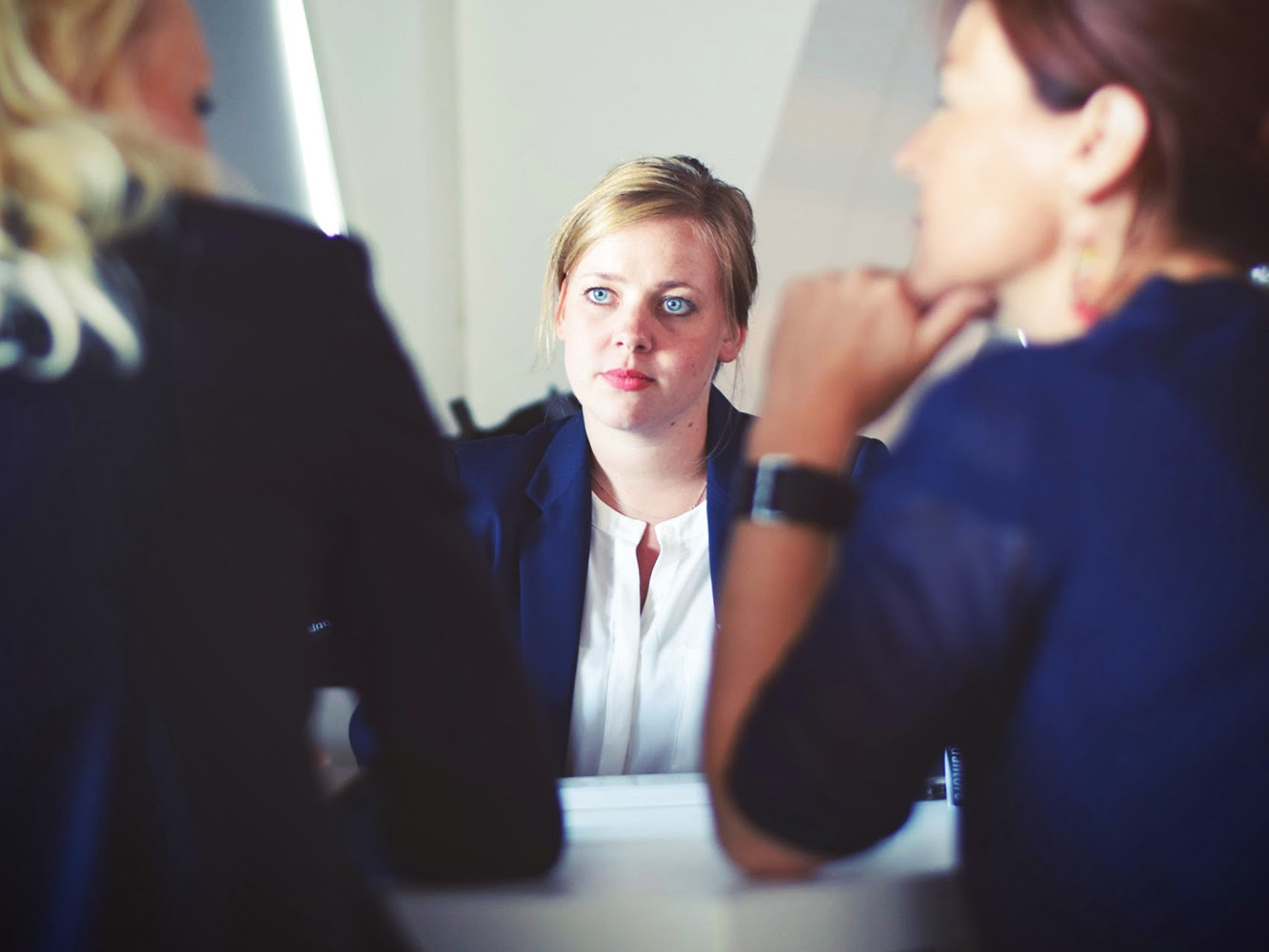 Running a business involves dealing with people. Building and maintaining the best team is essential, so this skills class explores the essential skills of human resources.
The Innovation Skills and Tools series presented by the Entrepreneurship and Innovation Group at Robert Gordon University offers students, staff and alumni an opportunity to develop practical skills in entrepreneurial thinking or starting up a business. Through these workshops, professionals shall introduce key concepts to participants, offer useful tools and resources and share helpful advice. These sessions are free to attend and open to students, staff and alumni of RGU or NESCol.
Essentials of HR
Presented by Valarie MacGregor, Head of HR for Aramark
What does human resources look like for a major company? How do you manage a team of people? How do you deal with the challenges of human resources? This session will explore these issues with insight from Head of Human Resources for one of the world's leading catering companies, Aramark.
Book your place by contacting innovation@rgu.ac.uk