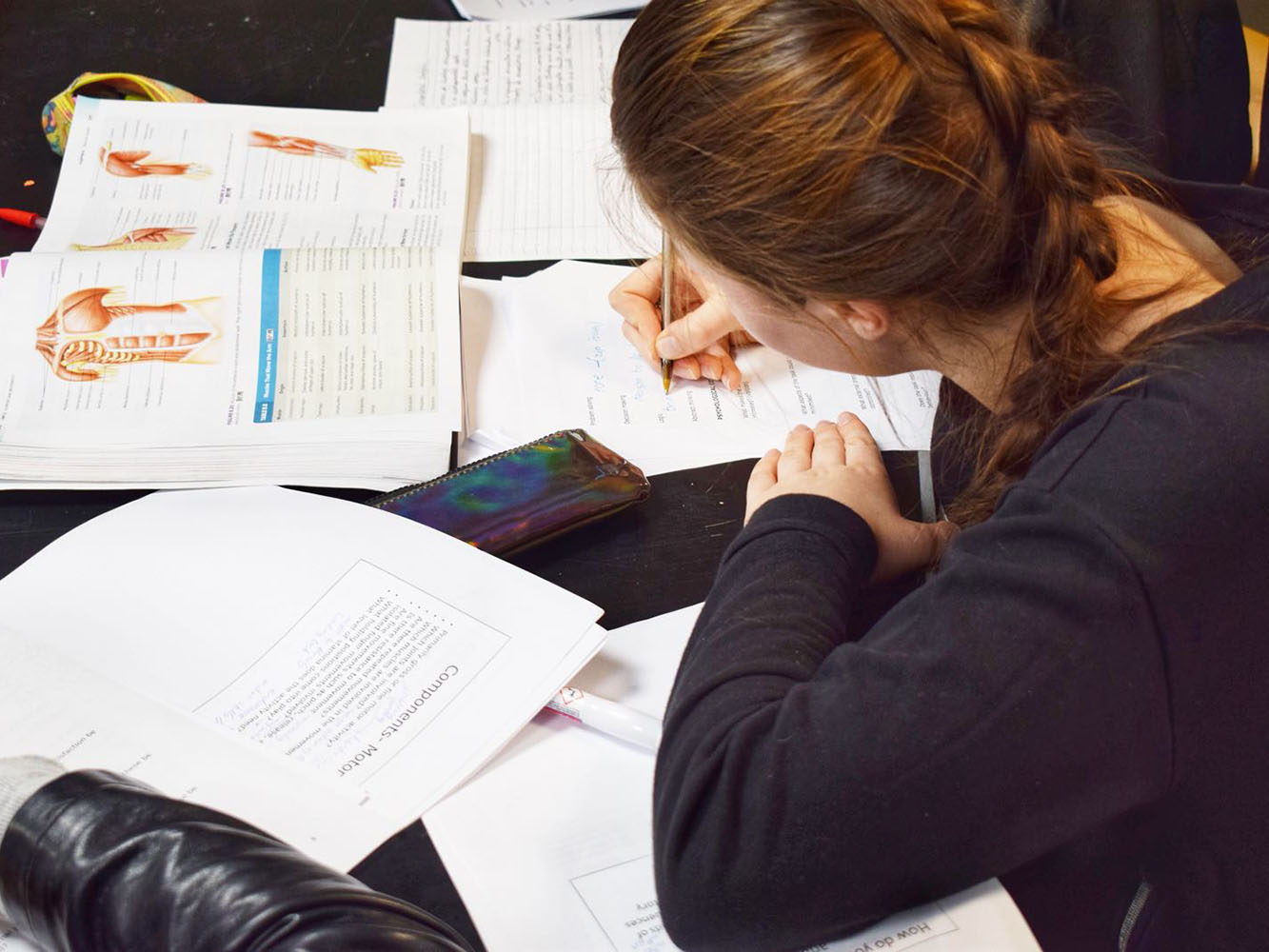 A unique insight into a career as an Occupational Therapist. Your opportunity to learn about our course and speak to professionals who practice in the local area.
Considering a career as an Occupational Therapist?
Come along to our workshop to hear more about the role, essential skills and speak with Occupational Therapists who practice in local services.
The workshop aims to:
Tell you more about occupational therapy as a career and what professionals do in their day to day routine
Discuss the key skills required to succeed as an Occupational Therapist
Explore the diversity of occupational therapy practice
Give you more information about our Master of Occupational Therapy course.
Allow you to experience a taster day as an RGU student
We visit our Clinical Skills Centre to carry out practical activities in the simulated hospital/ward setting and the kitchen, bathroom and living area of the home setting.
Open to school pupils in S5/S6 with a keen interest in Occupational Therapy.
Spaces are limited so please book your place.
Register now